Articles
Evaluation of elder (Sambucus nigra) varieties and candidates for the canning industry. Results of the composition studies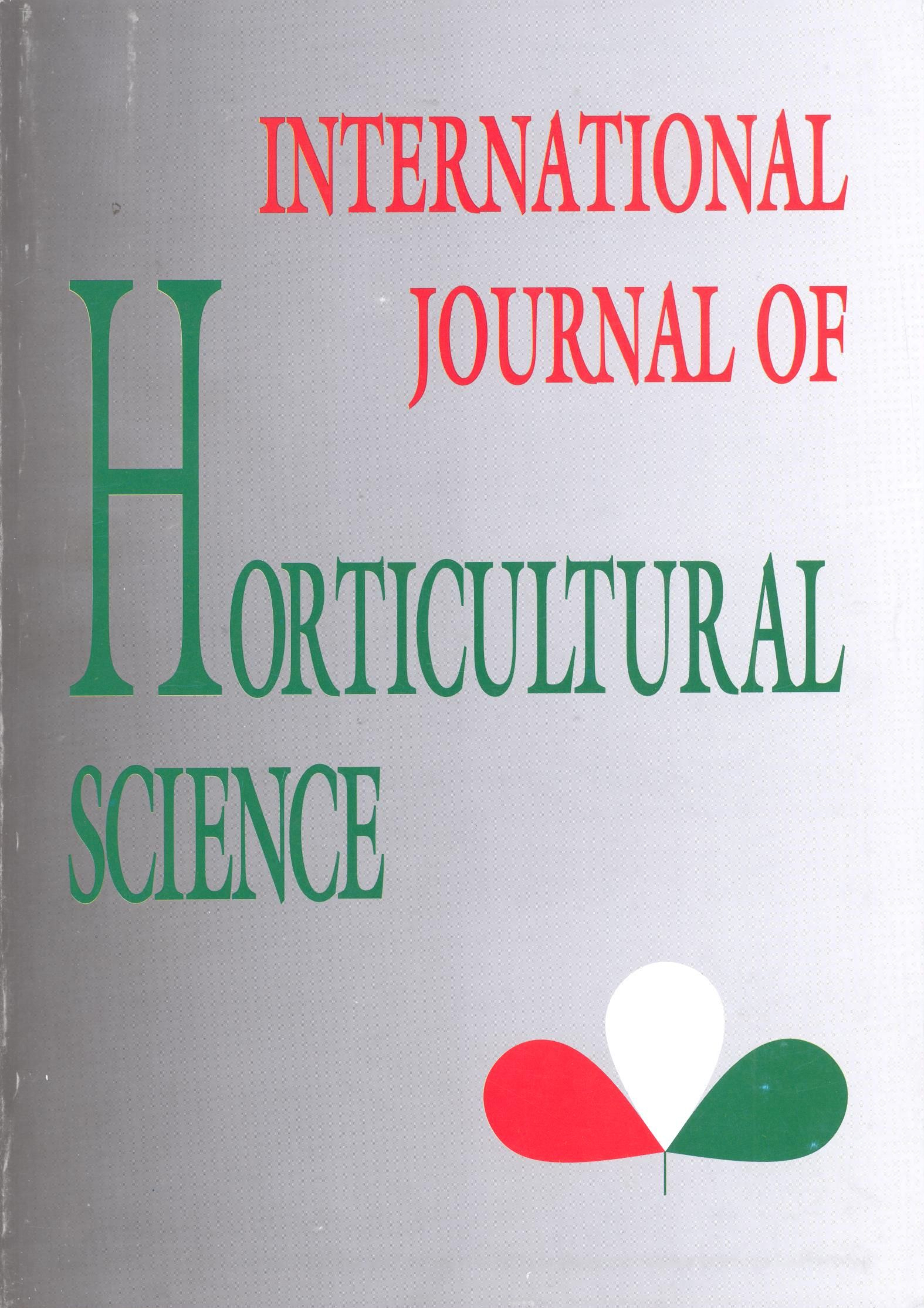 APA
Stéger-Máté, M., Horváth, E., & Barta, J. (2001). Evaluation of elder (Sambucus nigra) varieties and candidates for the canning industry. Results of the composition studies. International Journal of Horticultural Science, 7(1), 102–107. https://doi.org/10.31421/IJHS/7/1/259
Sambucus nigra is a very common elder species in Europe. Due to its excellent composition, natural dye content and healing power it can be considered as a biological active plant. In Hungary the cultivation of Sambucus nigra started in the nineties and since that time there is a growing demand for this plant. Sambucus nigra is a special fruit due to its sole.-application for processing industry. Partly fruit products are made of it, partly it is used as a natural dye. In both cases the first step is the knowledge and evaluation of the composition of the various elder varieties and candidates. For that reason composition studies of different elder types were performed in several years at the Department of the Canning Technology of the Szent Istvan University.
The most important sample was the Haschberg variety, which is the sole elder type accepted and allowed for propagation by the government. This plant is grown in the Pilot Plant of the Szent István University in Szigetcsép. Among the studied samples there were some varieties cultivated in the Fertőd Research Station. They were the following types: No. 33, 480 and 481. Besides elder collected wild in Szigetcsep and the very promising early-ripened SZ-CS 21-23 variety originated also from Szigetcsép were investigated. One year it was possible to study the Sambu variety, too. Department of the Fruit Culture of the Szent István University helped to obtain the various elder types and candidates. Along our experimental activities, the following components and parameters were studied: the content of pectin, organic acid, carbohydrate, mineral, vitamin C, total acid, aquesoluble dry material, anthocyanin and the pH.
After having obtained a juice, a concentrate from the species has been made and — after freezing — the aquesoluble dry substance and the acid content, as well as the colour parameters were monitored. Studies were performed in two years (1997-98). On the basis of these results classes were established for all compounds, from which an overall ranking was derived.
It was found that in both years the Haschberg variety proved to have the best composition. Therefore regarding to the overall series of order the experiments performed in the second year supported the results obtained in the previous year. Results have shown that Sambucus nigra has excellent composition beside its curative effect. Its mineral content has surpassed that of the other fruits and it had advantageous acid-and carbohydrate composition. The ascorbic acid content of the Haschberg variety is striking. It can be concluded from the experiments that the Haschberg type has the most advantageous composition, therefore it is suitable for making special curative and exclusive products.
Downloads
Download data is not yet available.