Vol 14 No 3 (2008)
Cikkek
Brown rot blossom blight of pome and stone fruits: symptom, disease cycle, host resistance, and biological control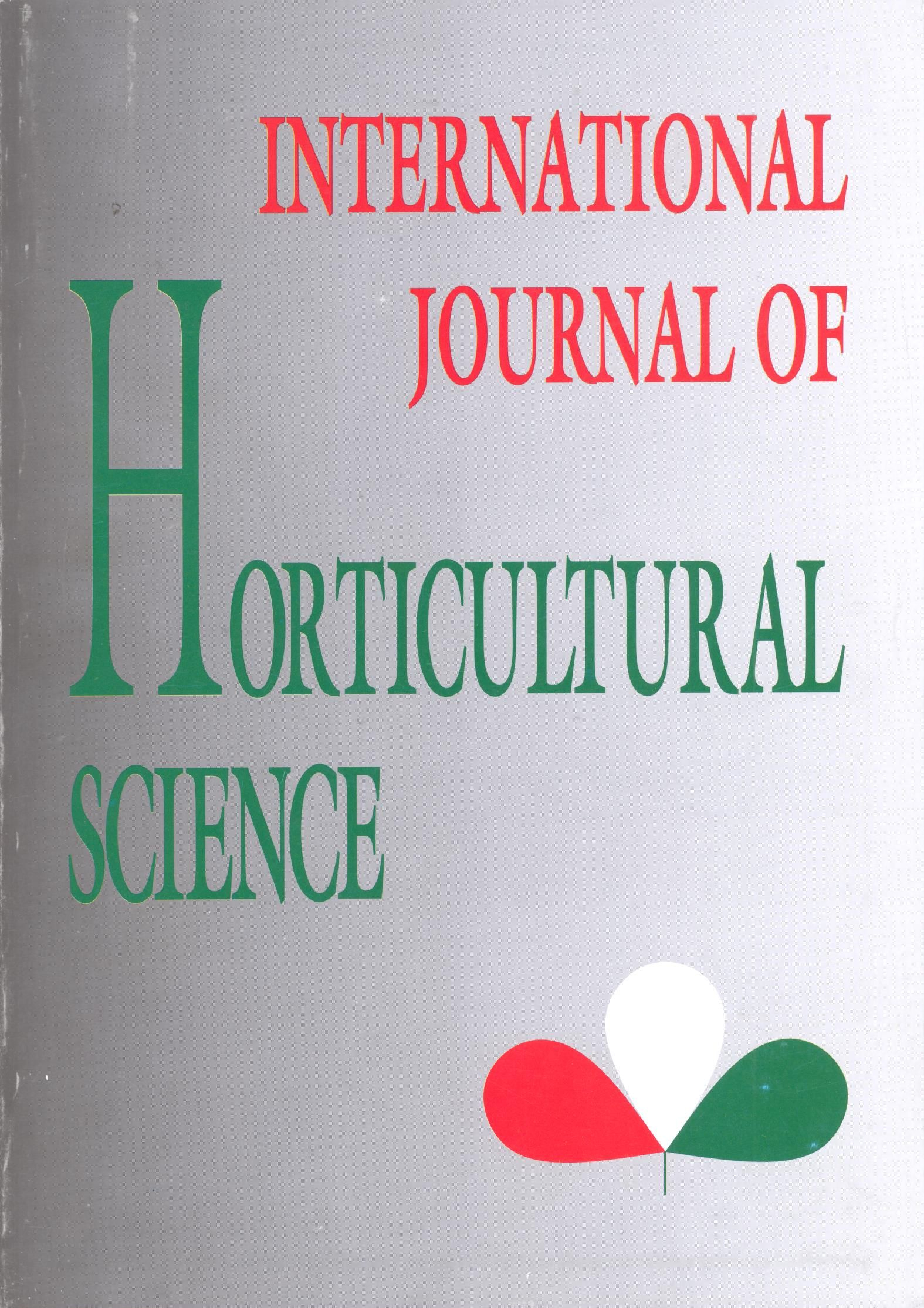 How to Cite
APA
Holb, I. J. (2008). Brown rot blossom blight of pome and stone fruits: symptom, disease cycle, host resistance, and biological control. International Journal of Horticultural Science, 14(3), 15-21. https://doi.org/10.31421/IJHS/14/3/796
Copyright (c) 2018 International Journal of Horticultural Science
This work is licensed under a Creative Commons Attribution 4.0 International License.
Abstract
In this paper, important features of symptoms, biology and biological disease management are summarised for brown rot blossom blight fungi of pome and stone fruit crops (Monilinia laxa, Monilinia fructicola and Monilinia mali). Firstly, European brown rot caused by Monilinia laxa is discussed highlighting the blossom epidemiology features, then host susceptibility of the most important stone fruit species including several Hungarian and international cultivars. At the end of this chapter, recent biological control possibilities against Monilinia laxa are also included. Secondly, American brown rot caused by Monilinia fructicola is discussed. Symptoms, biological features of blossom blight and host susceptibility of flowers to Monilinia fructicola are demonstrated. Finally, the symptoms and the biology of the least frequent species, Monilinia mali are shown.
Downloads
Download data is not yet available.