Vol 15 No 1-2 (2009)
Cikkek
Some biological features of cherry leaf spot (Blumeriella jaapii) with special reference to cultivar susceptibility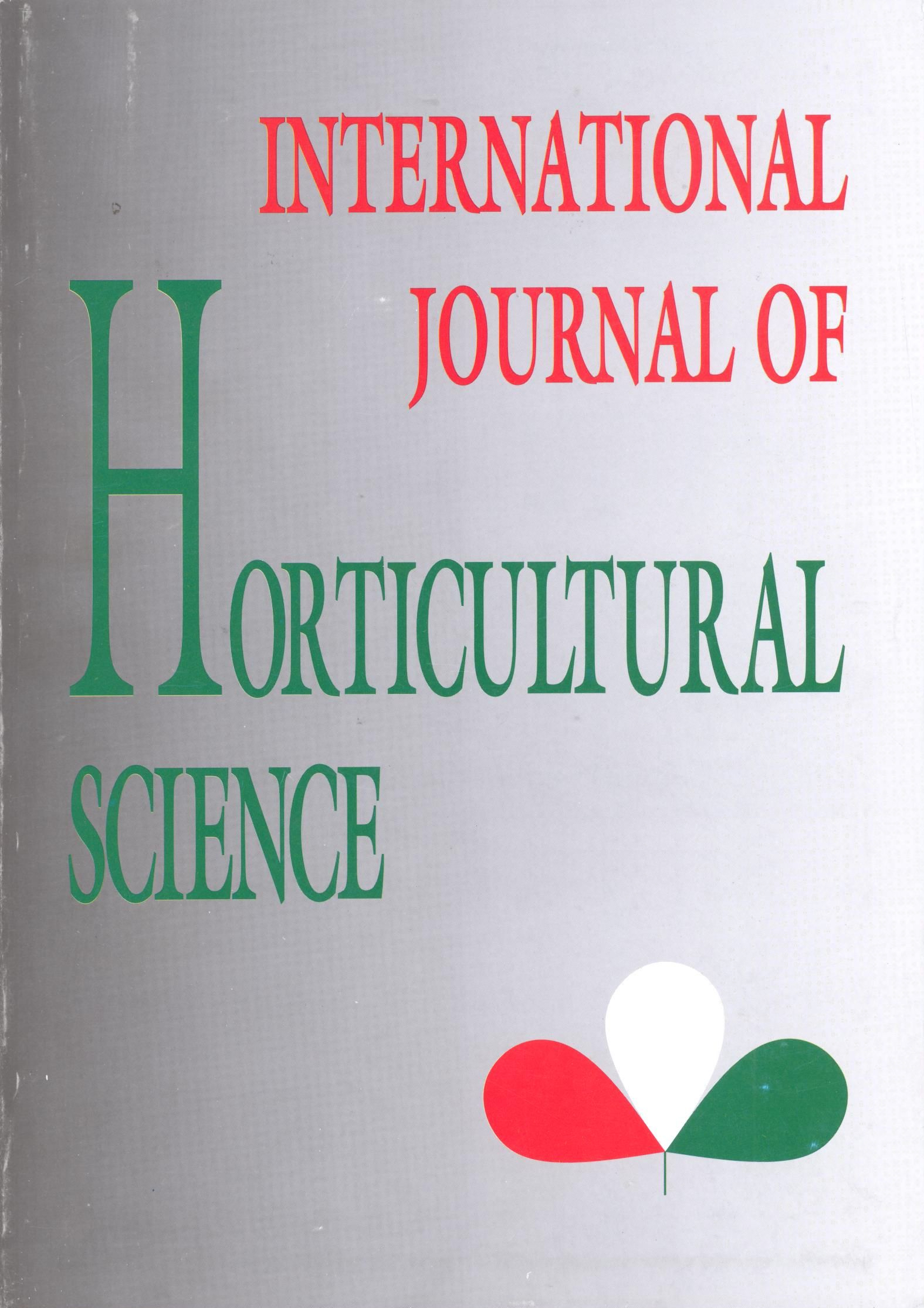 How to Cite
APA
Holb, I. J. (2009). Some biological features of cherry leaf spot (Blumeriella jaapii) with special reference to cultivar susceptibility. International Journal of Horticultural Science, 15(1-2), 91-93. https://doi.org/10.31421/IJHS/15/1-2/818
Copyright (c) 2018 International Journal of Horticultural Science
This work is licensed under a Creative Commons Attribution 4.0 International License.
Abstract
In this review, some important features of biology are summarised for cherry leaf spot (Blumeriella jaapii). In the first part of the review, the geographical distribution of the pathogen and the causal organism are described. Disease symptoms and disease cycle of cherry leaf spot are also shown. Special attention is given to hosts and then several cherry cultivars.are described in relation to their susceptibility to cherry leaf spot.
Downloads
Download data is not yet available.