Vol 11 No 4 (2005)
Cikkek
Antioxidant characterization of apricot (Prunus armeniaca L.) cultivars and hybrids
Published
October 11, 2005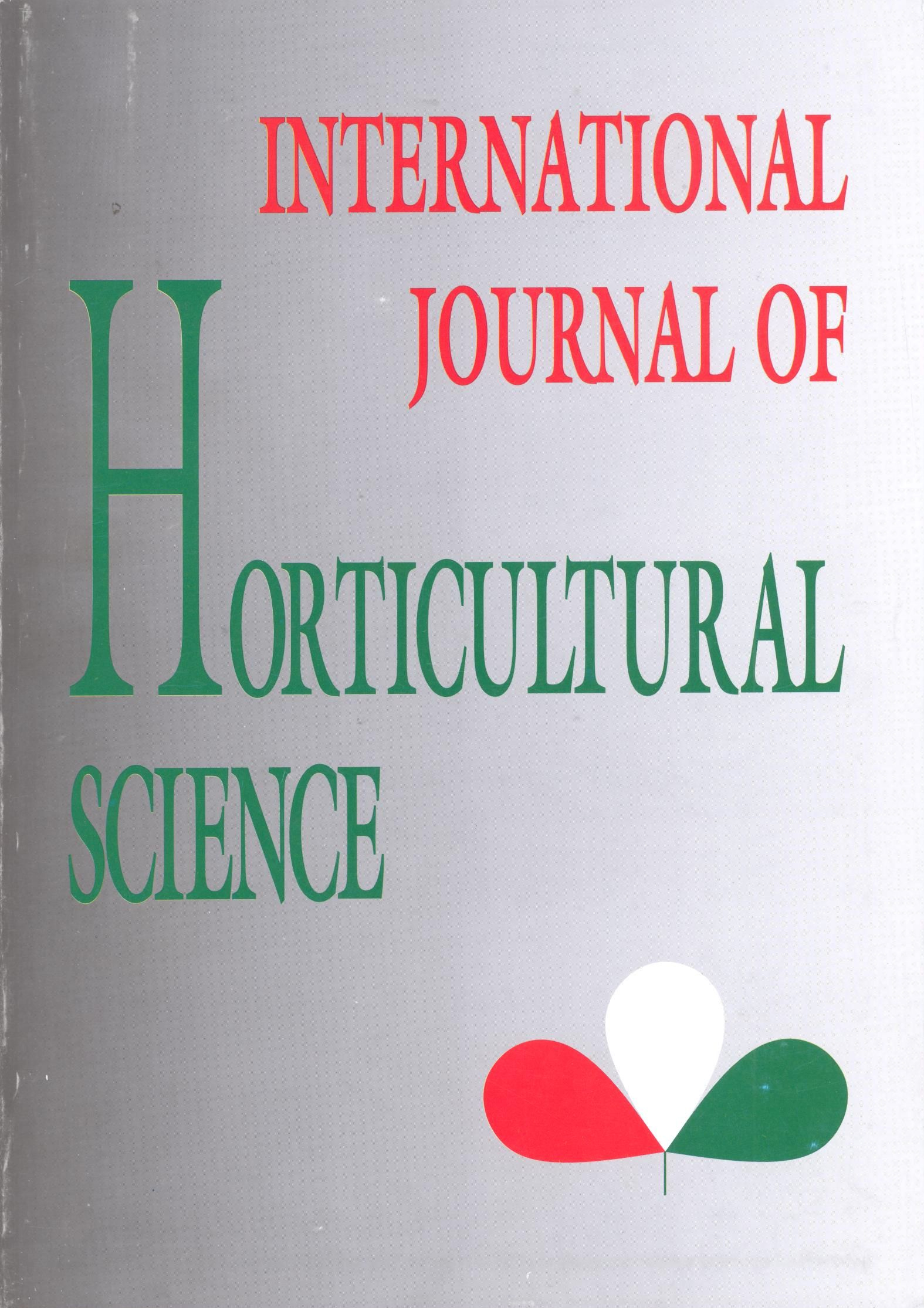 How to Cite
APA
Stefanovits-Bányai, É., Engel, R., Herman, R., Blazovics, A., & Hegedűs, A. (2005). Antioxidant characterization of apricot (Prunus armeniaca L.) cultivars and hybrids. International Journal of Horticultural Science, 11(4), 47-51. https://doi.org/10.31421/IJHS/11/4/604
Copyright (c) 2018 International Journal of Horticultural Science
This work is licensed under a Creative Commons Attribution 4.0 International License.
Abstract
This report forms a part in our long-term study dedicated to reveal the antioxidant properties of apricot fruits through several years. Nineteen apricot cultivars and 8 hybrids were comparatively analysed. Total phenol content and antioxidant activity showed a good correlation. The tested cultivars and hybrids could be arranged in three groups representing different antioxidant activities, 12 entries were involved in the group with relatively low antioxidant capacity (FRAP value < 1500 mmol/L); 10 accessions were classified in the group with medium antioxidant capacity (1500 mmol/L < FRAP value < 3000 mmol/L); and 5 genotypes were grouped to the category of high antioxidant value (FRAP > 3000 mmol/L). `Morden 604' produced a surpassingly outstanding antioxidant character. H-donating ability has further supported our results. Phenolic substances were accumulated and ferric reducing ability was increased in the ripe fruits compared to the unripe ones. High levels of variations in the total phenol content and antioxidant capacity in of apricot fruits were revealed in this study. Environment, year or rootstocks may also influence the antioxidant properties of fruits. however it seems to be convincing that crossing parents with outstanding antioxidant character can produce hybrids with higher antioxidant capacity. Hungarian apricots are widely appreciated for their premium flavour and — as it was evidenced in this study — for their relatively good antioxidant properties. However, delicious fruits should be made functional foods having beneficial health effects through accumulating large amounts of antioxidant molecules in the fruit flesh.
Downloads
Download data is not yet available.