Vol 6 No 4 (2000)
Cikkek
Production of transgenic carnation with antisense ACS (1-aminocyclopropane44-carboxy late synthase) gene
Published
August 23, 2000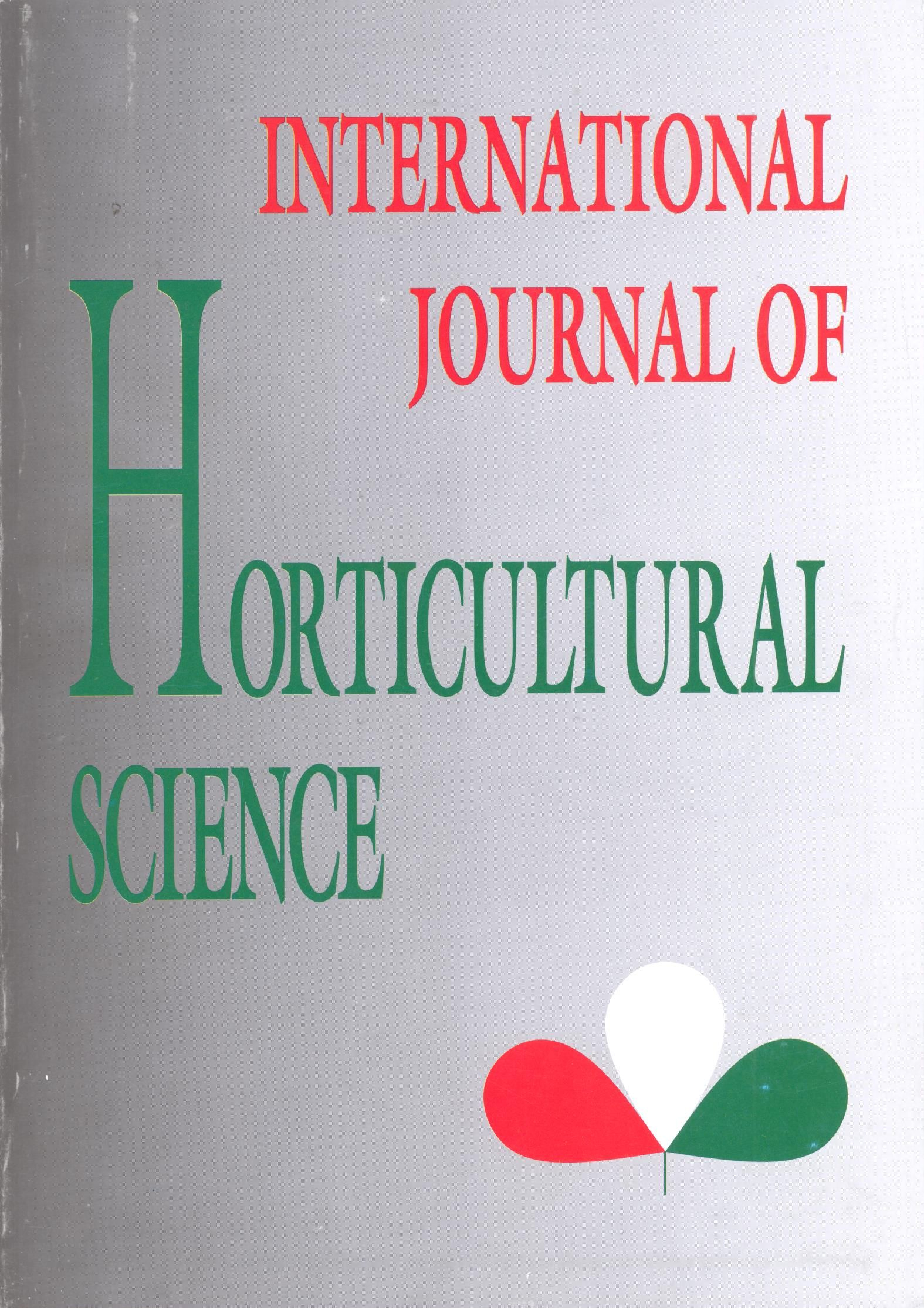 How to Cite
APA
Kiss, E., Veres, A., Galli, Z., Nagy, N., Tóth, E., Varga, Á., Hrazdina, G., & Heszky, L. (2000). Production of transgenic carnation with antisense ACS (1-aminocyclopropane44-carboxy late synthase) gene. International Journal of Horticultural Science, 6(4), 104-107. https://doi.org/10.31421/IJHS/6/4/235
Copyright (c) 2018 International Journal of Horticultural Science
This work is licensed under a Creative Commons Attribution 4.0 International License.
Abstract
Dianthus chinensis and Dianthus caryophyllus varieties were tested for shoot regeneration from leaf and petal explants and transformed with Agrobacterium tuniefaciens strains (EHA 105 and LBA 4404) harbouring an apple derived ACS cDNA in antisense orientation in order to reduce ethylene production and influence the ethylene dependant traits in carnation. After transformation regenerating shoots were selected on MS medium containing 50-75-100-125-150 mg/1 kanamycin and supplemented with 1 mg/1 BA, 0.2 mg/1 NAA. Transgene integration was proved by PCR analysis with npt II spcific primers followed by Southern hybridisation of DNA isolated from green shoots on medium containing 150 mg/1 kanamycin. Several putative transformants were subjected to RT-PCR in order to examine the npt 11 expression at mRNA level. Both the transformant and the non-transformant plants were potted into glasshouse to observe the effect of changed ethylene production on flowering time, petal senescence and vase life.
Downloads
Download data is not yet available.