Vol 14 No 3 (2008)
Cikkek
Test of the utility of apple retrotransposon insertion patterns for molecular identification of 'Jonathan' somatic mutants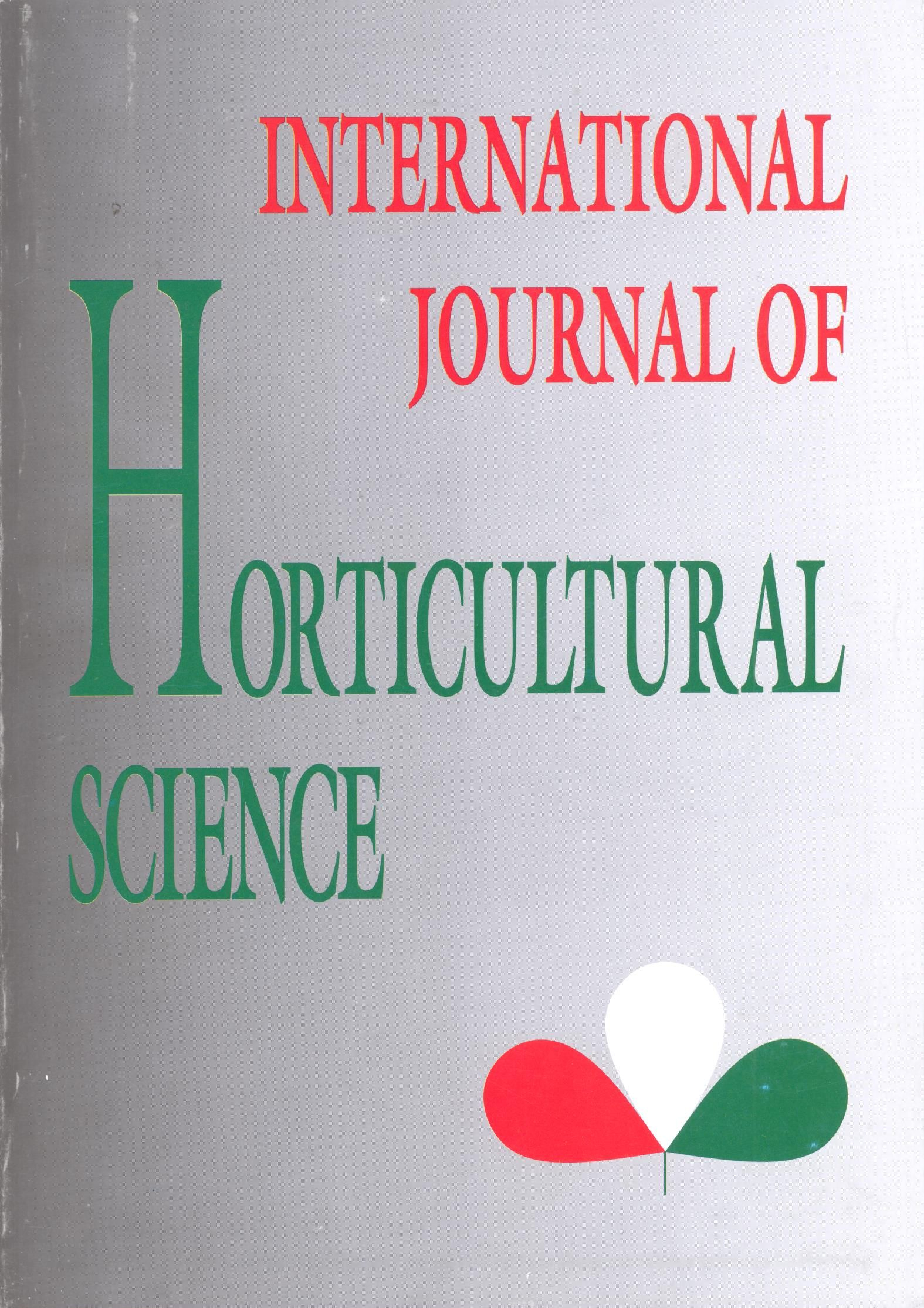 How to Cite
APA
Galli, Z., Wichmann, B., Kiss, E., Szabó, T., & Heszky, L. (2008). Test of the utility of apple retrotransposon insertion patterns for molecular identification of 'Jonathan' somatic mutants. International Journal of Horticultural Science, 14(3), 7-10. https://doi.org/10.31421/IJHS/14/3/794
Copyright (c) 2018 International Journal of Horticultural Science
This work is licensed under a Creative Commons Attribution 4.0 International License.
Abstract
Up until today, apple sport mutants proved to be indistinguishable from each other and their progenitors at the molecular level using random amplified polymorphic DNA (RAPD), amplified fragment length polymorphism (AFLP) and simple sequence repeat (SSR) marker techniques. This is not surprising, since the genomes of these somatic mutants differ only in one or a few small regions that affect economically important characteristics, such as improved fruit colour, size, or flavour. In most cases, these genome differences are probably caused by retrotransposons which are able to convert their RNA transcripts to DNA with reverse transcriptase enzyme prior to reinsertion, but unable to leave the genome and infect other cells. Retrotransposon insertions can alter the expression of other genes and/or the structure of encoded proteins. The sequence-specific amplified polymorphism (S-SAP) technique is capable of revealing the genetic distribution of retrotransposable elements over the whole genome. The present study used this approach to try to characterize and distinguish 'Jonathan' somatic mutants via fingerprinting, which is an unsolved problem.
Downloads
Download data is not yet available.