Articles
The role and current state of gene reservation of medicinal and aromatic plants in Hungary an overview
Published
February 23, 2000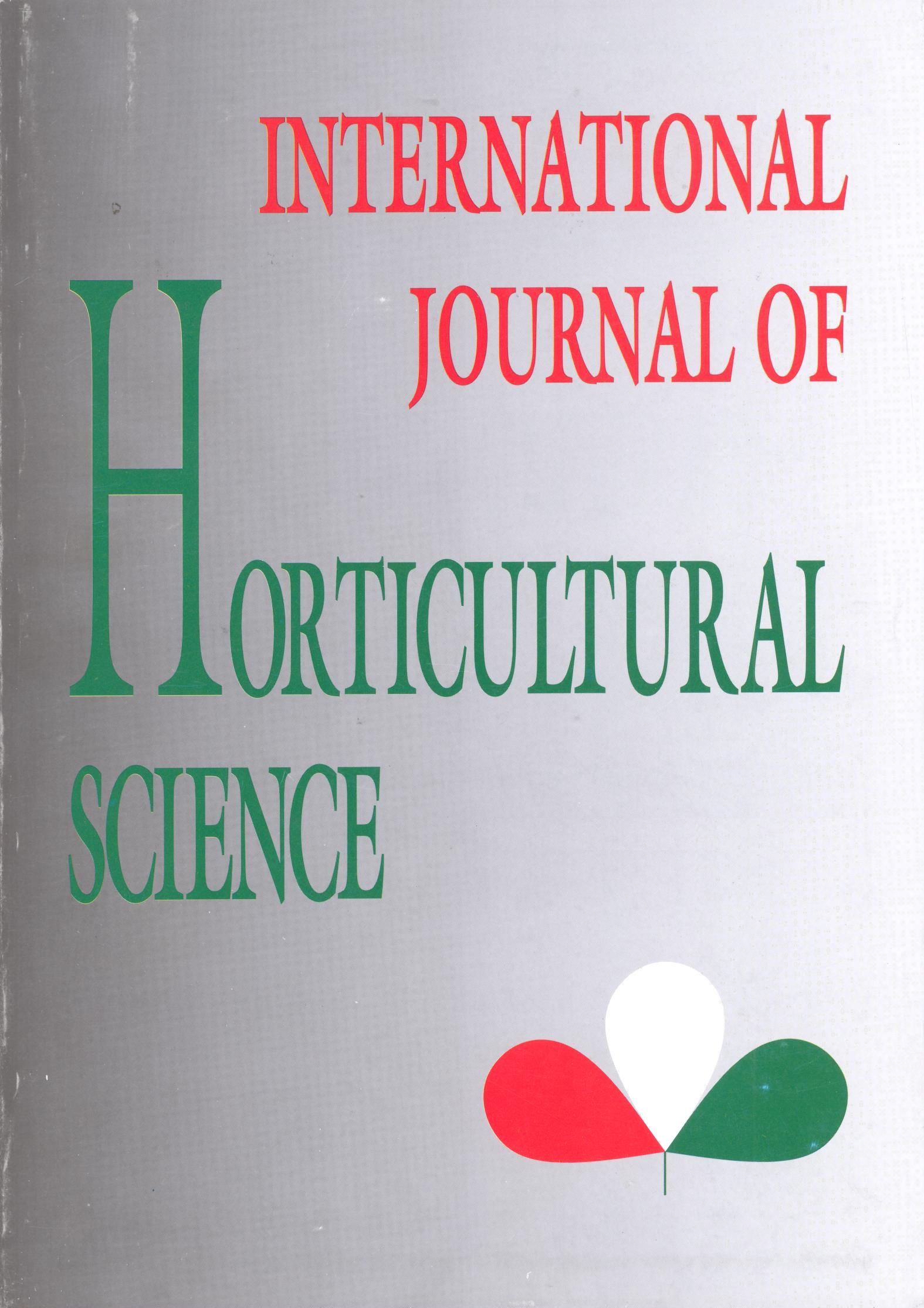 APA
Tóth, E., & Bernáth, J. (2000). The role and current state of gene reservation of medicinal and aromatic plants in Hungary an overview. International Journal of Horticultural Science, 6(1), 19–21. https://doi.org/10.31421/IJHS/6/1/59
As it well known the decrease of biodiversity is a large problem all over the world. In case of medicinal plants, where the huge majority of drugs are collected from natural ecosystems, the sustainable, utilization of the populations and reservation of their gene-pools has an increased interest.
In Hungary, the major background of 'in situ' reservation of medicinal plant species, their natural plant associations and ecosystems is the official protection by law. Successful examples are known for the controlled utilization of medicinal and aromatic plant species grown in protected areas. Assuring the naturally occuring high degree of biological and chemical diversity of species is a special task in this field: only maintenance of valuable intraspecific races can form the real genetic basis of natural biologically active compounds.
Maintenance of chemotaxonomical gardens and gene bank collections (seed banks, tissue banks) as 'ex situ' methods of reservation is carried out on an extended range in Hungary. As the required information on storage and maintenance of many medicinal and aromatic plant species is yet missing, exhaustive research is carried out at both genebanks in Hungary, which are specialized for medicinal plant reservation (RIMAP- Budakalász, SZIU- Budapest).
Beside the static conservation methods, 'quasi-production systems' are intended to assure an up-to-date and economically possible way of dynamic reservation with sustainable utilization.
Downloads
Download data is not yet available.