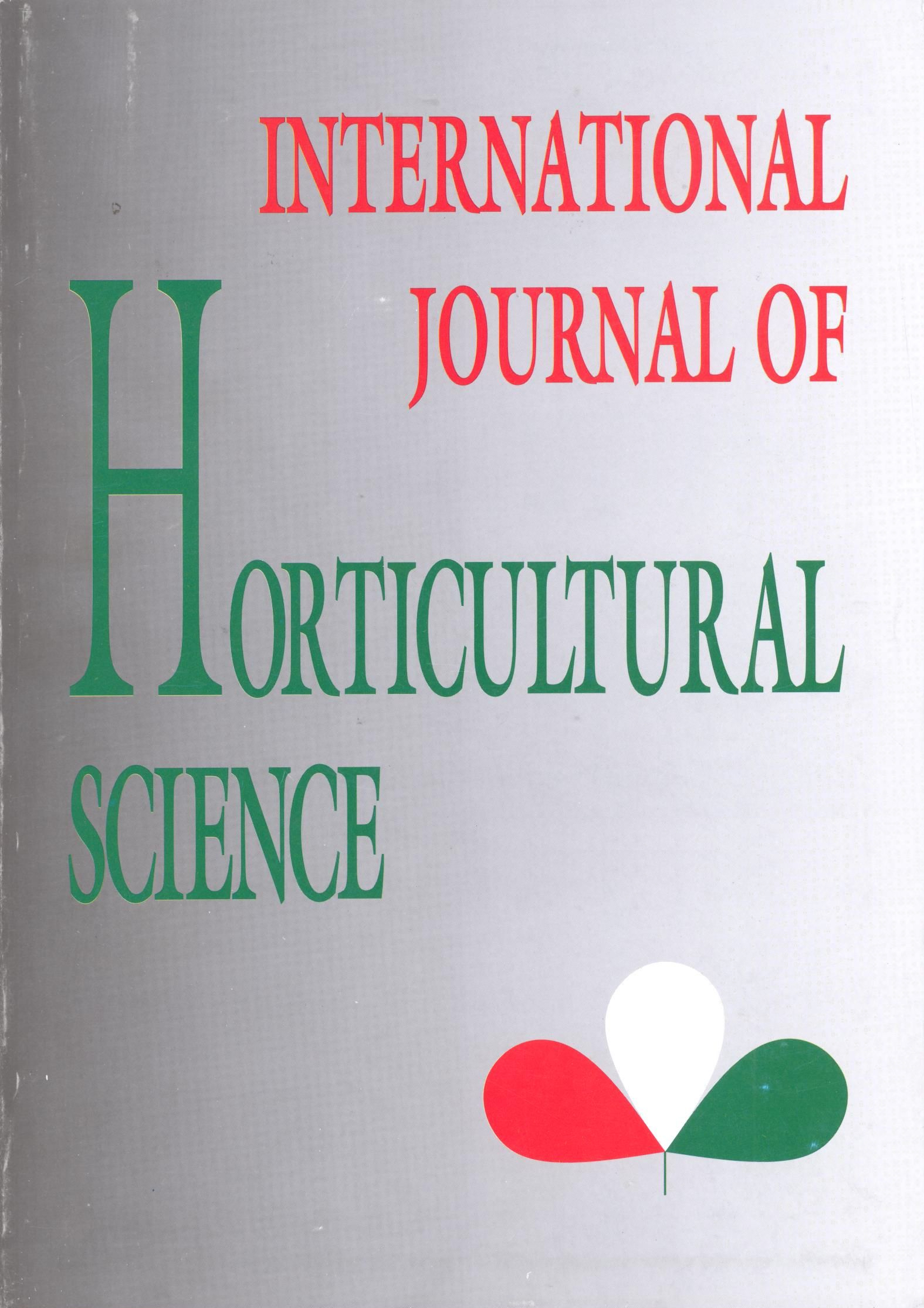 Articles
Composition and storage of pear cultivars from Nagykanizsa
Authors
View
Keywords
License
Copyright (c) 2018 International Journal of Horticultural Science
This is an open access article distributed under the terms of the Creative Commons Attribution License (CC BY 4.0), which permits unrestricted use, distribution, and reproduction in any medium, provided the original author and source are credited.
How To Cite
Tóth-Markus, M., Bánáti, D., Adányi, N., Boross, F., Konrád-Németh, C., Szabó, Z., Soltész, M., & Nyéki, J. (2011). Composition and storage of pear cultivars from Nagykanizsa.
International Journal of Horticultural Science
,
17
(1-2), 63-68.
https://doi.org/10.31421/IJHS/17/1-2./947
Abstract
The composition of five pear varieties ('Abate Fètel', 'Bosc', 'Williams', 'Conference', 'Packham's Triumph') grown in Nagykanizsa was investigated in three consecutive years (2008, 2009, 2010). A storage experiment was performed in 2008. Four winter pear cultivars were kept in an ULO store for four months and their parameters measured after two and four months. The parameters tested were: size, weight, water soluble solids, titratable acidity, glucose, fructose, sucrose, water soluble pectin, total polyphenols, free radical scavenging capacity, copper and zinc content. The fruits of 'Conference' and 'Bosc' varieties were found to contain the highest sucrose and total sugar content, while 'Abate Fétel' had the lowest sucrose and highest glucose levels among cultivars tested. 'Williams' pear was the most acidic. Brix, total sugar, sucrose and water soluble pectin were decreased during storage. Titratable acidity slightly decreased in fruits of Conference pear. Polyphenols and free radical scavenging capacity did not show a significant change during storage.