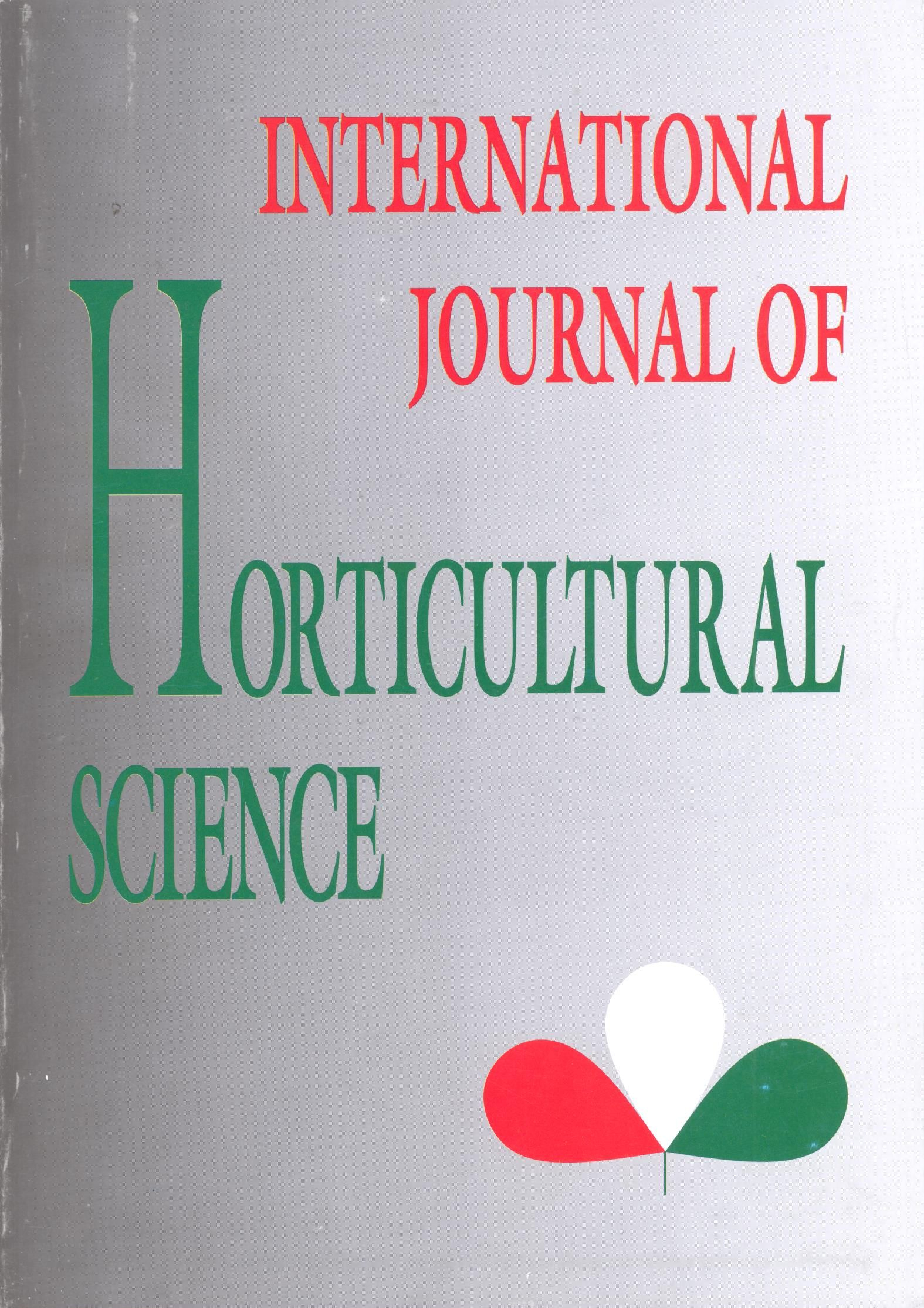 Vol. 12 No. 3 (2006)
Articles
Influence of strawberry and raspberry consumption on the antioxidant status of human body
https://doi.org/10.31421/IJHS/12/3/668
View
Keywords
How to Cite
Szenthe, A., Stefanovits-Bányai, É., Blazovics, A., Hegedűs, A., Engel, R., Sipos, B. Z., Sárdi, É., & Papp, J. (2006). Influence of strawberry and raspberry consumption on the antioxidant status of human body. International Journal of Horticultural Science, 12(3), 109–113. https://doi.org/10.31421/IJHS/12/3/668
License
Copyright (c) 2018 International Journal of Horticultural Science
This is an open access article distributed under the terms of the Creative Commons Attribution License (CC BY 4.0), which permits unrestricted use, distribution, and reproduction in any medium, provided the original author and source are credited.
Abstract
Several parameters influencing the antioxidant capacity were measured in our experiments to compare strawberry and raspberry cultivars. The analysed cultivars were: 'Honeoye', 'Elsanta', 'Onebor (strawberries) and 'Glen Ample', Fertődi zamatos', 'Mailing Expoit' (raspberries). Besides the determination of dry matter content the content of glucose, fructose, total phenol and anthocyanine, the reducing power, H-donating activity and total scavenger capacity were measured as well as the compound of mineral nutrients. Among the species and the cultivars, differences were obtained. These results call the attention to the features of cultivars and to count on the antioxidant-capacity describing values in case of consuming these fruits. In early spring and summer the consumption of strawberry and raspberry has a beneficial contribution to the antioxidant status of our body. In this respect these are more valuable than the year-long consumable apple. Accordingly, our measurements showed higher amount of sucrose, phenolic compounds and anthocyanine in raspberries, but strawberries contained more glucose and fructose and had stronger H-donating activity. It is worth to keep in mind that e.g. which cultivar contains more of certain compounds because of the strictly determined allowable dose in some diseases (e.g. diabetes).
Downloads
Download data is not yet available.