Vol 11 No 1 (2005)
Cikkek
Pollen tube growth in sweet cherry (Prunus avium L.) styles following fully compatible, half compatible and incompatible pollinations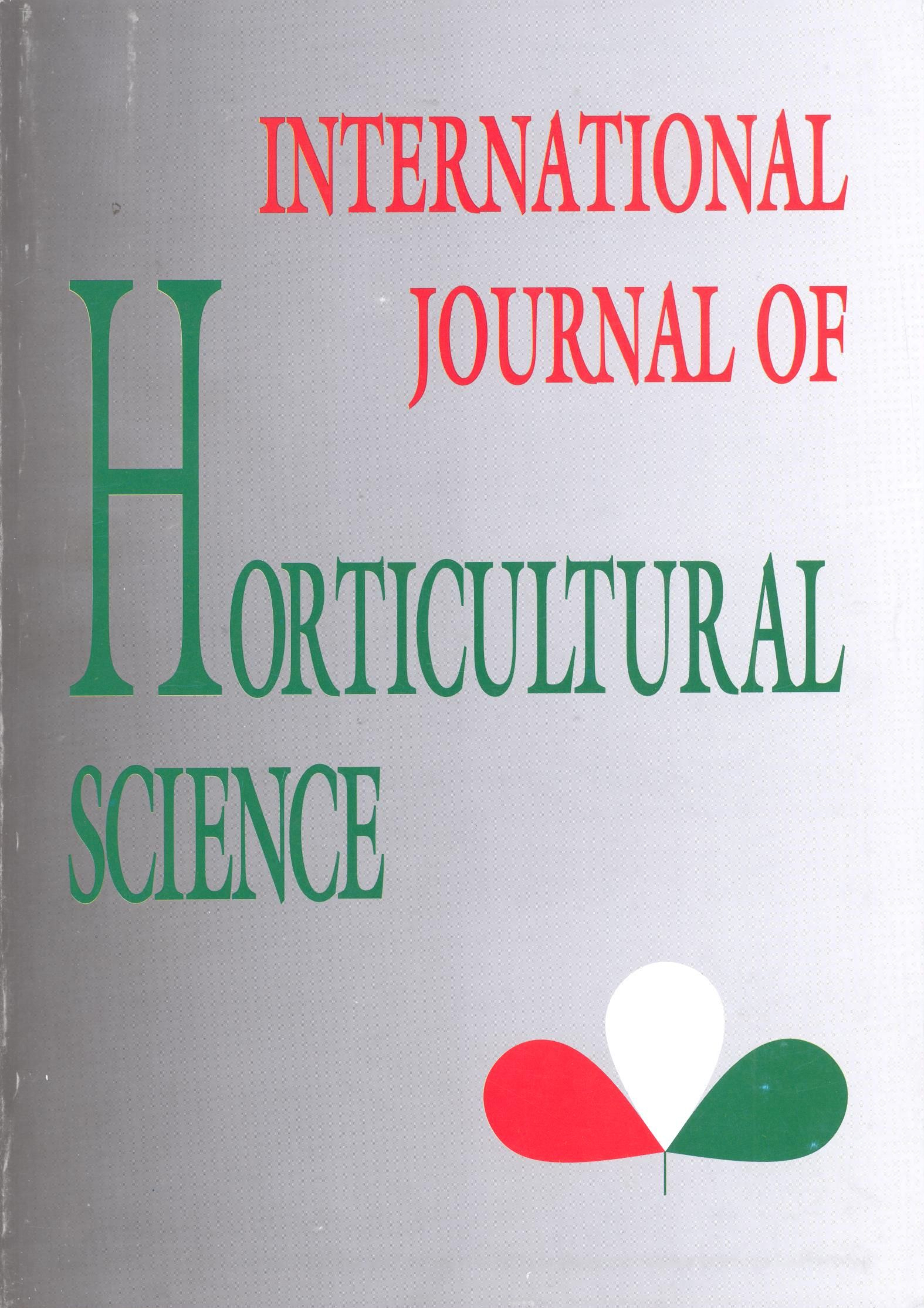 How to Cite
APA
Békefi, Z., & Halász, Z. (2005). Pollen tube growth in sweet cherry (Prunus avium L.) styles following fully compatible, half compatible and incompatible pollinations. International Journal of Horticultural Science, 11(1), 63-68. https://doi.org/10.31421/IJHS/11/1/560
Copyright (c) 2018 International Journal of Horticultural Science
This work is licensed under a Creative Commons Attribution 4.0 International License.
Abstract
In vivo as well as in vitro pollen tube growth studies along the style were performed, each with two pairs of sweet cherry cultivar combinations by means of fluorescence microscopy. In vivo studies showed that the percentage of pollen tubes penetrating the middle and basal section of the style was higher in the fully compatible 'Margit' x 'Alex' combination than in the half compatible `Germersdorfi 3' x `Alex' cross. The year effect was significant at P=0.] probability level. All pollen tubes in vitro stopped at the upper third of the style in the incompatible 'Vera' x 'Van' cross, whereas in the half compatible 'Alex' x 'Van' 50% of the pollen tubes penetrated to the lower third of the style. By in vitro fluorescence microscopy, it was possible to distinguish half compatible combinations from incompatible ones. Results obtained by in vivo technique only were much ambiguous.
Downloads
Download data is not yet available.