Articles
Incompatibility studies of Hungarian sweet cherry (Prunus avium L.) cultivars by traditional test crossings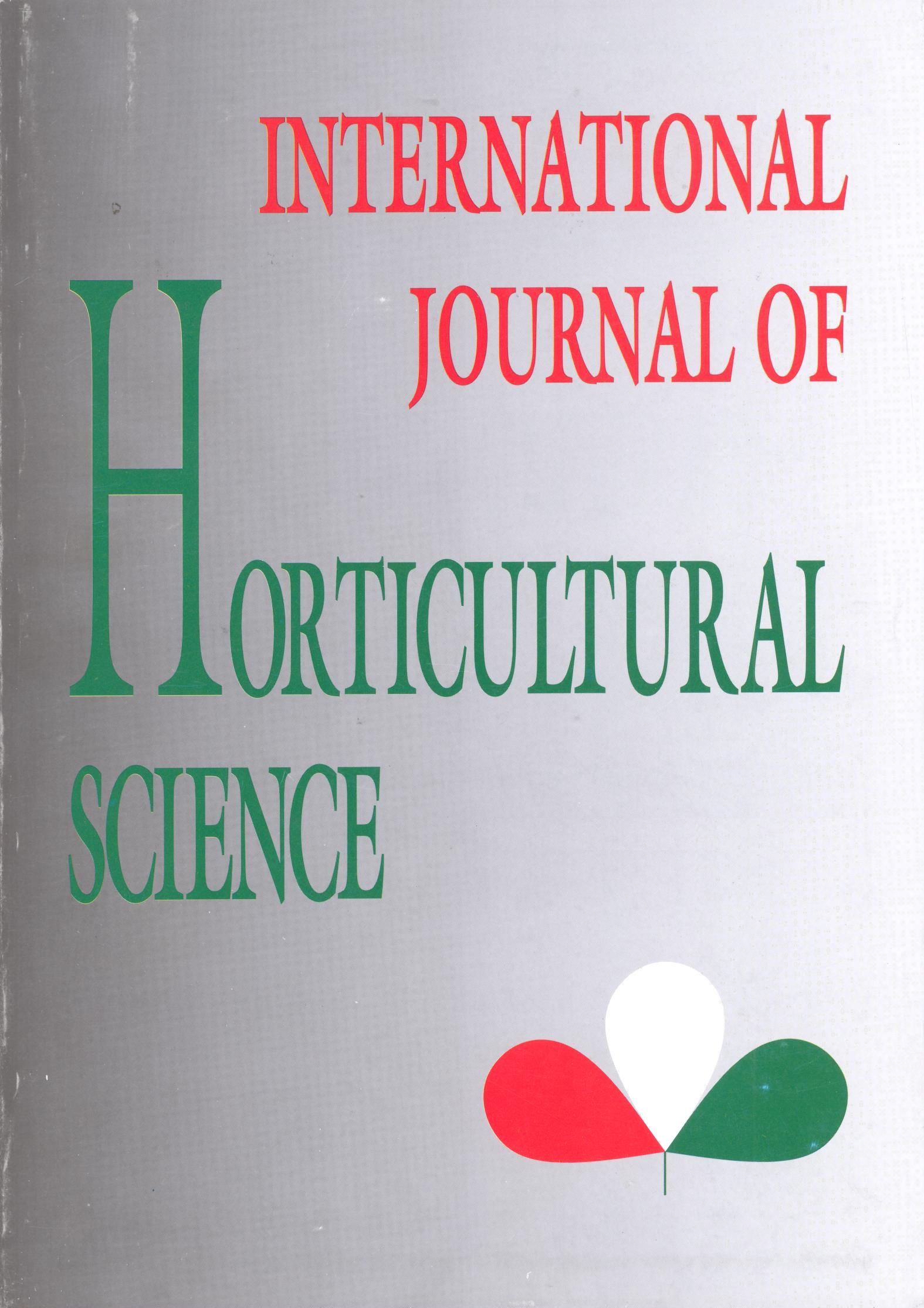 APA
Békefi, Z. (2004). Incompatibility studies of Hungarian sweet cherry (Prunus avium L.) cultivars by traditional test crossings. International Journal of Horticultural Science, 10(1), 43–47. https://doi.org/10.31421/IJHS/10/1/437
Cross-incompatibility is a common phenomenon between various sweet cherry (Prunus avium L.) cultivars. Traditionally, choosing cross-compatible cultivar pairs is based on test crossings in the field.
There is a lack of information about fertility relations of novel Hungarian sweet cherry cultivars and selections. We have studied cross-incompatibility in 42 sweet cherry cultivar pairs by test-crossings in the field. Out of those, 3 combinations showed incompatibility and 15 pairs were compatible.
Test-crossing results proved that with the knowledge of S-allele constitution of Hungarian cultivars incompatible cultivar pairs are recognised in practice reliably. However, we assume that in sterility not only the S-gene system, but other factors (e.g. abnormal development of pollen or flower) also occur, therefore, their examination would be needed.
Downloads
Download data is not yet available.