Vol 9 No 3-4 (2003)
Cikkek
Determination of (in)compatibility genotypes of Hungarian sweet cherry (Prunus avium L.) accessions by PCR based methods
Published
October 20, 2003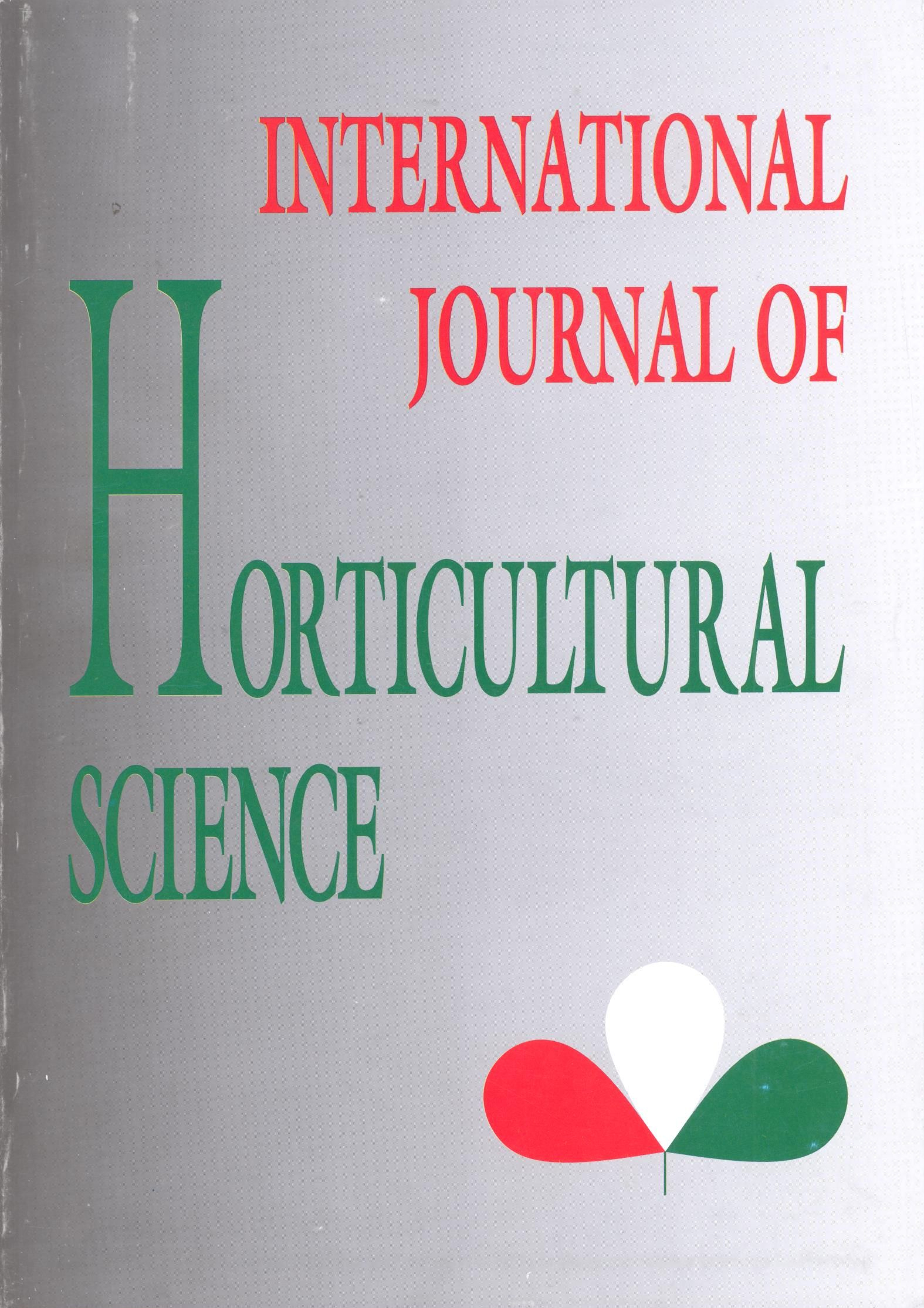 How to Cite
APA
Békefi, Z., Tobutt, K. R., & Sonneveld, T. (2003). Determination of (in)compatibility genotypes of Hungarian sweet cherry (Prunus avium L.) accessions by PCR based methods. International Journal of Horticultural Science, 9(3-4), 37-42. https://doi.org/10.31421/IJHS/9/3-4/403
Copyright (c) 2018 International Journal of Horticultural Science
This work is licensed under a Creative Commons Attribution 4.0 International License.
Abstract
Sweet cherries (Prunus avium L.) are generally self-incompatible and pollinator cultivars are needed in orchards for reliable yield. In Hungary, choosing the appropriate cross-compatible cultivar pairs has so far been based on traditional test-crosses in the field. In recent years PCR-based methods that allow the identification of the S-alleles responsible for compatibility have been elaborated. We have determined the S-allele constitution of 24 cultivars and four selections important to Hungarian growers and breeders using PCR-based methods developed at Horticulture Research International, East Malling. The 28 accessions had various pairs of 9 alleles including one new allele, Sr. They could be assigned to 12 of the existing incompatibility groups or to a new group (S4S12) for which the designation 'Group XXVII' is proposed. The cultivars `Krupnoplodnaja' and 'Rita' had novel genotypes, S5S9 and S5Sx, respectively and can be placed into group 0 that holds universal pollen donors. The genotype of the cultivar 'Hedelfingeni óriás' grown in Hungary was found to be S3S4 and therefore different from the cultivar `Hedelfingen' that is widespread in Western Europe.
Downloads
Download data is not yet available.