Vol 9 No 2 (2003)
Cikkek
Reaction of different Capsicum genotypes to four viruses
Published
January 1, 1970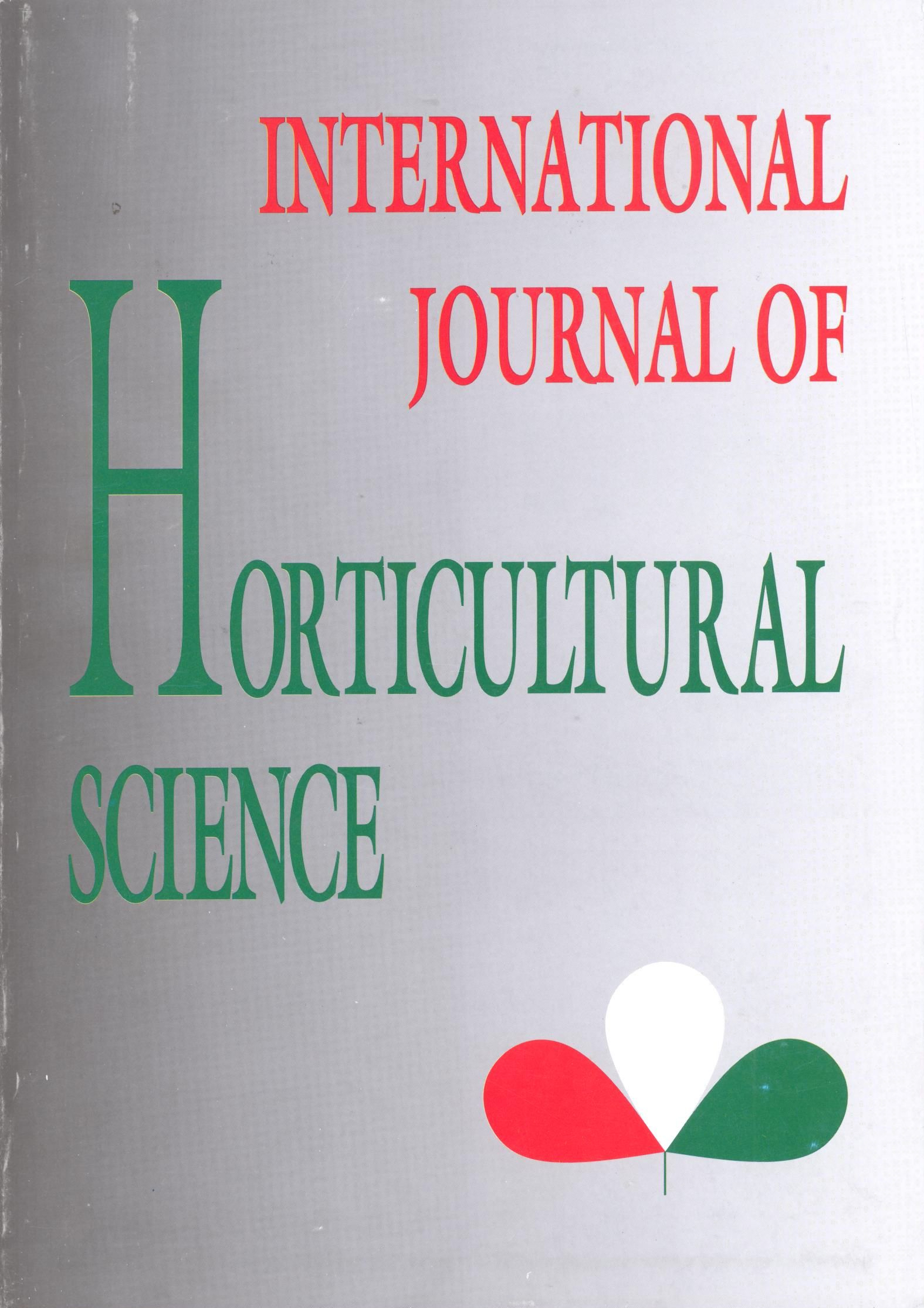 How to Cite
APA
Kazinczi, G., Kovács, J., Takács, A. P., Horváth, J., & Gáborjányi, R. (1970). Reaction of different Capsicum genotypes to four viruses. International Journal of Horticultural Science, 9(2), 61-64. https://doi.org/10.31421/IJHS/9/2/394
Copyright (c) 2018 International Journal of Horticultural Science
This work is licensed under a Creative Commons Attribution 4.0 International License.
Abstract
The objective of this study was to examine the reaction of 44 Capsicum genotypes to common strain of Tobacco mosaic virus (TMV-C/U1), Obuda pepper virus (ObPV), NTN strain of Potato virus Y (PVYNTN) and legume strain of Cucumber mosaic virus (CMV­U/246). Reaction (extreme resistance, hypersensitive reaction, latent susceptibility, susceptibility) of the tested Capsicum species/hybrids and breeding lines seemed to be greatly depending on hosts and viruses. Out of the breeding materials 4/99 F2 and IX-8 in to CMV-U/246, while 32.Bogyisz. type, VI-57 ii. 57/83 and V-12=19/98 to TMV-C/Ui showed extreme resistance. Two lines (V-25 F1=32/98 F1 and V-27 in F4=35/98 F4) showed hypersensitive reaction to ObPV. Latent susceptibility to PVYNTN was observed in case of all eleven tested Capsicum genotypes and in case of several lines to TMV-C/U1, ObPV and CMV-U/246. Other breeding materials proved susceptible to the mentioned viruses. Pepper genotypes showing extreme resistance and hypersensitivity could be used for resistance breeding to viruses.
Downloads
Download data is not yet available.