Vol 5 No 3-4 (1999)
Cikkek
The necessity and possibilities of irrigation in fruit growing under conditions of Hungary
Published
September 13, 1999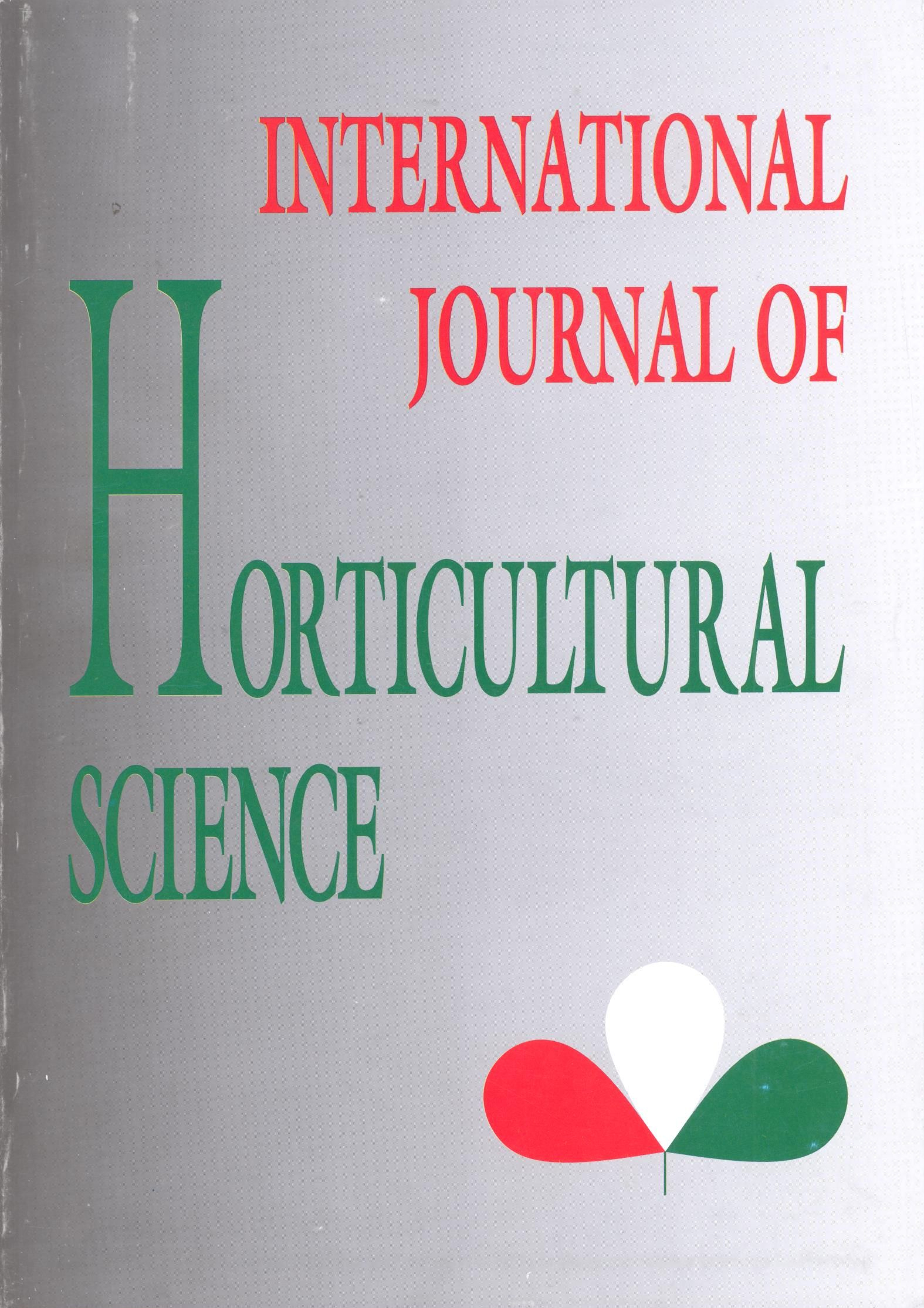 How to Cite
APA
Kovács, J., Nyéki, J., Szabó, Z., Ligetvári, F., & Soltész, M. (1999). The necessity and possibilities of irrigation in fruit growing under conditions of Hungary. International Journal of Horticultural Science, 5(3-4), 93-94. https://doi.org/10.31421/IJHS/5/3-4/53
Copyright (c) 2018 International Journal of Horticultural Science
This work is licensed under a Creative Commons Attribution 4.0 International License.
Abstract
Climatic and soil conditions are highly suitable for most temperate fruit species and promise profitable yields with good quality. An accurate choice of the growing site is, however, decisive because of the wide range agro-climatic variation an soils within the country. One of the most important factors is the annual precipitation which does not exceed, in general, 700 mm. The aims of irrigation practices are, succinctly speaking, the improvement of quantity and security of yields and the guarantee of quality. The relative importance of those criteria changes according to the fruit species. In up to date apple, pear and cherry production, micro-irrigation systems are mainly considered. According to recent experiences, the micro-jet type of water distribution should be preferred to the dripping system. In cherries, the choice of the method is motivated by the need to prevent fruit cracking. Most of the peach and apricot plantations are located on the dry and moderately dry regions of the country. Because of the late freezes, the improvement of security is crucial. There the investment of irrigation systems should concentrate to the possibility of anti-freeze sprays. High water requirements of plums are met in Hungary by irrigation where the method should be decided at the plantation and adapted to the harvesting procedure which could be mechanised or (in high density plantations) picked by hand. Sour cherries are perhaps the less dependent on watering under Hungarian conditions. Yields in small fruits: currents, gooseberries, raspberries and strawberries could be increased by irrigation to 40-50 % and may improve quality too. In those cultures the system of moving flexible wing tubes are considered to be the best irrigation technique.
Downloads
Download data is not yet available.