Vol 6 No 4 (2000)
Cikkek
Experiments on the Resistance or Pepper Cultivars to Macrophomina phaseolina
Published
August 23, 2000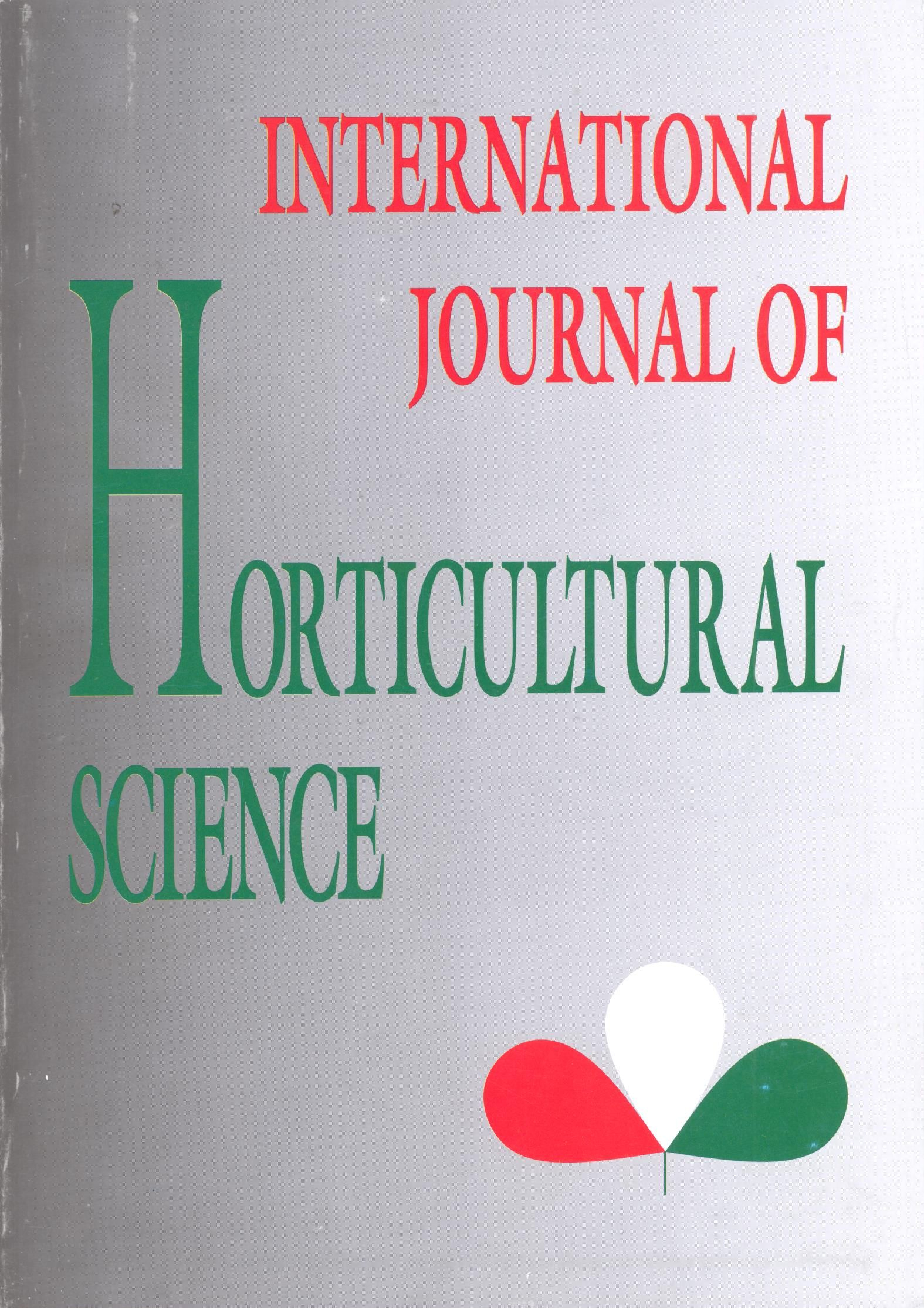 How to Cite
APA
Kadlicskó, S., Kovács, J., Horváth, J., & Kazinczi, G. (2000). Experiments on the Resistance or Pepper Cultivars to Macrophomina phaseolina. International Journal of Horticultural Science, 6(4), 74-75. https://doi.org/10.31421/IJHS/6/4/228
Copyright (c) 2018 International Journal of Horticultural Science
This work is licensed under a Creative Commons Attribution 4.0 International License.
Abstract
The ashy stern blight of pepper (Capsicum annuum) is often caused by Macrophomina phaseolina. Serious wilt disease occurred between 1994 and 1996 of pepper plants in Hungary. In 1996-98 screening experiments were made on many pepper cultivars. Culture (Knopp) solution experiments, pot experiments, greenhouse and field trials were carried out. We determined the incidence of disease by visual examinations, testing on PDA culture, and light microscope. There were significant differences in susceptibility of cultivars and breeding materials.
Downloads
Download data is not yet available.