Vol 6 No 4 (2000)
Cikkek
Virus susceptibility and resistance of Hungarian pepper varieties
Published
August 23, 2000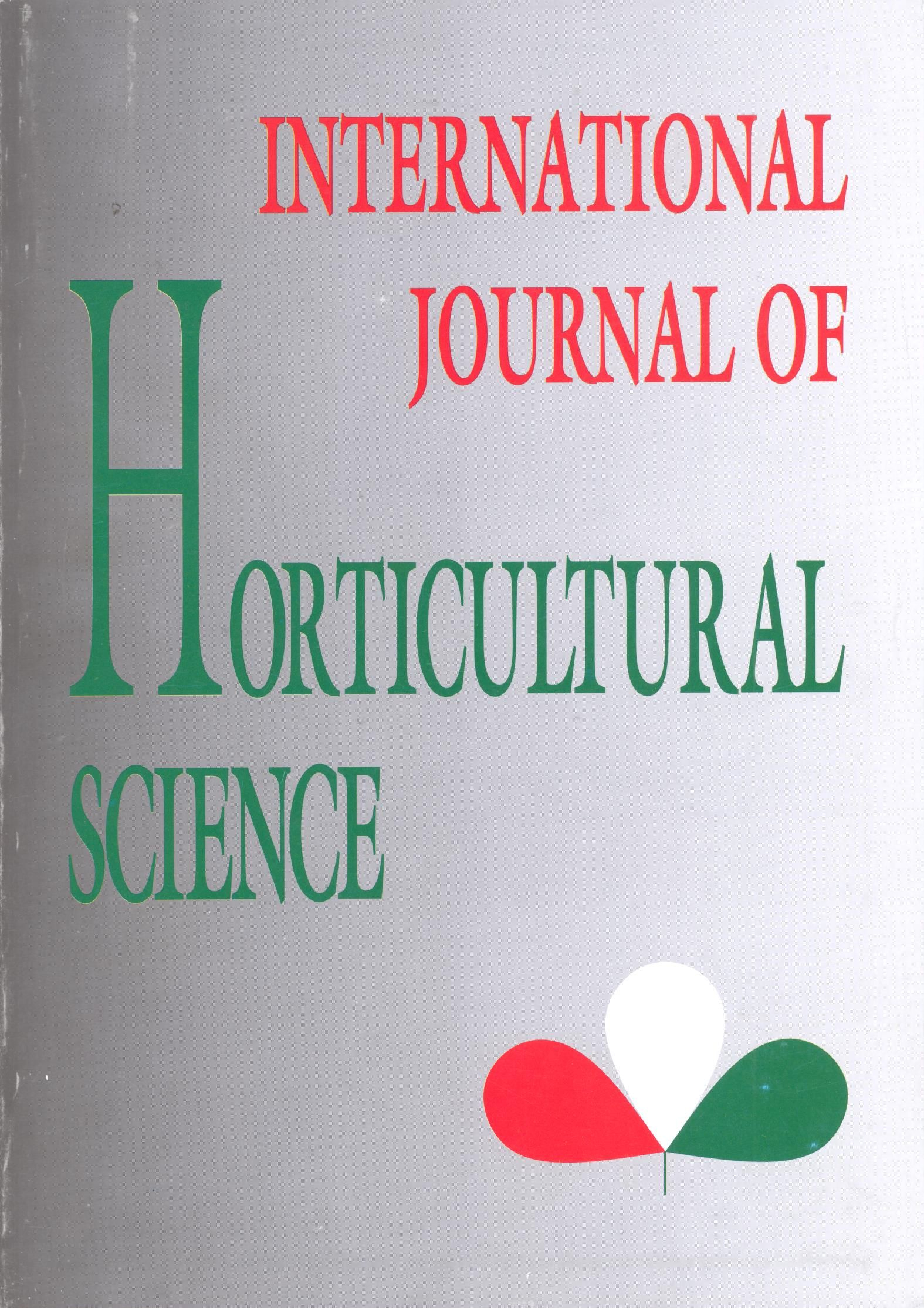 How to Cite
APA
Horváth, J., Kazinczi, G., Takács, A., Pribék, D., Bese, G., Gáborjányi, R., & S., K. (2000). Virus susceptibility and resistance of Hungarian pepper varieties. International Journal of Horticultural Science, 6(4), 68-73. https://doi.org/10.31421/IJHS/6/4/227
Copyright (c) 2018 International Journal of Horticultural Science
This work is licensed under a Creative Commons Attribution 4.0 International License.
Abstract
The aim of our study was to examine susceptibility or resistance of 18 pepper varieties to four viruses [tobacco mosaic
tobamovirus (TMV), sowbane mosaic sobemovirus (SoMV), NTN strain of potato Y potyvirus  (PVYNTN) and cucumber mosaic cucumovirus (CMV). Out of the 18 varieties, 13 were resistant to CMV infection. Thirteen varieties were susceptible to TMV, while five ones (Dabora Fl, Brill Fl, Feherozon Synthetic, Ciklon Fl, Cecil Fl) showed only local hypersensitive reaction. All of the tested pepper varieties showed resistance to SoMV. Eight varieties (Tuba, Fehérözön Synthetic, Boni, Alba Regia, Korona, Édesalma, Cecil Fl, Star) were found to be resistant to PVYNTN. Out of the examined varieties five (Boni, Alba Regia, Korona, Édesalma, Star) were resistant to three viruses (SoMV, CMV and PVYNTN). Only one (Cecil F1) displayed complex, extreme resistance to SoMV, PVYNTN, CMV and hypersensitive reaction to TMV, therefore this hybrid is very important in pepper breeding and growing for virus resistance.
Downloads
Download data is not yet available.