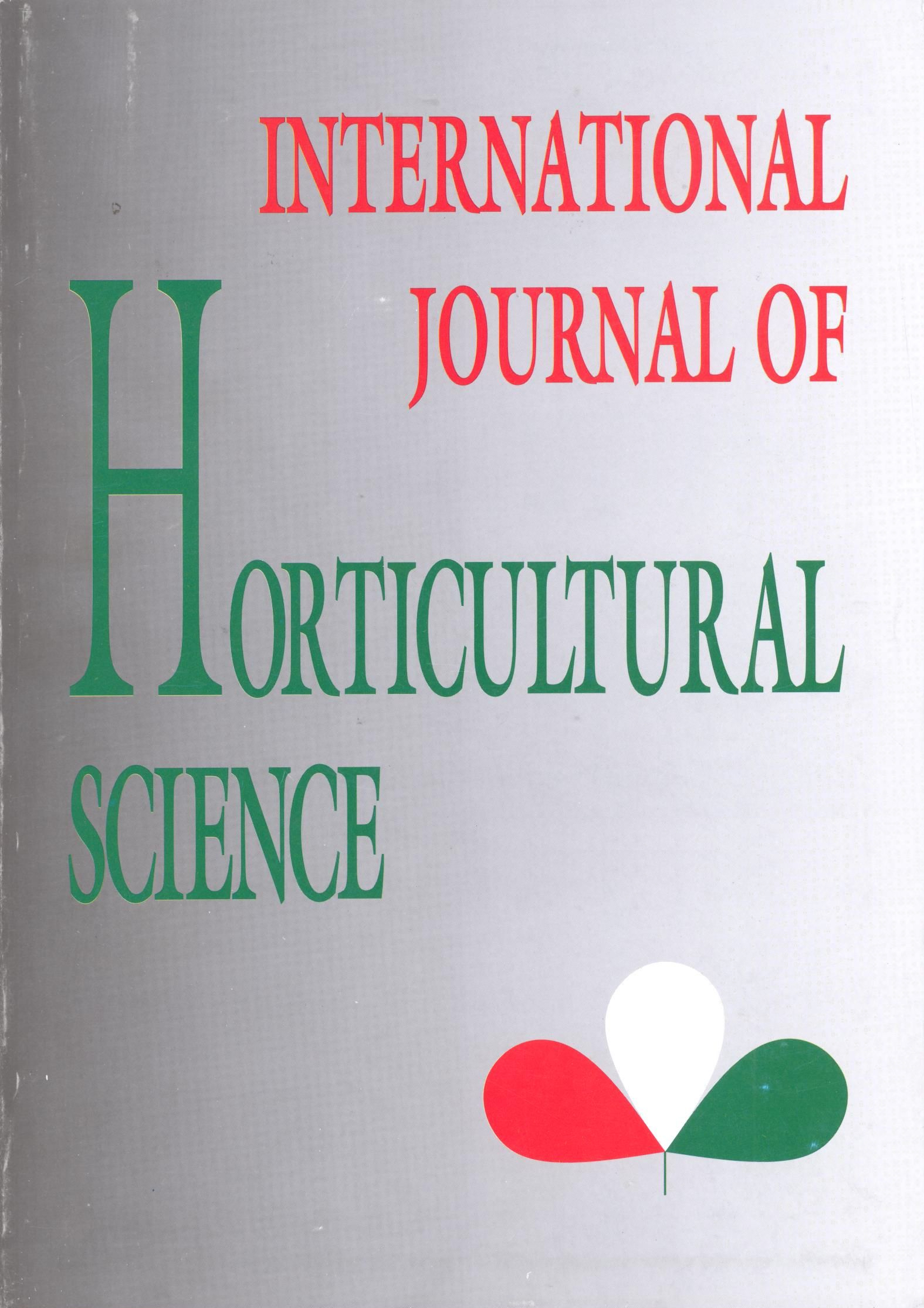 Articles
Variation in selenium tolerance among two onion cultivars in closed fortification system
Authors
View
Keywords
License
Copyright (c) 2018 International Journal of Horticultural Science
This is an open access article distributed under the terms of the Creative Commons Attribution License (CC BY 4.0), which permits unrestricted use, distribution, and reproduction in any medium, provided the original author and source are credited.
How To Cite
Domokos-Szabolcsy, É., Barnóczki, A., Prokisch, J., Sztrik, A., & Fári, M. G. (2011). Variation in selenium tolerance among two onion cultivars in closed fortification system.
International Journal of Horticultural Science
,
17
(1-2), 75-77.
https://doi.org/10.31421/IJHS/17/1-2./949
Abstract
Selenium (Se) is an essential trace element for humans and animals. To consumption of selenium could be good sources the vegetables. Many of them are able to convert the inorganic selenium forms to organic forms, which are more effective for health. To enrich onion with selenium is known however some unclear points are remained. A closed fortification system was conducted to compare the difference of selenium tolerance in two onion cultivars in greenhouse environment. This system was well controlled, eliminating a lot of disturbing factors. The comparative analysis of Makói bronz and Makói lila spring onoins showed that there is difference in selenium tolerance and accumulation not only between plant species but inside it between the different cultivars, too. The Makói bronz seemed to more sensitive to the selenate treatment than Makói lila.