Vol 20 No 3-4 (2014)
Cikkek
Jerusalem artichoke (Helianthus tuberosus L.): A review of in vivo and in vitro propagation
Published
September 7, 2014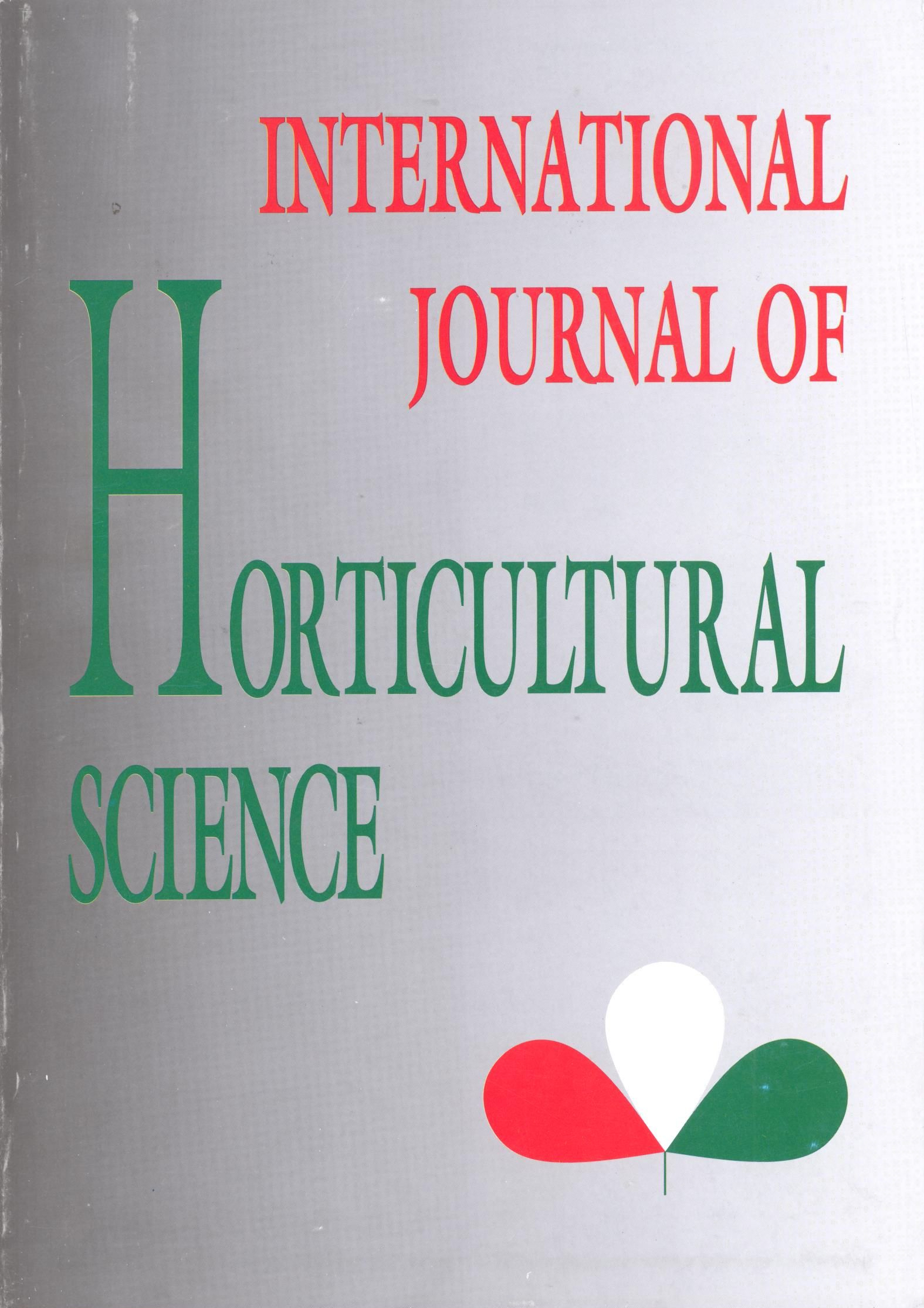 How to Cite
APA
Abdalla, N., Domokos-Szabolcsy, É., El-Ramady, H., Hodossi, S., Fári, M., Ragab, M., & Taha, H. (2014). Jerusalem artichoke (Helianthus tuberosus L.): A review of in vivo and in vitro propagation. International Journal of Horticultural Science, 20(3-4), 131-136. https://doi.org/10.31421/IJHS/20/3-4/1148
Copyright (c) 2018 International Journal of Horticultural Science
This work is licensed under a Creative Commons Attribution 4.0 International License.
Abstract
Jerusalem artichoke (Helianthus tuberosus L.) is an old tuber crop with a recently renewed interest in multipurpose improvement. It is a perennial tuberous plant rich in inulin and is a potential energy crop. During food shortages in times of war Jerusalem artichoke received more attention by scientists and farmers because of its multiple uses as a vegetable, medicinal plant, forage plant and source for biofuel. The energy crisis of the 1970s motivated research on Jerusalem artichoke for biofuel as the aboveground plant biomass and the tubers can be used for this purpose. There are different methods to propagate Jerusalem artichoke using tubers, rhizomes, slips (transplants derived from sprouted tubers), stem cuttings, seeds and tissue culture. So, this review was presented to highlight on propagation of Jerusalem artichoke via in vivo and in vitro techniques.
Downloads
Download data is not yet available.