Vol 6 No 1 (2000)
Cikkek
The effect of spring frosts on the nectar production and the bee visitation of fruit trees
Published
February 23, 2000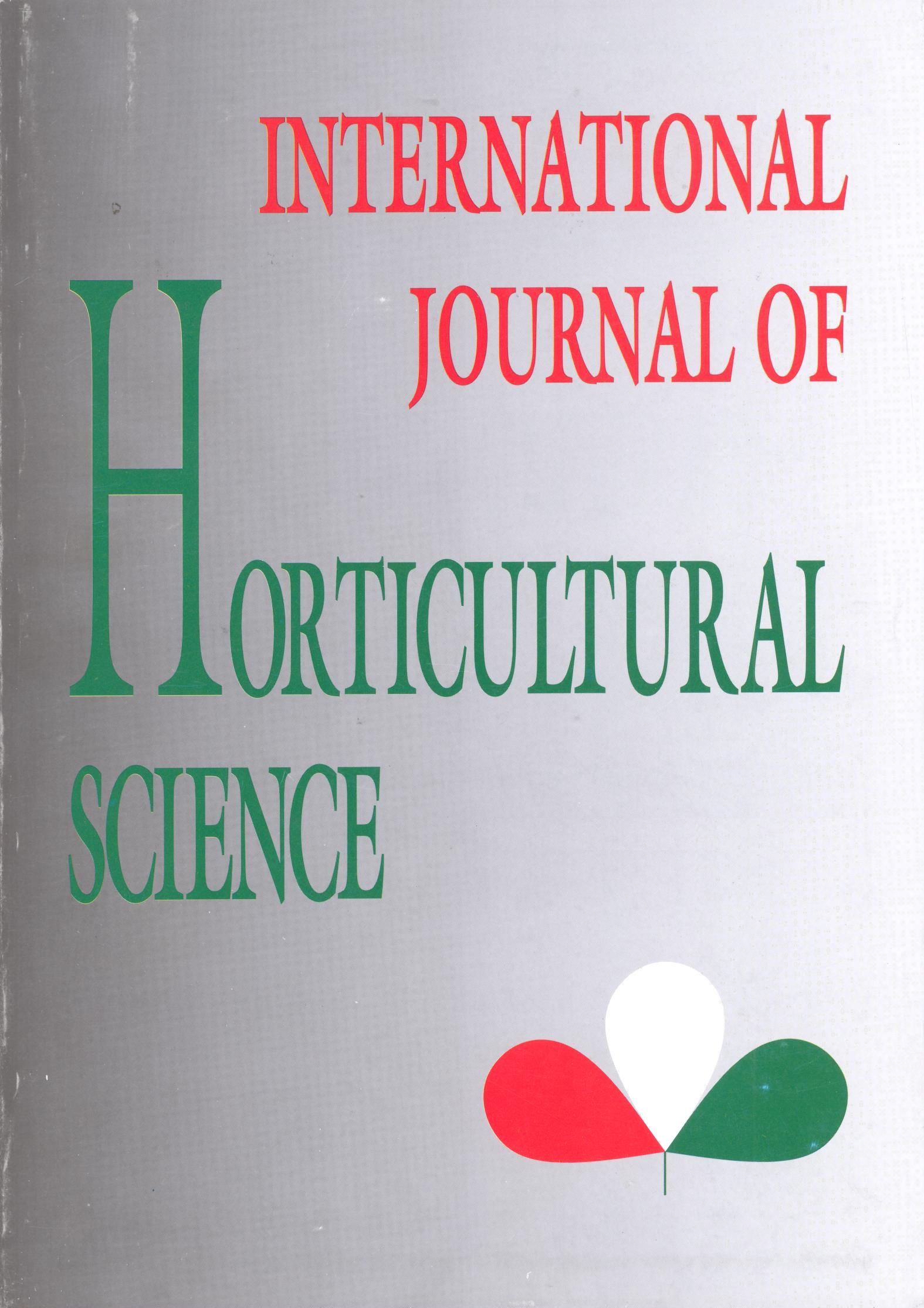 How to Cite
APA
Benedek, P., Nyéki, J., Amtmann, I., Bakcsa, F., Iváncsics, J., Erdős, Z., & Skola, I. (2000). The effect of spring frosts on the nectar production and the bee visitation of fruit trees. International Journal of Horticultural Science, 6(1), 86-89. https://doi.org/10.31421/IJHS/6/1/75
Copyright (c) 2018 International Journal of Horticultural Science
This work is licensed under a Creative Commons Attribution 4.0 International License.
Abstract
Fruit tree species suffered very strong spring frosts in 1997 in Hungary. This caused partial or total damages at buds and flowers depending on site and time of blooming. It was demonstrated at a number of experiments that frost and cold weather also strongly affected the nectar production of surviving flowers. No or very little amount of nectar was measured in flowers first of all of early blooming fruit tree species (apricot) but also of pear and apple in some places. In spite of this fact intensive honeybee visitation was detected in the flowers of fruit trees that suffered partial frost damage only at those sites where honeybee colonies were placed in or at the experimental plantations and the lack of sufficient amount of nectar did not affected bee behaviour seriously on fruit flowers. This means that bad nectar production failed to affect bee visitation of fruit trees definitely. The reason for this was the fact that not only fruit trees but another early bee plants (wild plants, too) suffered frost damage. Accordingly, in lack of forage bees intensively searched for food at blooming fruit trees with some living flowers. Consequently, there was an acceptable yield at those plantations where bud and flower damage was not complete. Accordingly, intensive bee visitation (that is moving additional bee colonies to overpopulate fruit orchards with honeybees) can be an effective tool to decrease or eliminate the detrimental effect of spring frost on the yield of fruit trees where bud or fruit damage is not too high.
Downloads
Download data is not yet available.