Vol 11 No 4 (2005)
Cikkek
Effect of physical properties of horticultural substrates on pepper transplant development
Published
October 11, 2005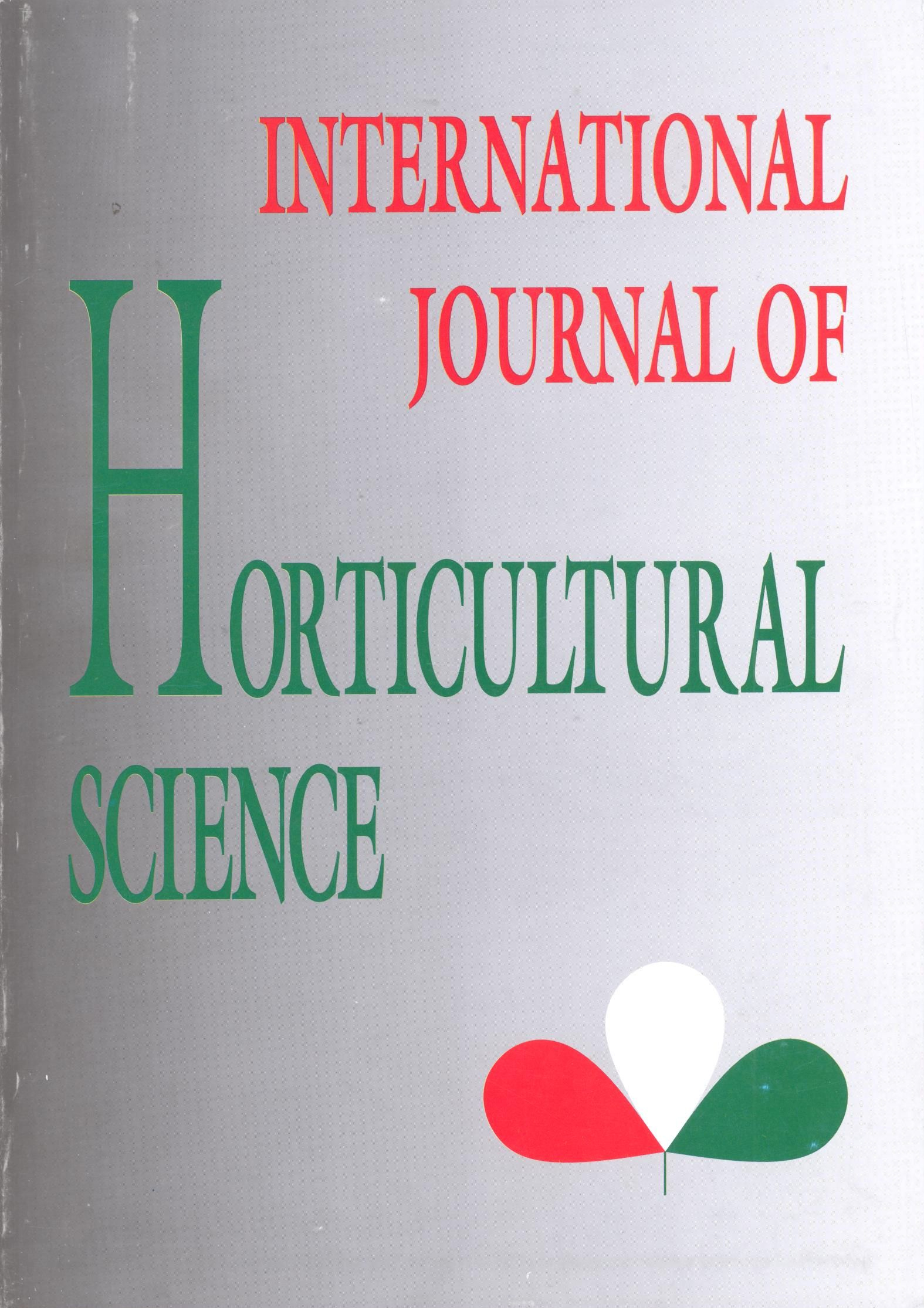 How to Cite
APA
Kappel, N., & Terbe, I. (2005). Effect of physical properties of horticultural substrates on pepper transplant development. International Journal of Horticultural Science, 11(4), 75-78. https://doi.org/10.31421/IJHS/11/4/609
Copyright (c) 2018 International Journal of Horticultural Science
This work is licensed under a Creative Commons Attribution 4.0 International License.
Abstract
Pepper transplants were grown in trays using 6 different growing media. Trays were filled in a loose and in a compact manner with the 5 different peats and coconut coir. Measurements were made for the most important physical parameters of each single medium studying their effect on transplant development. Results indicated that compaction had had a beneficial effect on the germination of the transplants and on the rate of their development.
Downloads
Download data is not yet available.