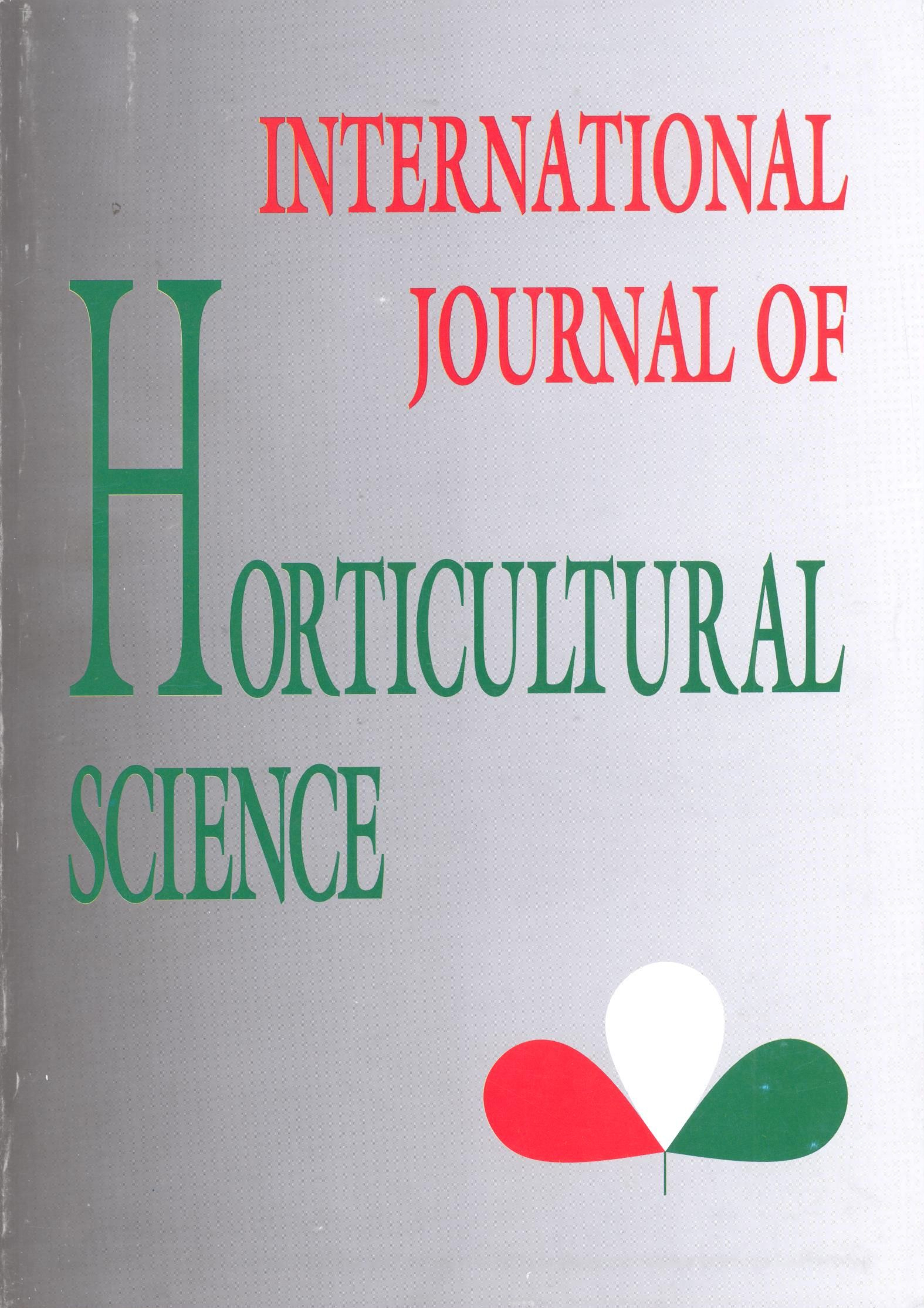 Articles
Down-regulation of ethylene production in carnation (Dianthus Caryphyllus L.) by an apple derived ACC-cDNA
Authors
View
Keywords
License
Copyright (c) 2018 International Journal of Horticultural Science
This is an open access article distributed under the terms of the Creative Commons Attribution License (CC BY 4.0), which permits unrestricted use, distribution, and reproduction in any medium, provided the original author and source are credited.
How To Cite
Veres, A., Kis, E., Tóth, E., Tóth, Á., & Heszky, L. (2005). Down-regulation of ethylene production in carnation (Dianthus Caryphyllus L.) by an apple derived ACC-cDNA.
International Journal of Horticultural Science
,
11
(1), 101-104.
https://doi.org/10.31421/IJHS/11/1/567
Abstract
Transgenic carnations were produced with an apple derived antisense ACC-synthase cDNA. Transgenic carnation regenerants were potted in glasshouse. All transformed plants showed normal growth and were true-to-type. Ethylene production — measured at full opening stage — lowered by 30-60 %, no plant with 100 % decrease was identified. The vase-life has been observed for 5 years. 38 % of the transformant carnations showed a higher a relative value in days by more than 2 days to 6 days. Twenty six plants were found exhibiting the most marked alterations in the tested trait. In these plants ethylene production decreased by 37-67 %, they have longer vase-life (by 4 days or more). Since the fragrance variety 'Bíbor' was the plant material for genetic modification of vase-life, this trait has been conserved after transformation in spite of the fact that the position of transgene integration cannot be directed.