Vol 11 No 1 (2005)
Cikkek
Down-regulation of ethylene production in carnation (Dianthus Caryphyllus L.) by an apple derived ACC-cDNA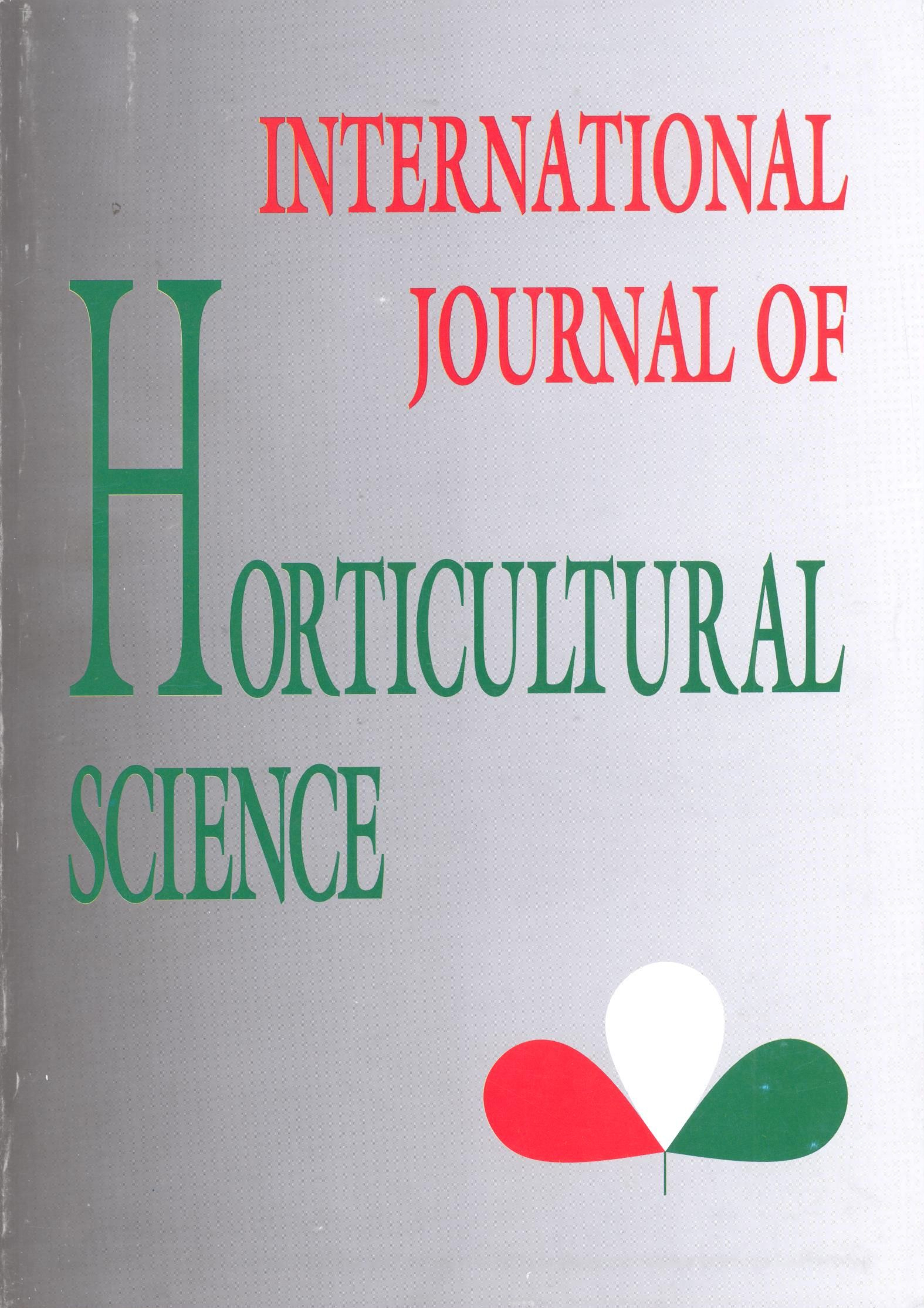 How to Cite
APA
Veres, A., Kis, E., Tóth, E., Tóth, Á., & Heszky, L. (2005). Down-regulation of ethylene production in carnation (Dianthus Caryphyllus L.) by an apple derived ACC-cDNA. International Journal of Horticultural Science, 11(1), 101-104. https://doi.org/10.31421/IJHS/11/1/567
Copyright (c) 2018 International Journal of Horticultural Science
This work is licensed under a Creative Commons Attribution 4.0 International License.
Abstract
Transgenic carnations were produced with an apple derived antisense ACC-synthase cDNA. Transgenic carnation regenerants were potted in glasshouse. All transformed plants showed normal growth and were true-to-type. Ethylene production — measured at full opening stage — lowered by 30-60 %, no plant with 100 % decrease was identified. The vase-life has been observed for 5 years. 38 % of the transformant carnations showed a higher a relative value in days by more than 2 days to 6 days. Twenty six plants were found exhibiting the most marked alterations in the tested trait. In these plants ethylene production decreased by 37-67 %, they have longer vase-life (by 4 days or more). Since the fragrance variety 'Bíbor' was the plant material for genetic modification of vase-life, this trait has been conserved after transformation in spite of the fact that the position of transgene integration cannot be directed.
Downloads
Download data is not yet available.