Articles
Production technology and fruit tree nutrition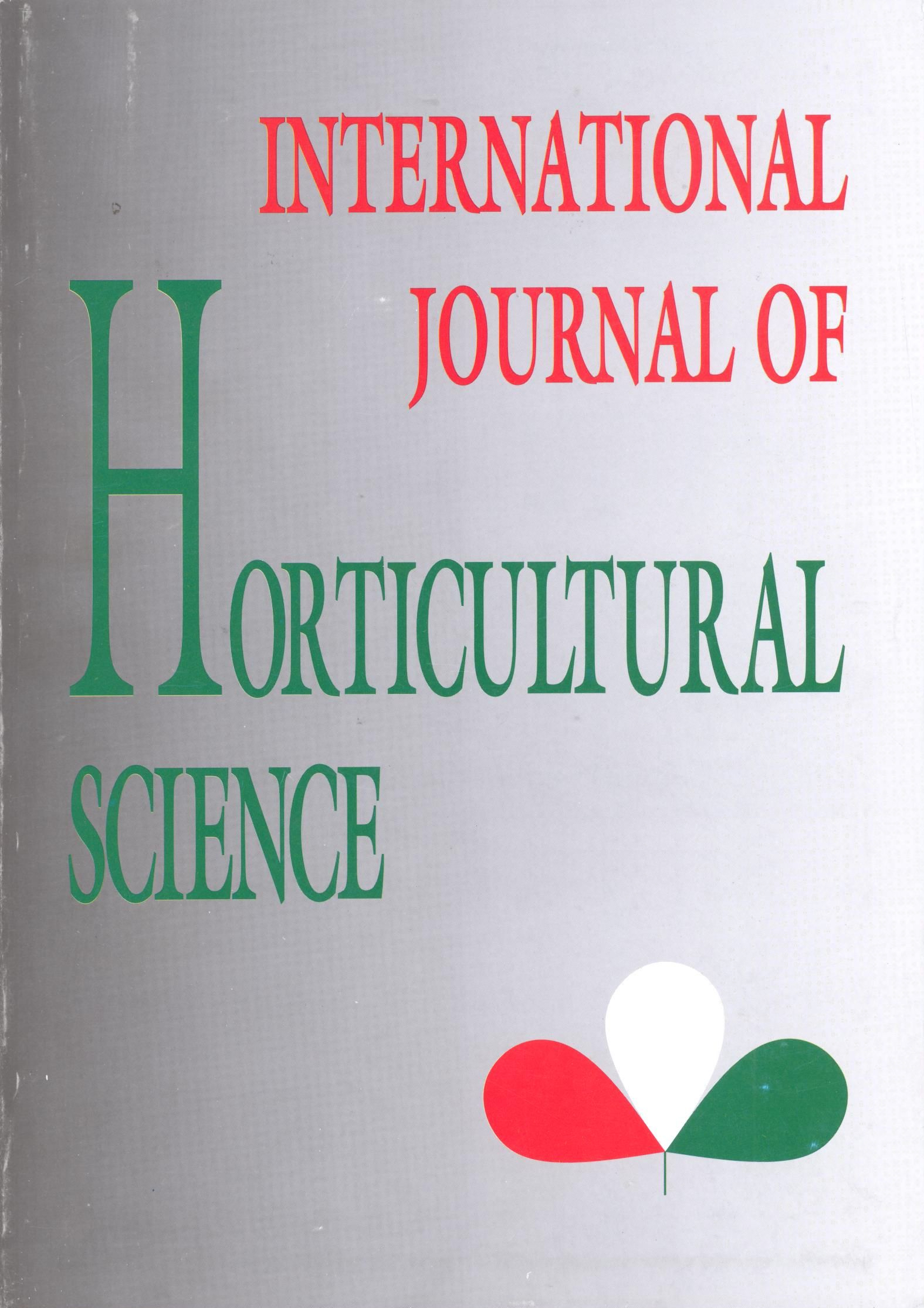 APA
Gonda, I. (2003). Production technology and fruit tree nutrition. International Journal of Horticultural Science, 9(2), 39–42. https://doi.org/10.31421/IJHS/9/2/389
Fruit yield quality and quantity are effectively enhanced if healthy vegetative conditions are ensured. These optimal conditions — i.e. the balance between shoot development and yield — can be achieved by the rationalization of the production technologies, such as:
reduction of the size of the crown
adaptation of the severity and method of pruning to the conditions of the actual year
removal of the shoot tips
timely fruit thinning
By establishing an improved level of plant nutrient uptake, this will ensure a healthy balance between shoot growth and yield.
Downloads
Download data is not yet available.