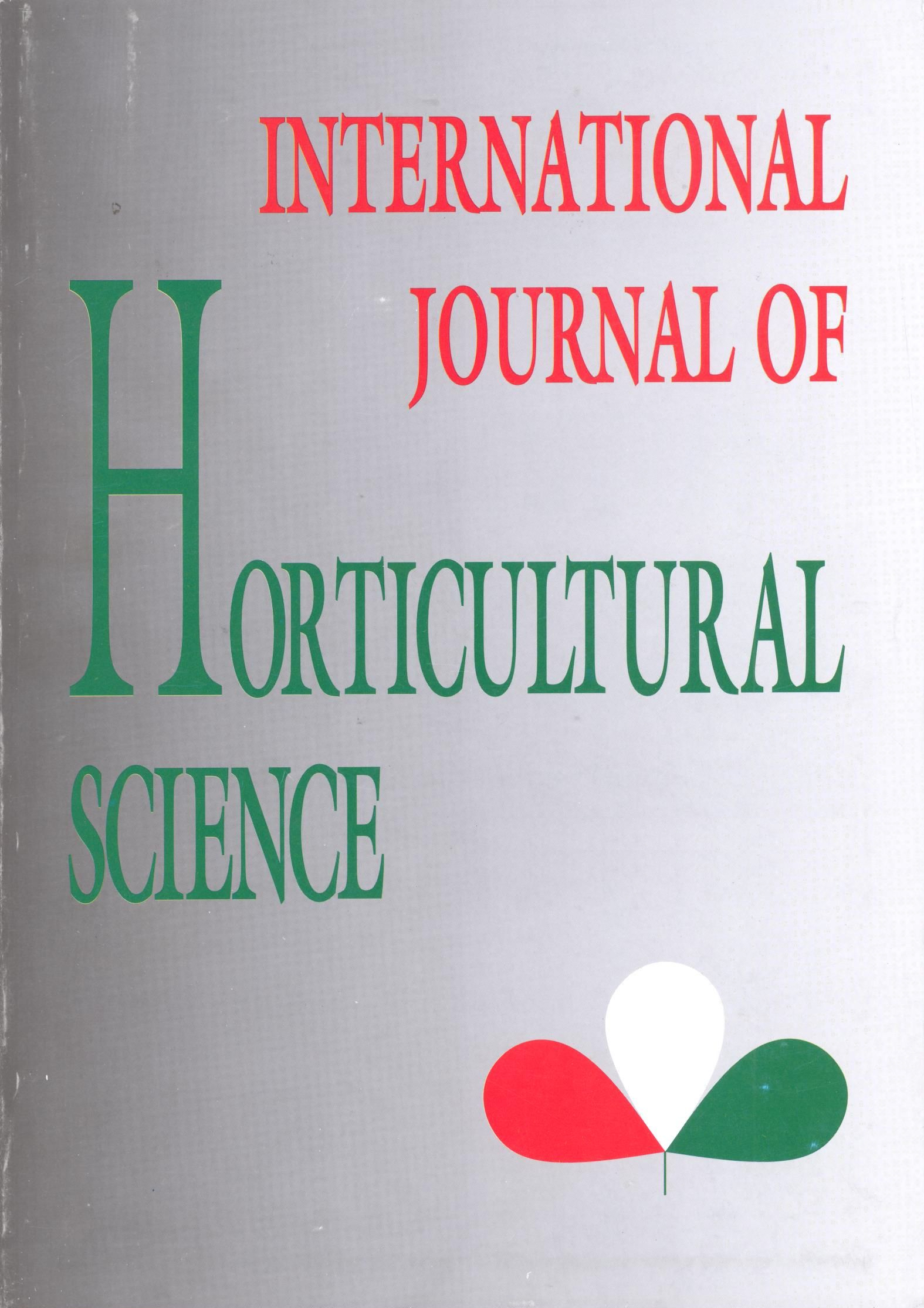 Articles
Research of the elasticity of transplant - growing substrates after watering
Authors
View
Keywords
License
Copyright (c) 2018 International Journal of Horticultural Science
This is an open access article distributed under the terms of the Creative Commons Attribution License (CC BY 4.0), which permits unrestricted use, distribution, and reproduction in any medium, provided the original author and source are credited.
How To Cite
Kappel, N., Zsivanovits, G., Tóth, K., & Slezák, K. (2003). Research of the elasticity of transplant - growing substrates after watering.
International Journal of Horticultural Science
,
9
(1), 67-69.
https://doi.org/10.31421/IJHS/9/1/379
Abstract
It gets more and more popular to grow transplants in different trays for the field vegetable growing. The best transplant-growing substrates in the world are made of peat. The peat is applied to provide an optimal supply of plants with water and air. To improve the water regulation and the structure of the mixtures there are often mineral matters used in different amounts. By measuring the physical properties of soil mixtures based on peat, the flexibility can be measured by Stable Micro System type table penetrometer. Our measuring confirmed the increase of bulk and flexibility of different kinds of peat by watering.