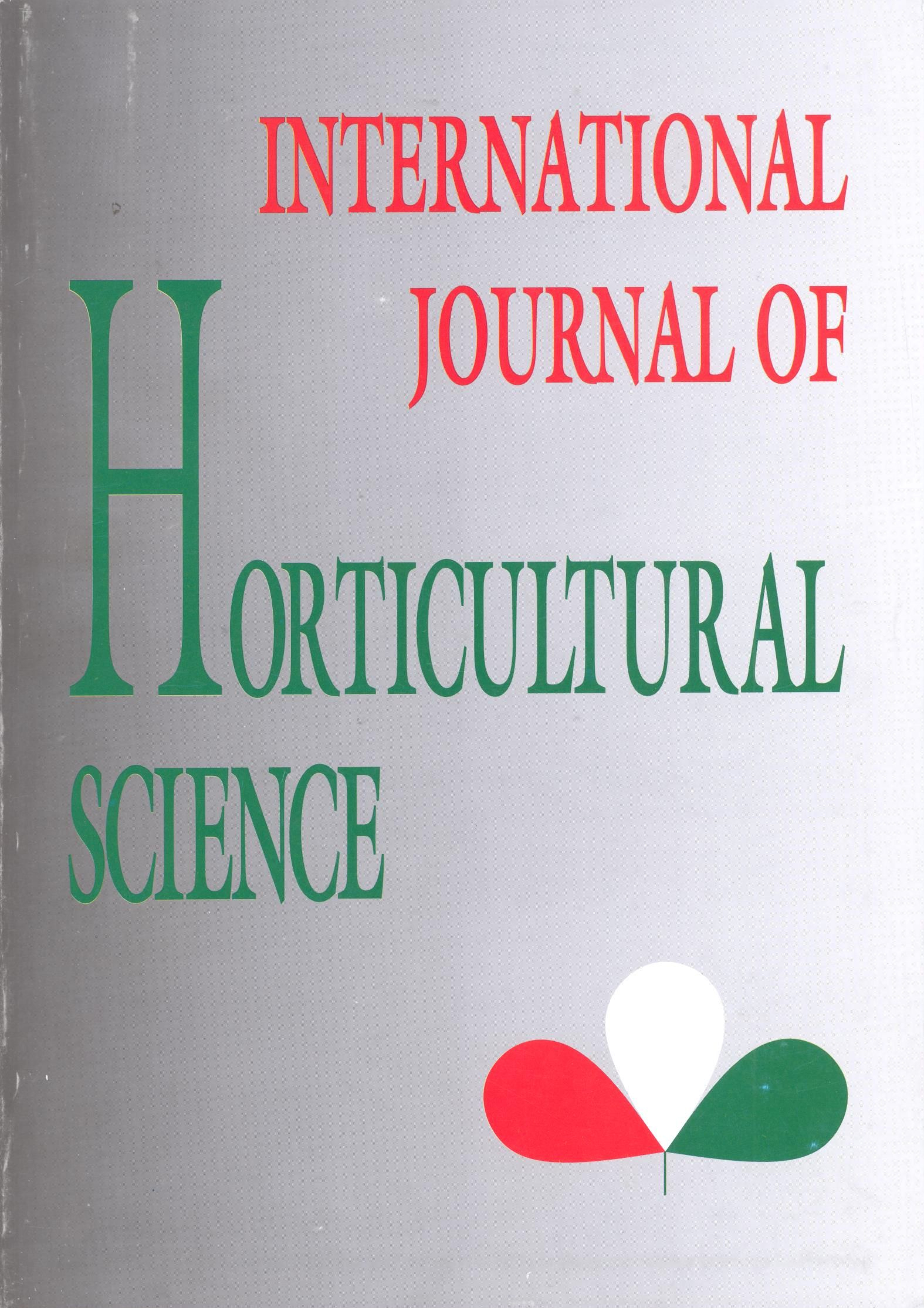 Vol. 19 No. 3-4 (2013)
Articles
Healthcare values and potential uses of the new Hungarian apple varieties on the basis on fruit analysis
https://doi.org/10.31421/IJHS/19/3-4./1097
View
Keywords
How to Cite
Ficzek, G., Ladányi, M., Radeczky, Z., & Tóth, M. (2013). Healthcare values and potential uses of the new Hungarian apple varieties on the basis on fruit analysis. International Journal of Horticultural Science, 19(3-4), 25–28. https://doi.org/10.31421/IJHS/19/3-4./1097
License
Copyright (c) 2018 International Journal of Horticultural Science
This is an open access article distributed under the terms of the Creative Commons Attribution License (CC BY 4.0), which permits unrestricted use, distribution, and reproduction in any medium, provided the original author and source are credited.
Abstract
Biological active compounds and valuable characteristics of some apple varieties and candidates were measured in our trials. Fruits of 'Rosmerta', 'Hesztia', 'Cordelia' and 'Artemisz' are recommended to enrich the Hungarian assortments for fresh consumption and choice of new tastes. Based on examined parameters it can be assumed that novel Hungarian resistant varieties are suitable for juice and fruit concentrate production, and due to high pectin content of their remaining pomace these varieties can be raw material of pectin production as well as they are also suitable for jam production mixed with other fruit species. Furthermore, functional food industrial product having high quality can be produced by using novel resistant varieties because of their high pectin and polyphenol content. Beside of their high market value their suitability for growing among orchard conditions is confi rmed by lower costs of production because of less plant protection treatments.
Downloads
Download data is not yet available.