Vol 13 No 4 (2007)
Cikkek
Epidemiological survey of Xanthomonas arboricola pv. juglandis and Gnomonia leptostyla on natural population of walnut (Juglans regia) in eastern Transylvania
Published
October 16, 2007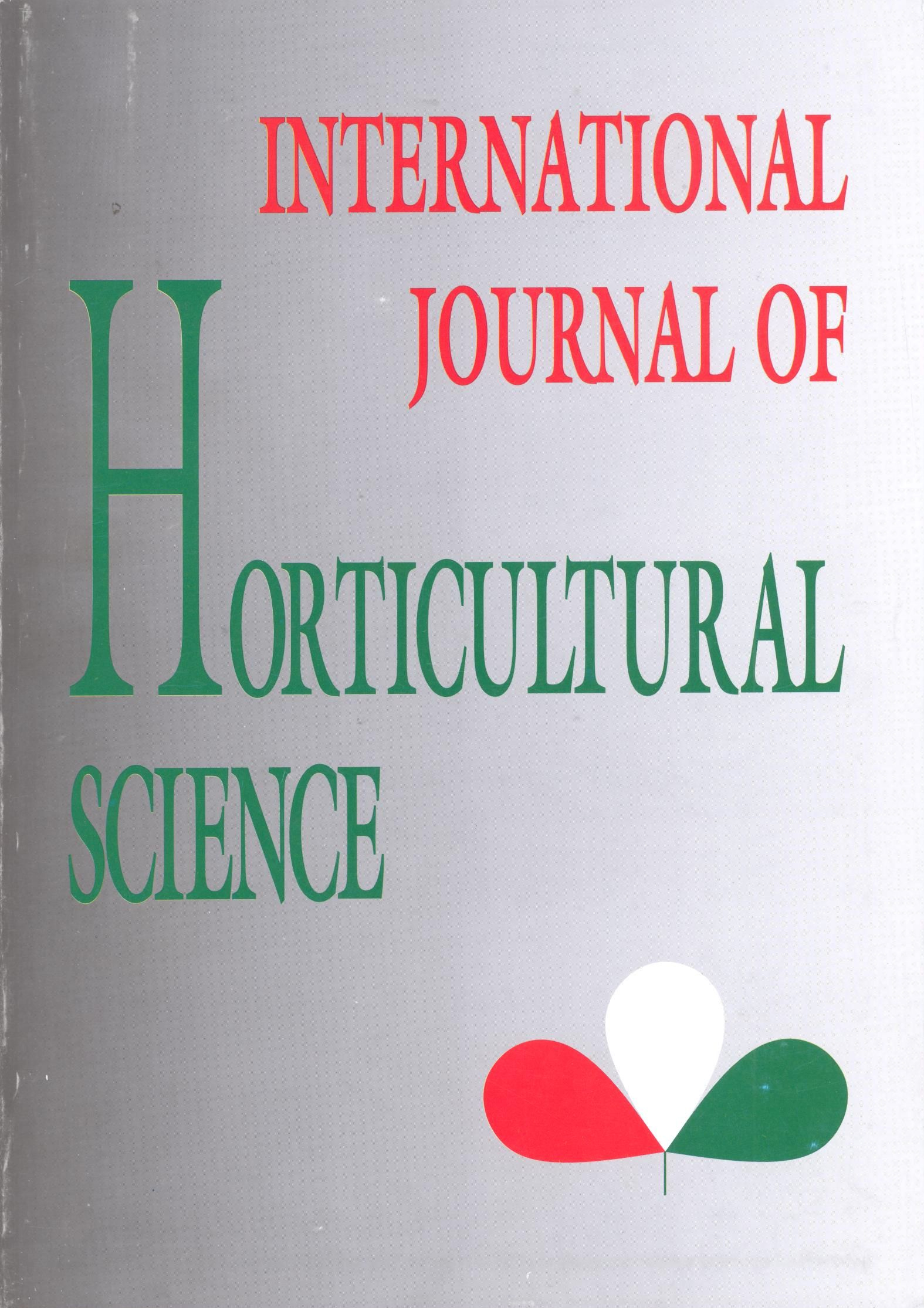 How to Cite
APA
Thiesz, R., Bandi, A., Tóth, M., & Balog, A. (2007). Epidemiological survey of Xanthomonas arboricola pv. juglandis and Gnomonia leptostyla on natural population of walnut (Juglans regia) in eastern Transylvania. International Journal of Horticultural Science, 13(4), 7-9. https://doi.org/10.31421/IJHS/13/4/764
Copyright (c) 2018 International Journal of Horticultural Science
This work is licensed under a Creative Commons Attribution 4.0 International License.
Abstract
In Romania, walnut Juglans regia L. is an important fruit crop, although most of the fruit production comes from non-grafted walnut trees, which are natural hybrids. Breeding programs have been launched during last 30 years to develop new cultivars with uniform fruit quality. In addition, foreign cultivars have been introduced and tested to establish a valuable walnut genepool. To improve the present assortment of generative rootstocks in walnut and to examine the infestation level, a long term survey was carried out in Eastern Transylvania. The main physical characteristics of fruits and its variation to the infestation level were considered. The cumulative distribution of Xanthomonas arboricola pv. juglandis and Gnomonia leptostyla were relatively low and the maximum value was around 15%. The highest infestation of husk with X. arboricola pv. juglandis was observed for roundish forms and differences were statistically significant comparing with other phenotypes. Infestation with G. leptostyla was similar for roundish, elliptic and thwarting egg-shaped phenotypes, while the husk infestation for egg-shaped phenotypes was not observed. The walnut population studied in our experiment can be considered as a genetically valuable population. More than 20% of them have upper class quality fruits with at least or more than 50% of nutmeat. Do to the large scale climate variation in Eastern Transylvania and the high humidity favourable for pathogen infestations, these population can be considered resistant and well adapted to abiotic and biotic factors.
Downloads
Download data is not yet available.