Articles
The importance of selenium in the living world and in the scientific research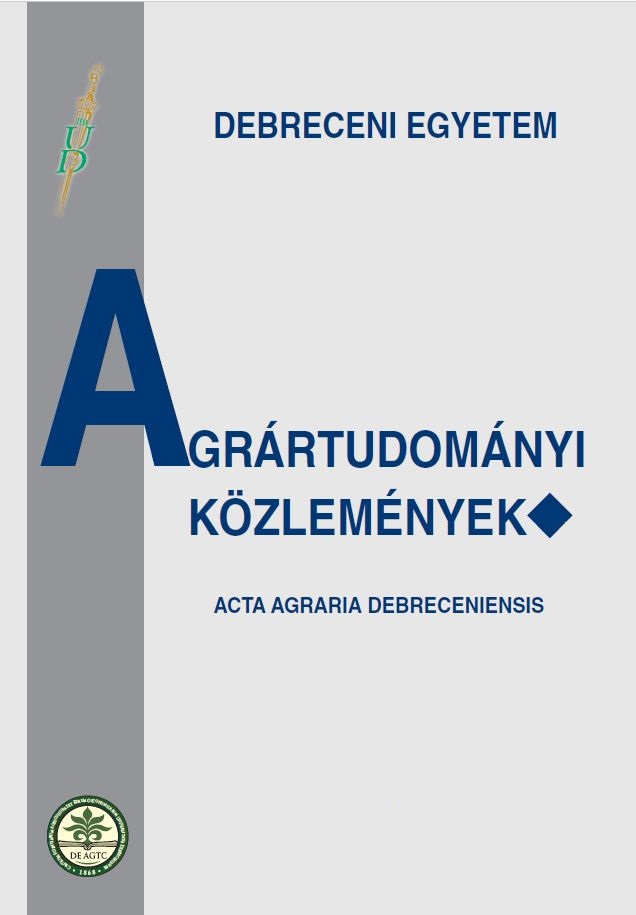 APA
Széles, Éva, Tóth, Árpád, Nagy, A., Prokisch, J., Kovács, B., & Győri, Z. (2007). The importance of selenium in the living world and in the scientific research. Acta Agraria Debreceniensis, (26), 278–286. https://doi.org/10.34101/actaagrar/26/3087
Presently, selenium (Se) is one of the most investigated microelements. It has an important proven role in many vital processes. Directly or indirectly, selenium deficiency can play a role in the development of many diseases. On the other hand, the concentration range in which selenium is essential is narrow; there is a narrow gap between necessary and toxic content in dietary intake. In this context, selenium contamination poses a further health risk for people if they live near the industrial areas and mining activity.
In this paper, we comprehensively introduce the very important trace element selenium. We studied the base parameters, deposit, analytic and deficiencies, problem of contamination and also the solution of contamination problems of selenium.
Downloads
Download data is not yet available.