Vol 16 No 4 (2010)
Cikkek
Detemination of the time of pruning regarding the ability of developing flower buds and their frost tolerance in sweet cherry varieties
Published
August 16, 2010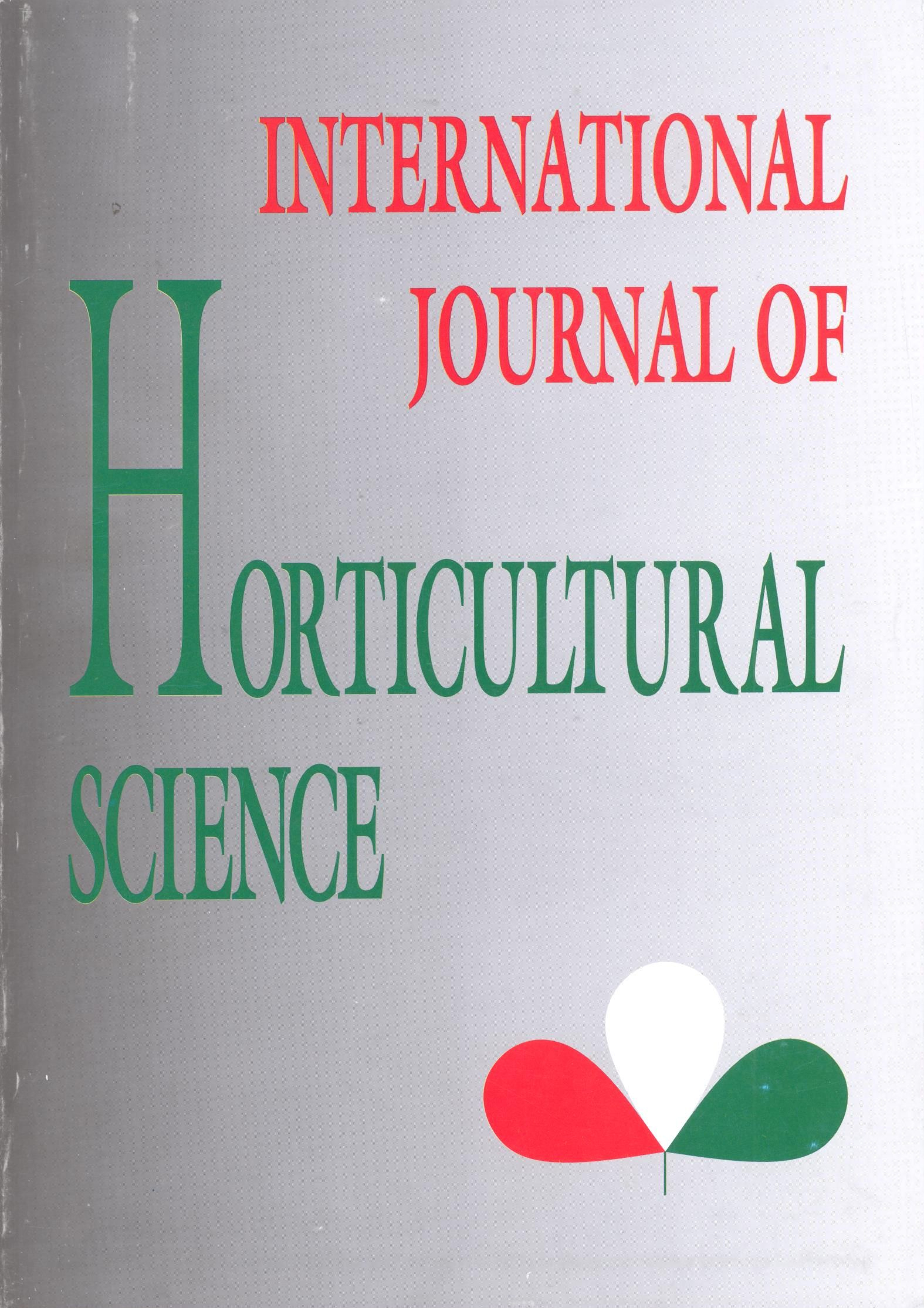 How to Cite
APA
Vaszily, B. (2010). Detemination of the time of pruning regarding the ability of developing flower buds and their frost tolerance in sweet cherry varieties. International Journal of Horticultural Science, 16(4), 45-48. https://doi.org/10.31421/IJHS/16/4/915
Copyright (c) 2018 International Journal of Horticultural Science
This work is licensed under a Creative Commons Attribution 4.0 International License.
Abstract
In sweet cherry growing, intense technology is introduced as the up to date development. Among the elements of the technology are the choice of variety, planting design and pruning are the main elements. The methods, intensity and the timing of pruning are largely dependent from the growing habits of the varieties, the light demand of the parts of different age and their tendency of getting bald on the aging zones. One of the main limiting factors of production, the frost damages are outstanding. In choosing the site of plantation, we must avoid the places, where spring frosts used to occur, the next moment is the role of the variety and the technology applied. In Hungary, the late or spring frosts are considered, however, the winter frosts may also cause heavy losses, which depend also on the health and nutritional condition of the trees when being exposed to temperature minima. Our present study is based on a 9-year-old plantation trained to slender spindle as well as to free spindle crown. We observed the development of fruiting structures and their frost damage also in relation with the timing of the pruning operations during the winter or summer, and compared also the varieties with each other.
Downloads
Download data is not yet available.