Vol 20 No 3-4 (2014)
Cikkek
Preliminary results of fruit quality of resistant sour cherry clones in 2014
Published
September 7, 2014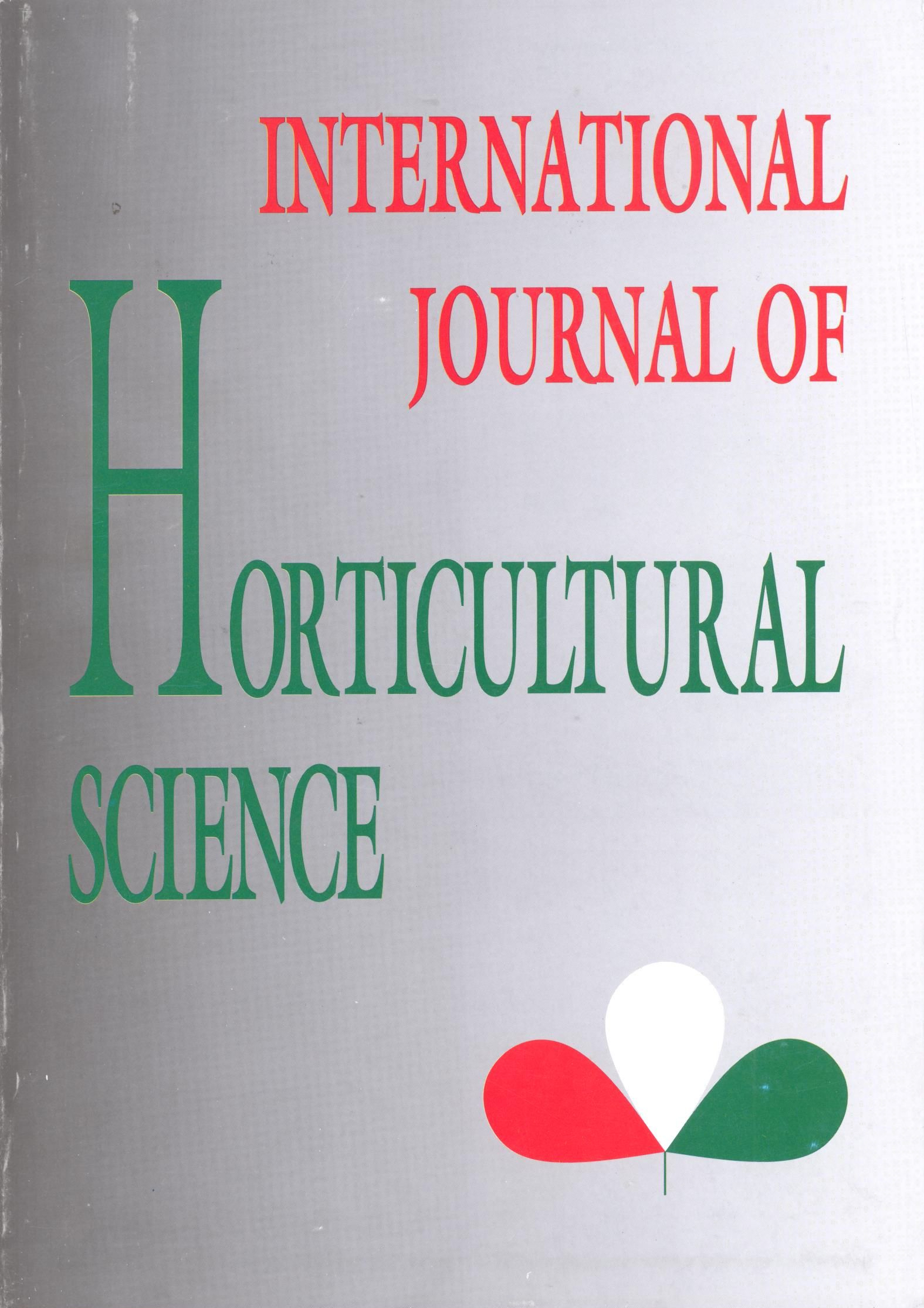 How to Cite
APA
Vaszily, B. (2014). Preliminary results of fruit quality of resistant sour cherry clones in 2014. International Journal of Horticultural Science, 20(3-4), 31-34. https://doi.org/10.31421/IJHS/20/3-4/1130
Copyright (c) 2018 International Journal of Horticultural Science
This work is licensed under a Creative Commons Attribution 4.0 International License.
Abstract
The richness of Hungarian sour cherry cultivars in the world is unique; they can be consumed in many ways. Sour cherry is a Hungaricum and has excellent fruit quality and nutritional value. Nowadays the demand for chemical-free fruits is increasing. Reducing the number of chemical applications can be achieved most effectively by the use of resistant varieties, technological developments and cultivar innovation. The domestic and international sour cherry breeding programs use almost exclusively the resistant 'Csengôdi' clones as a basis. They are mainly Monilinia and Blumeriella resistant and have higher dry matter and antioxidant content. These pathogens influence not only the qualitative and quantitative parameters of the fruits, but may play an indirect role in the deterioration of the overall condition of the trees as well. The cultivation of resistant varieties can greatly reduce the pesticide load of the environment, so we can produce fruit with excellent nutritional value with fewer chemicals. Our aim is the expansion of the sour cherry assortment by introducing new  resistant cultivars. With this we can contribute to the spreading of environmentally sound production technologies and supply "super fruits" to the consumers.
Downloads
Download data is not yet available.