Vol 19 No 3-4 (2013)
Cikkek
Preliminary results of renewal pruning an 18 years old sour cherry trees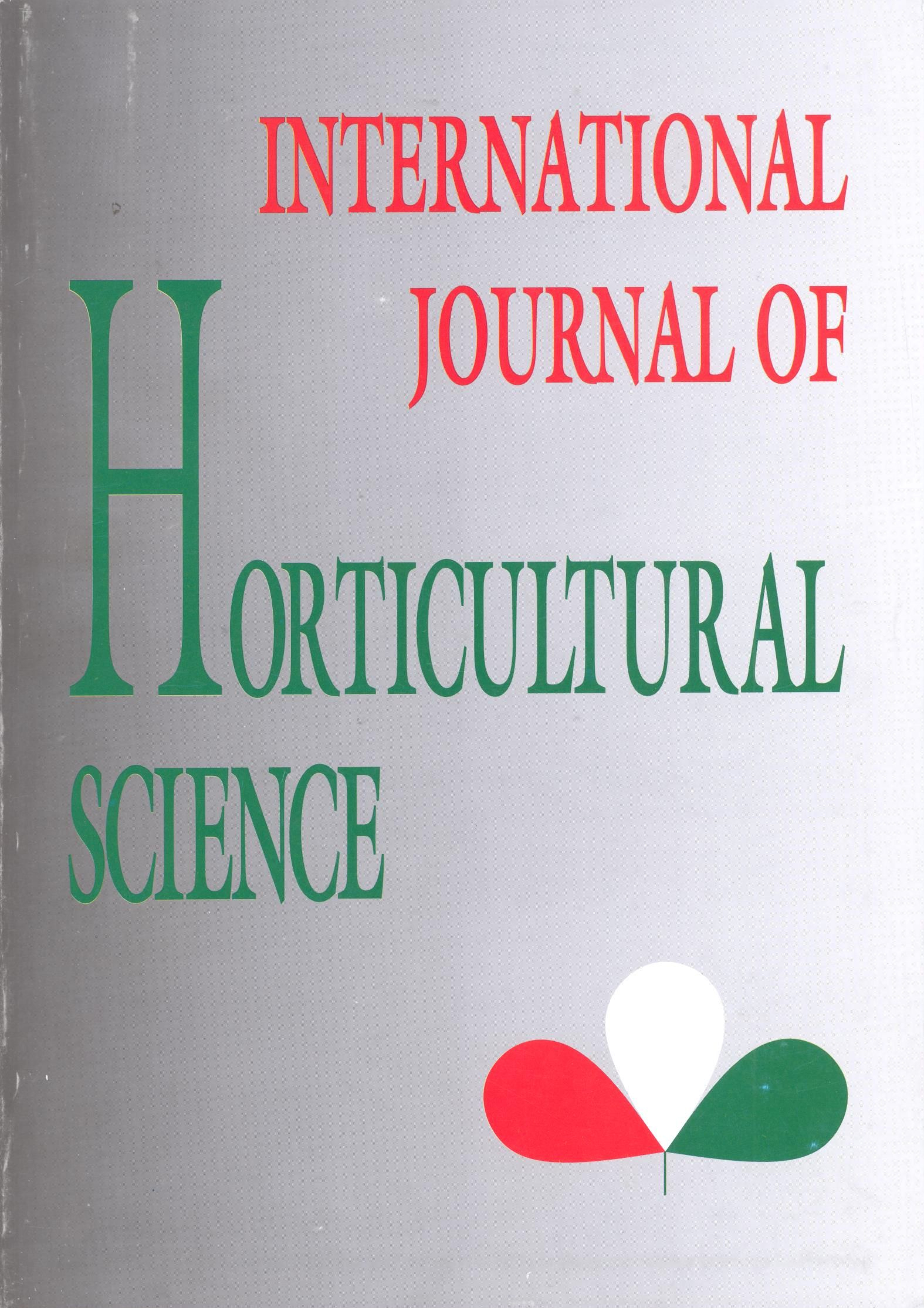 How to Cite
APA
Vaszily, B. (2013). Preliminary results of renewal pruning an 18 years old sour cherry trees. International Journal of Horticultural Science, 19(3-4), 41-42. https://doi.org/10.31421/IJHS/19/3-4./1101
Copyright (c) 2018 International Journal of Horticultural Science
This work is licensed under a Creative Commons Attribution 4.0 International License.
Abstract
Sour cherry is a light demanding fruit species. As most of the crop is developing from buds on one year old shoots and 2-yearold wood, the formation of bare wood can be seen apparently in a badly maintained canopy. The formation of "whip shoots" indicates the degree of bare wood. Unfortunately in many gardens and commercial orchards sour cherry trees resemble willow trees. Owners often decide to grub old orchards, although the useful cropping lifespan of the trees planted in a correct spacing can be 20-30 years on a move vigorous rootstock. Therefore renewal pruning can contribute to the full renewal of the orchard, but the length of its effect is depending on the growth characteristics and renewal capabilities of the cultivar. The growth characteristics of the cultivars are different. The regeneration capabilities of different aged wood are also different. These differences emphasize the need for cultivar specifi c pruning. Knowing the reactions to renewal pruning, we can ensure regular high crops with excellent quality by applying cultivar specifi c rotation pruning.
Downloads
Download data is not yet available.