Articles
Phyl-Gold: a product to diminish russeting of 'Golden Delicious' apples
Published
February 23, 2000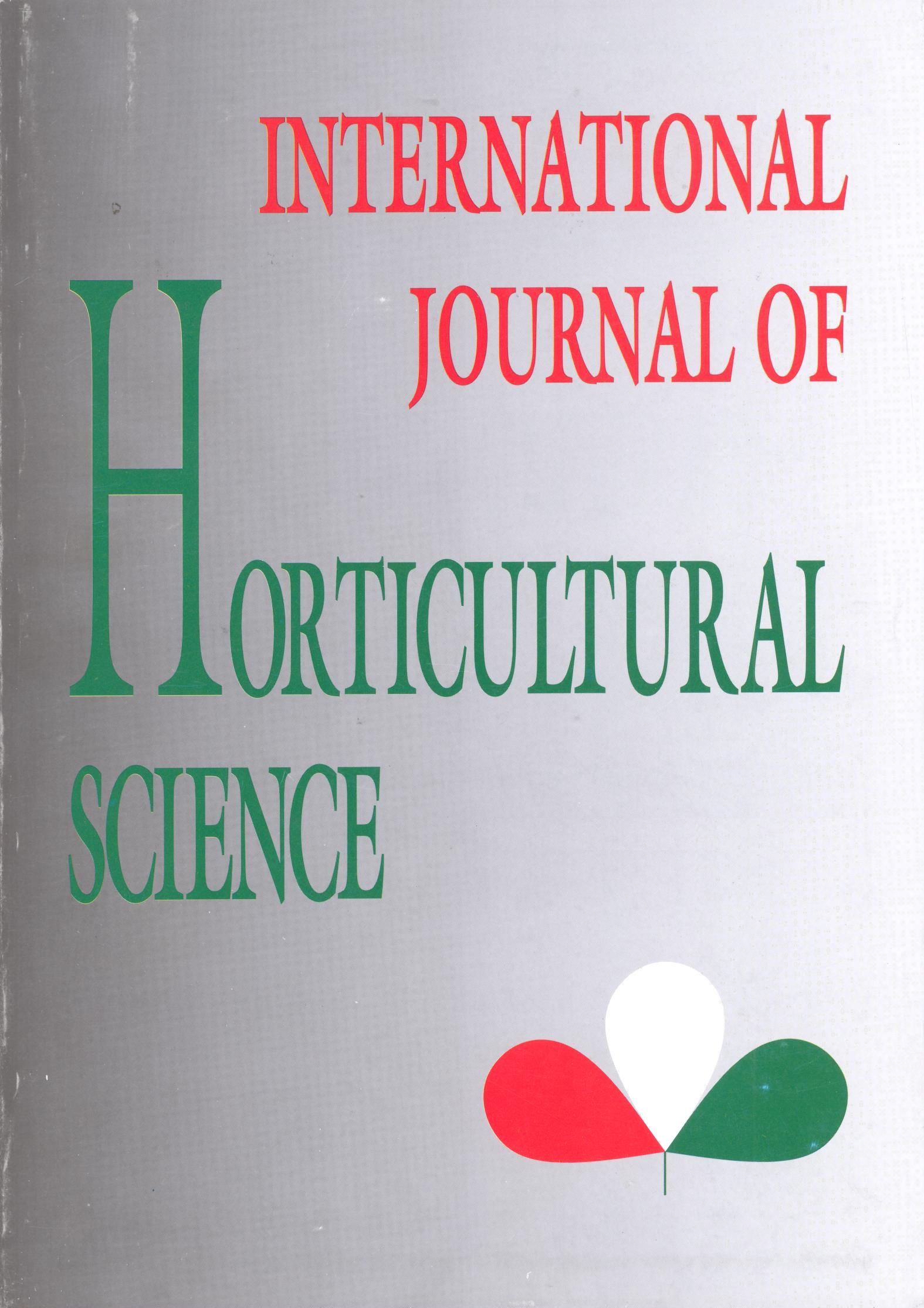 APA
Csiszár, L., Bubán, T., Takács, F., Benedictyné Rátz, M., & Oláh, L. (2000). Phyl-Gold: a product to diminish russeting of 'Golden Delicious' apples. International Journal of Horticultural Science, 6(1), 131–133. https://doi.org/10.31421/IJHS/6/1/84
Producing high quality apples in mature trees of the cv. 'Golden Delicious' is rather difficult because of the russeting of it's fruits, especially in seasons of high relative humidity and/or wetness.
Earlier experiments proved the possibility to decrease russeting by treatments of GA4.7 during a period after petal fall.
Phyl-Gold, a product of Phylaxia Co. (ai. 10 g1-1 GA4.7) was applied to inhibit russet formation in fruit skin of 'Golden Delicious' apples. Four consecutive sprays were carried out (with 10 ppm a.i.) in weekly intervals, starting at petal fall and tank-mixed with the current pesticides of the plant protection program.
Due to the GA4.7 application the russet formation decreased at a rate of economical importance. As for the side-effects of treatments, fruit set was reduced slightly in trees treated, however, there was no consequent influence on return bloom.
Downloads
Download data is not yet available.