Vol 14 No 1-2. (2008)
Cikkek
Influence of pesticide use on flower formation and fertility of some fruit species
Published
February 19, 2008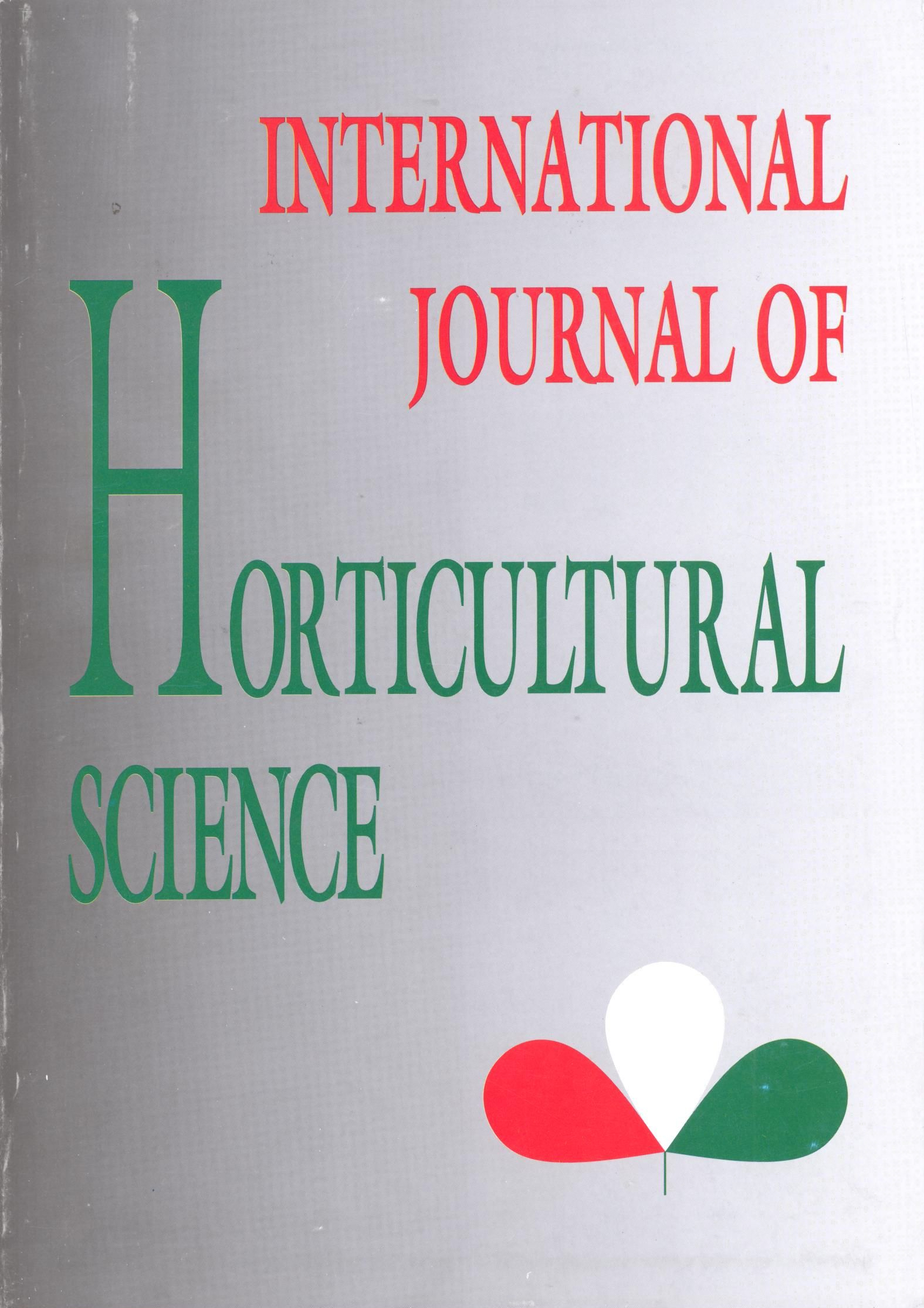 How to Cite
APA
Holb, I. J. (2008). Influence of pesticide use on flower formation and fertility of some fruit species. International Journal of Horticultural Science, 14(1-2.), 103-106. https://doi.org/10.31421/IJHS/14/1-2./791
Copyright (c) 2018 International Journal of Horticultural Science
This work is licensed under a Creative Commons Attribution 4.0 International License.
Abstract
This review evaluated previous studies on the effect of pesticide use on flower formation and fertility of some fruit species. The study was divided into two parts. First part of the overview will evaluate the most commonly used fungicides on pollen toxicity and their germination ability under fungicide exposure on different fruit species. Effect of fungicides on fruit set was also critically reviewed. Second part of the study summarised those few studies which determined the effect of some insecticides and acaricides on flower formation and fertility.
Downloads
Download data is not yet available.