Vol 12 No 1 (2006)
Cikkek
Nutrition content of spent mushroom compost before and after utilization in vegetable forcing experiments
Published
February 8, 2006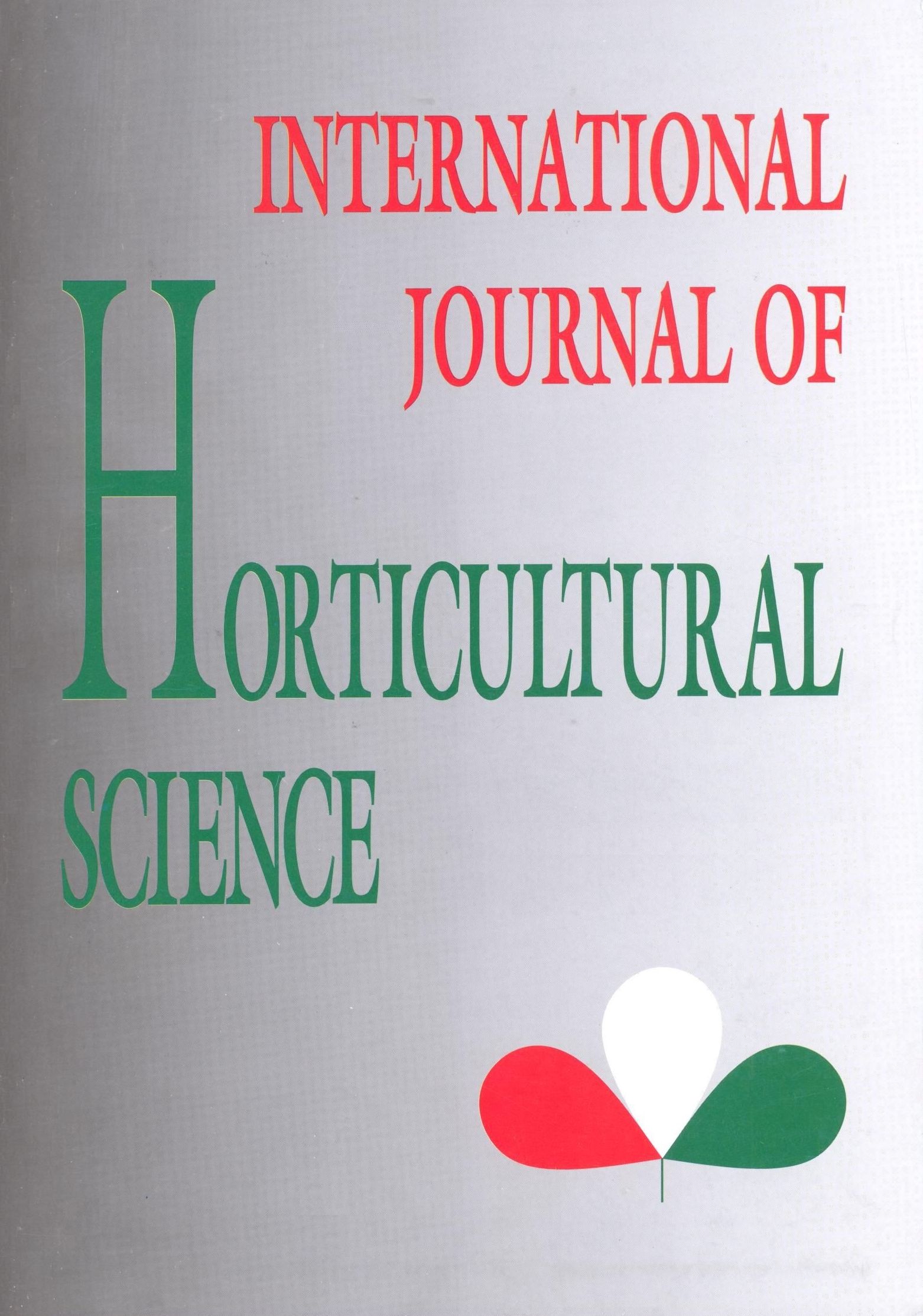 How to Cite
APA
Fehérvári-Poczik, E., Slezák, K., & Győrfi, J. (2006). Nutrition content of spent mushroom compost before and after utilization in vegetable forcing experiments. International Journal of Horticultural Science, 12(1), 53-55. https://doi.org/10.31421/IJHS/12/1/623
Copyright (c) 2018 International Journal of Horticultural Science
This work is licensed under a Creative Commons Attribution 4.0 International License.
Abstract
The Spent mushroom compost means the remained soil without sporophores after the productive.period. The leftover can't be used for mushroom growing again (Gy6r1i, 2001). Unfortunately spent musnroom compost still has bad judgment, as it would be garbage, but on the contrary it is a significant and valuable material, which is full of organic residue, a perfect soil structure improver, nutrition supplement and propagating medium. In our experiment we took the following mediums: control material with 50% flat moor peat and 50% high moor peat (Novobalt) content, 100% spent compost, 50% spent compost and 50% control medium, 25% spent compost and 75% control medium. On the day of plantation and after the forcing experiment we took sample from the control medium  and from all mixtures.
Downloads
Download data is not yet available.