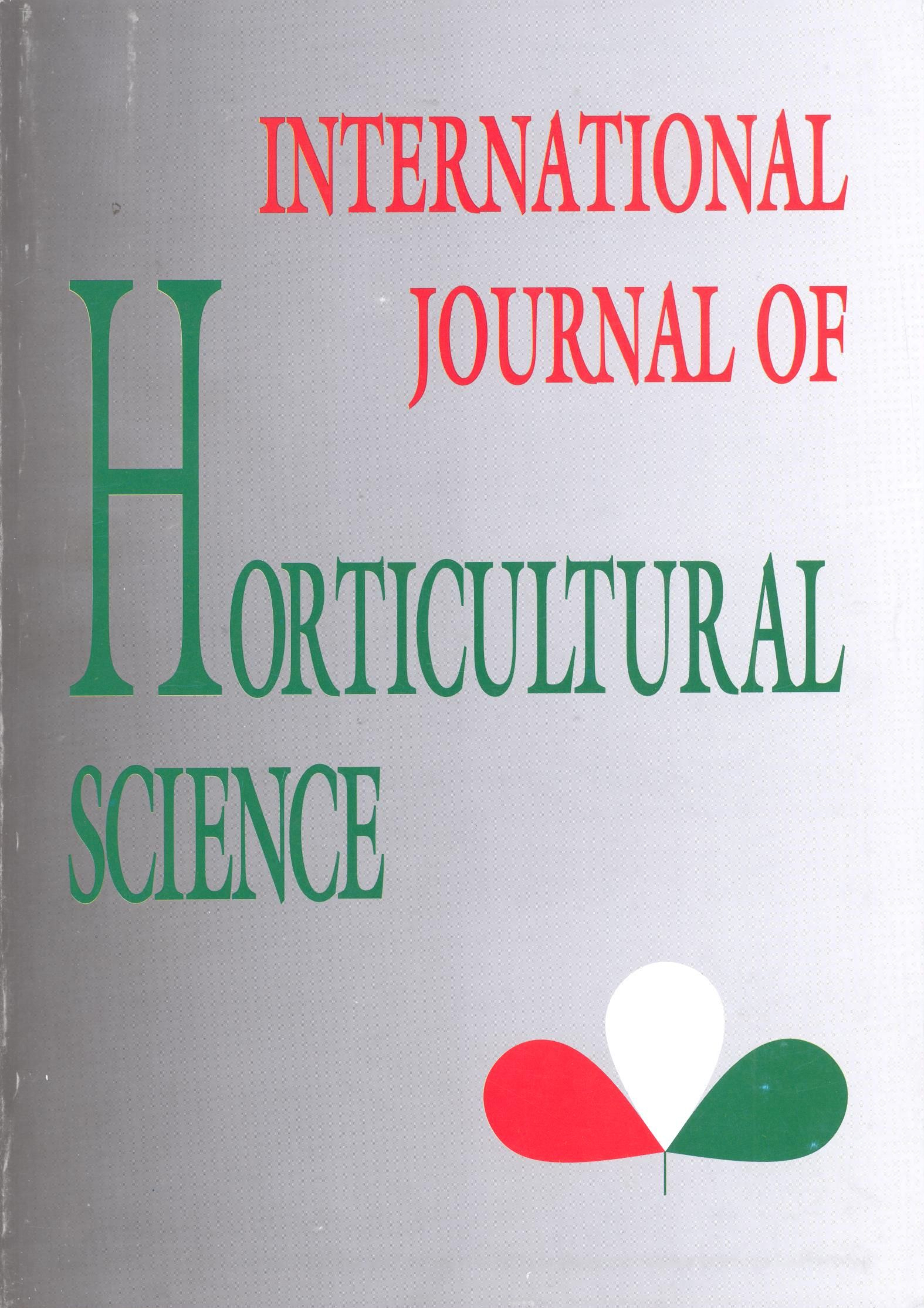 Articles
Detergent induced pollen sterility in some vegetable crops
Authors
View
Keywords
License
Copyright (c) 2018 International Journal of Horticultural Science
This is an open access article distributed under the terms of the Creative Commons Attribution License (CC BY 4.0), which permits unrestricted use, distribution, and reproduction in any medium, provided the original author and source are credited.
How To Cite
Chauhan, S. V. S., & Agnihotri, D. K. (2005). Detergent induced pollen sterility in some vegetable crops.
International Journal of Horticultural Science
,
11
(1), 85-88.
https://doi.org/10.31421/IJHS/11/1/564
Abstract
Efficacy of a popular synthetic detergent, Surf excel in some important vegetable crops viz. Okra or lady finger (Abelmoschus esculentus L.), chilli or red pepper (Capsicum annuum L.) and tomato (Lycopersicon esculentum Mill) was evaluated for inducing male sterility and hybrid seed production. Foliar sprays with aqueous solutions of Surf excel (1.0 and 1.5% w/v) in these crops induced complete pollen sterility. The treated plants showed a delay in flowering, a reduction in the number of flowers and fruits/plant, number of seeds/fruit resulting in a reduction in yield/plant. However, the male sterility thus induced was successfully exploited for hybrid seed production.