Vol 5 No 3-4 (1999)
Cikkek
Ornamental plants in Hungary Part I. Protected cultivation
Published
September 13, 1999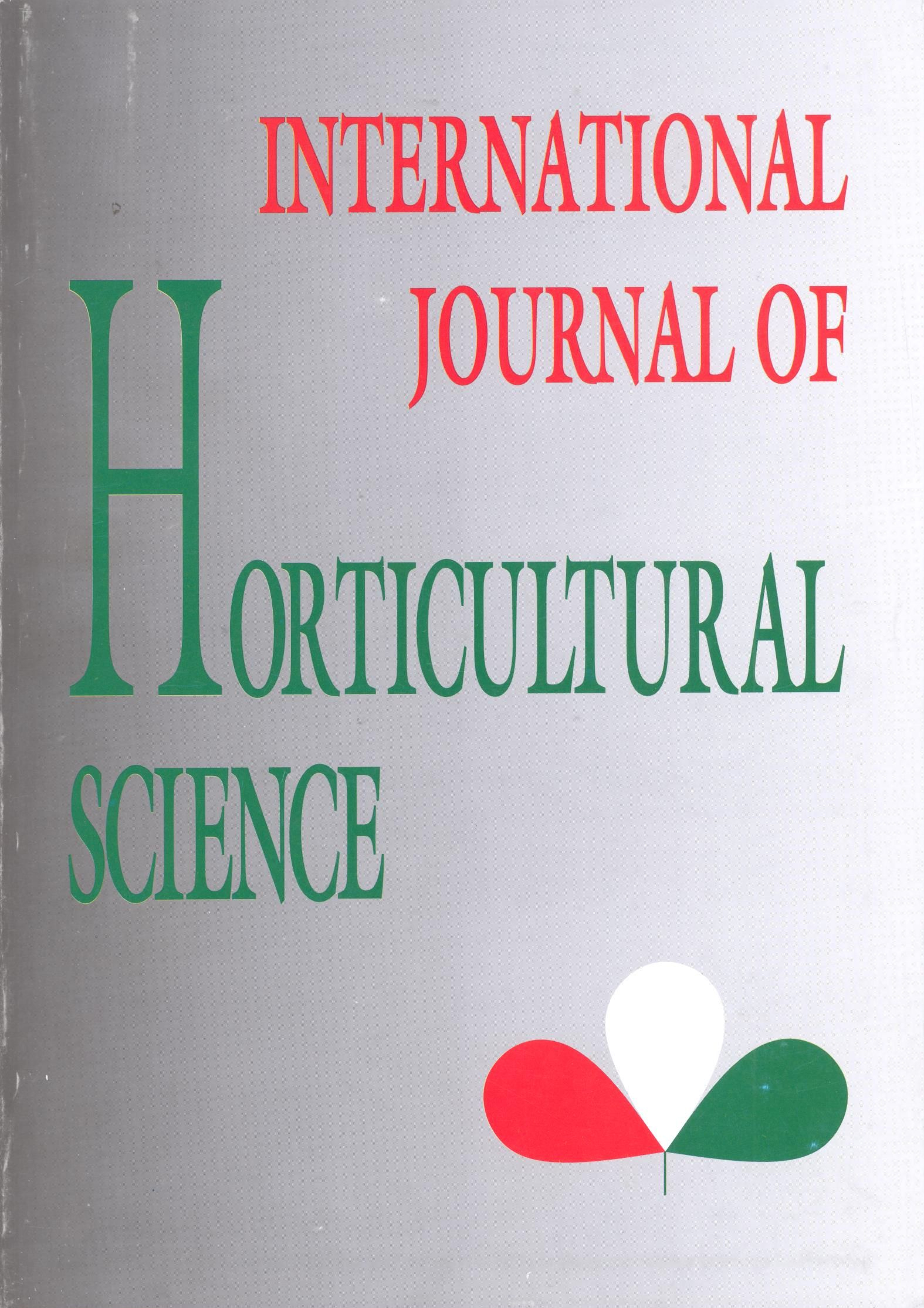 How to Cite
APA
Schmidt, G. (1999). Ornamental plants in Hungary Part I. Protected cultivation. International Journal of Horticultural Science, 5(3-4), 102-105. https://doi.org/10.31421/IJHS/5/3-4/56
Copyright (c) 2018 International Journal of Horticultural Science
This work is licensed under a Creative Commons Attribution 4.0 International License.
Abstract
Between 1950-1989, the production and trade of ornamental plants in Hungary was characterised by meeting the demands of the home and that of the Eastern-Block market and by a minimal external trade with the Western countries. After the socio-economical changes in 1989/90, the trade of flowers gradually became liberalised and the Hungarian growers had to face the concurrency of steadily increasing import from the West and from all over the World. This tendency coincided with the physical and mental degradation (outdating) of most of the glasshouses, along with the decline of several former large growers of the communist type (state or cooperative), the appearance and growth of new private companies and the building (rebuilding) of new plastic houses and (mainly second-hand) glasshouses. In spite of the above-listed problems, the production as a whole did not (or only slightly) decrease and/or even an increase occured in many areas mainly in the open-ground production. In 1998, the protected flower cultivation comprised round 110 ha of glasshouses, 180-220 ha of plastic structures and 3-5 ha of frames, with the main crops as follows: cut flowers and cut foliage 220-240 ha; pot plants (with geraniums) 30-40 ha; bedding plants (without geraniums) 20-25 ha; "transit--greenhouses (for redistribution only) 3-5 ha: other (eg. propagation of woody ornamentals) 3-5 ha. The structure of open-ground production was as follows: Total 1150-1210 ha, including: Nursery products: woody ornamentals 880 ha; perennials 10-15 ha; rose bushes 30-35 ha. Other open-ground crops: flower bulbs 50-60 ha; dried flowers 130-140 ha; open-ground cut flowers 25-30 ha; flower seed 30-35 ha; (biennial) bedding plants 10-15 ha.
Downloads
Download data is not yet available.