Vol 6 No 1 (2000)
Cikkek
Ornamental plants in Hungary Part II. Open-ground cultivation
Published
February 23, 2000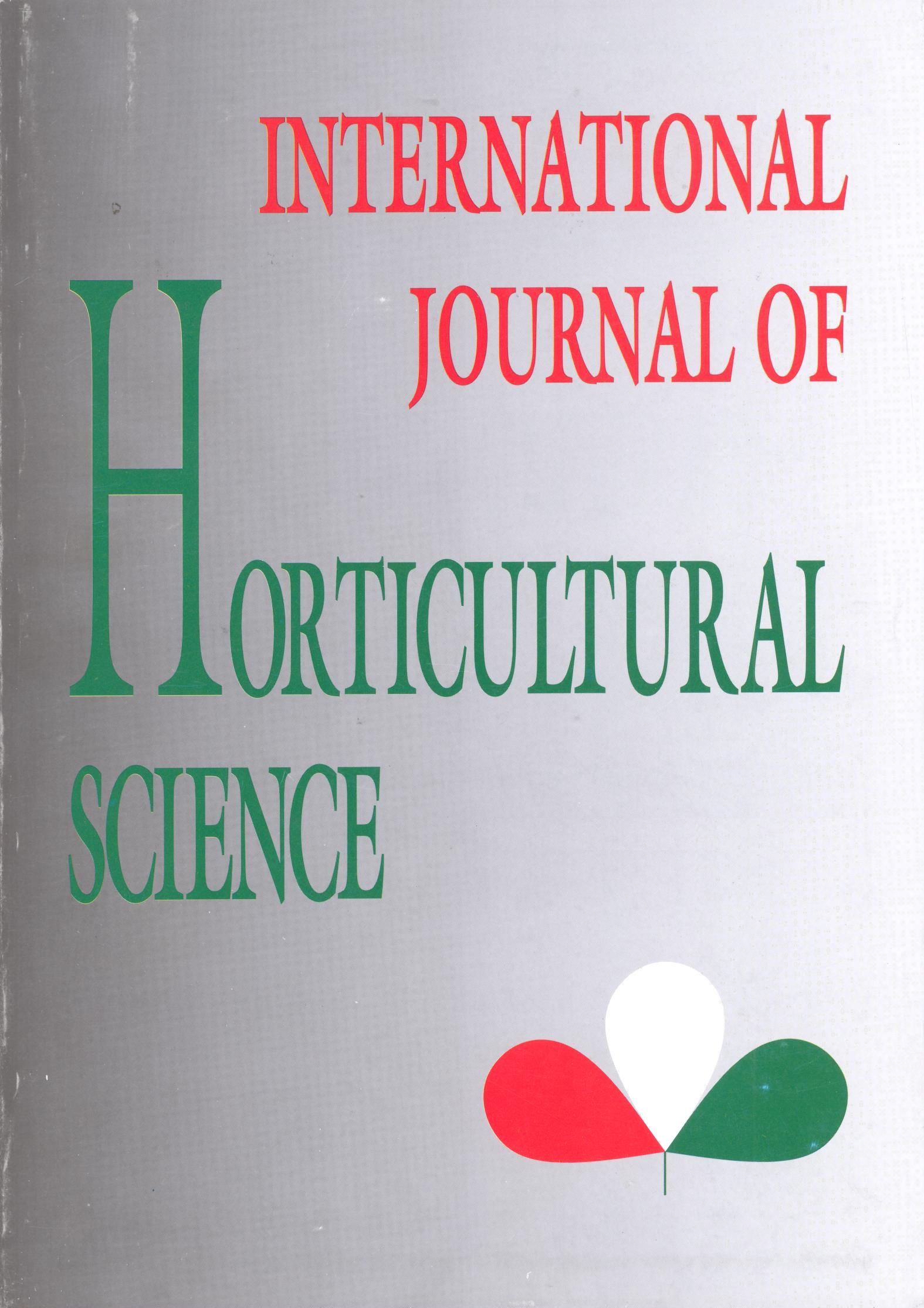 How to Cite
APA
Schmidt, G. (2000). Ornamental plants in Hungary Part II. Open-ground cultivation. International Journal of Horticultural Science, 6(1), 143-147. https://doi.org/10.31421/IJHS/6/1/87
Copyright (c) 2018 International Journal of Horticultural Science
This work is licensed under a Creative Commons Attribution 4.0 International License.
Abstract
The main fields of open ground ornamental plant cultivation in Hungary are: Woody ornamental nursery products (trees, shrubs, conifers) (950 ha cultivation area and 4-6 million plants sold per years.; Rose bushes (around 140 ha and 2-4 million bushes per year); Perennial plants (20-30 ha and 3-4 million plants per year); Dried flowers (200-250 ha of land and a production value of 5-700.000 HUF per year). The paper is discussing in detail the structure, development and tendencies of ornamental nursery production (with figures in tabulated form) and later gives shorter assessments of the present state and perspectives of the other three fields. Finally, a list is given of the Hungarian professional associations and unions, education and research centres involved in ornamental plant growing and trade.
Downloads
Download data is not yet available.