Vol 11 No 1 (2005)
Cikkek
Dr. Ottó Orsós, the forgotten Hungarian pioneer in plant tissue culture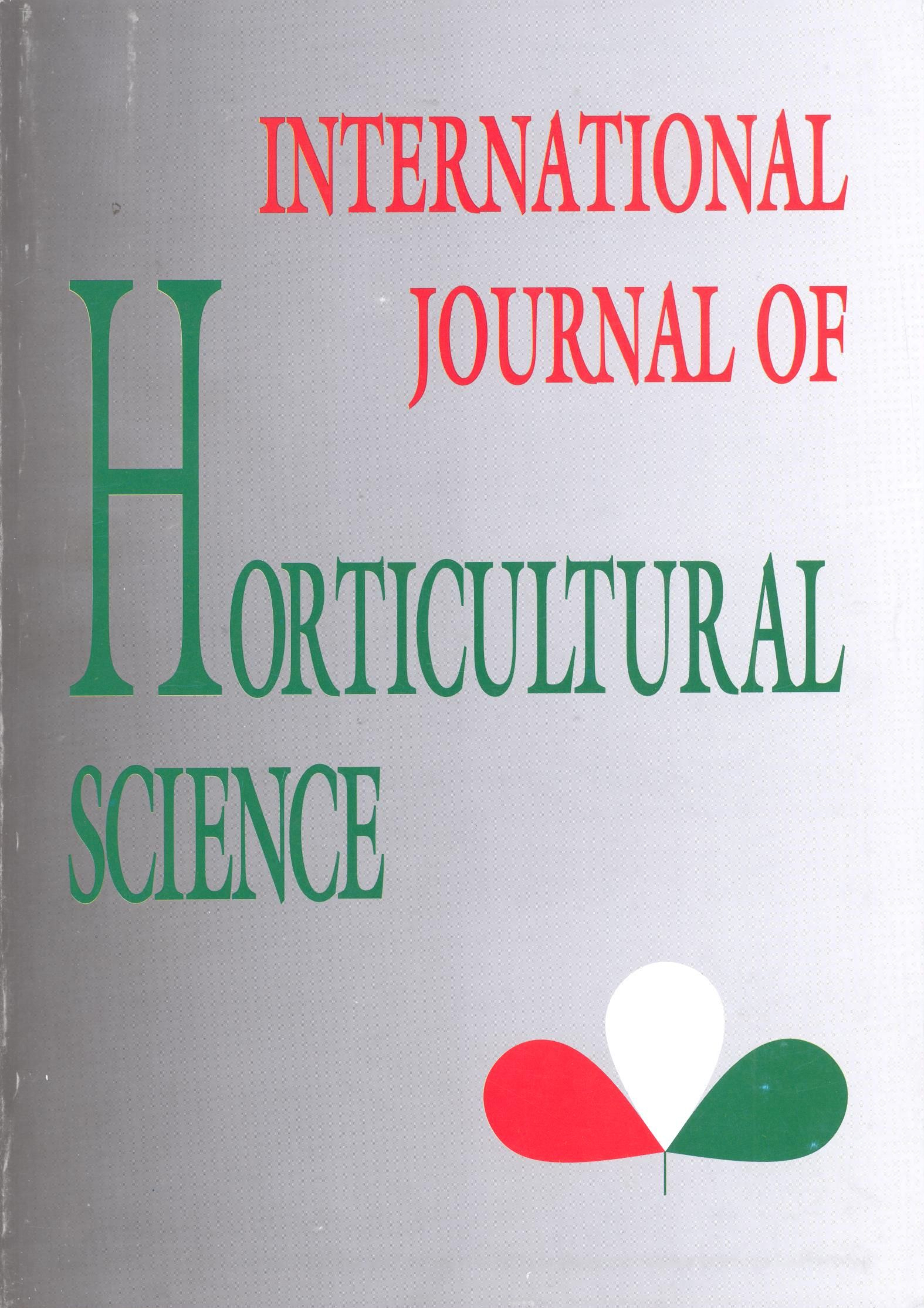 How to Cite
APA
Fári, M. G. (2005). Dr. Ottó Orsós, the forgotten Hungarian pioneer in plant tissue culture. International Journal of Horticultural Science, 11(1), 9-13. https://doi.org/10.31421/IJHS/11/1/552
Copyright (c) 2018 International Journal of Horticultural Science
This work is licensed under a Creative Commons Attribution 4.0 International License.
Abstract
The knowledge of tissue culture deserves attention in respect of understanding the development of universal biology. This study intends to contribute to the past of the plant tissue culture by such data of the history of science which have been unprocessed so far. It seems that the life-work of the Hungarian biologist, Dr. Ottó Orsós is a missing and essential link between those early plant hormone researchers and the representatives of the pioneers of tissue culture schools who have contributed substantially to the development of the modern in vitro plant morphogenesis and plant cell biology. Orsós cultured kohlrabi tuber cubes on White culture medium in a sterile manner. This way, he could efficiently direct the in vitro morphogenesis of the kohlrabi, the regeneration of its shoot and root, and the formation and steps to subculture of pure callus tissues in 1938. He supported the correctness of its statements by means of detailed anatomical examinations. Orsós successfully rooted and aclimatized complete regenerated plants. We may as well call the above system — in remembrance of the creators of the original concept — "Haberlandt-Orsós model". Between the publishing of his main paper in 1938 and 2003, a period of 65 years has lapsed. On the occasion of this anniversary, we bow before this forgotten pioneer.
Downloads
Download data is not yet available.