Articles
Assessment of fruit firmness of pepper using non-destructive physical measurements, in response to different growing and pruning technologies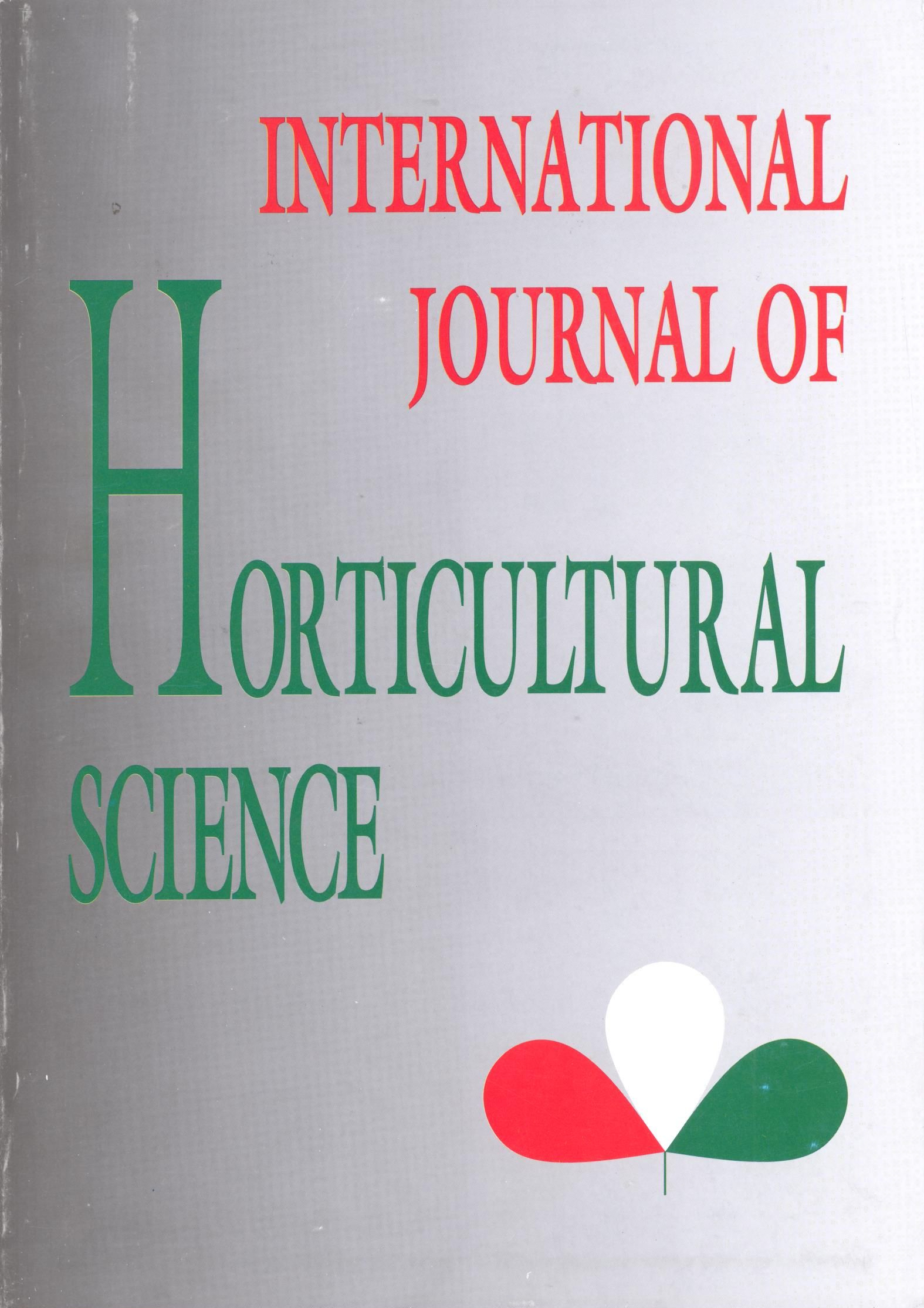 APA
Tompos, D., Istella, S., & Ignát, T. (2003). Assessment of fruit firmness of pepper using non-destructive physical measurements, in response to different growing and pruning technologies. International Journal of Horticultural Science, 9(1), 59–62. https://doi.org/10.31421/IJHS/9/1/377
The European market demands vegetable products of the highest quality and this commercial quality must be maintained till the goods reach the customer. One of these important quality parameters is the fruit firmness of pepper.
The experiments were aimed at to find out the influence of different growing methods (soil or rockwool-based) and pruning technologies (to 1, 2, 3 or 4 shoots) on the yield and fruit firmness of three pepper varieties (HO F1, Karpia Fl and Pritavit F1) which are common in Hungary. Fruit firmness was measured by the non-destructive impact method.
On the basis of the results, in unheated forcing the pruning to 1, 2 or 3 shoots can be suggested for all three varieties, as well as the utilisation of rockwool in their growing.
The non-destructive impact method has been found suitable for testing the fruit firmness of pepper varieties. In the experiments involving different growing mediums pepper stands were found to show significant differences, however the different pruning methods had no significant influence on fruit firmness.
Downloads
Download data is not yet available.