Articles
Comparison of light yellow fleshed pepper varieties grown on rockwool under unheated forcing conditions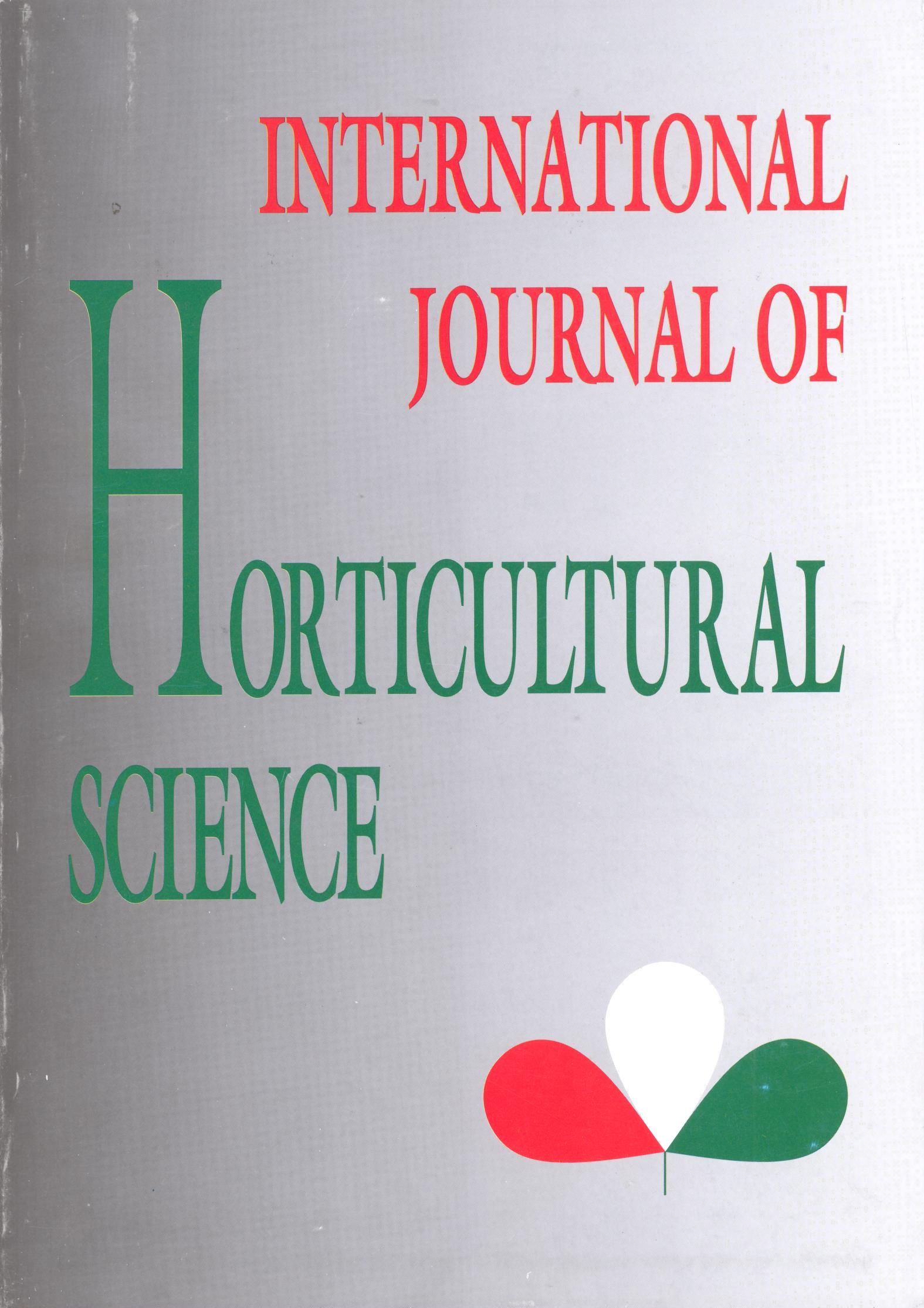 APA
Tompos, D., & Gyúrós, J. J. (2004). Comparison of light yellow fleshed pepper varieties grown on rockwool under unheated forcing conditions. International Journal of Horticultural Science, 10(1), 108–110. https://doi.org/10.31421/IJHS/10/1/447
Experiments are going on all over the world assisting the joint effort of researchers and practicing specialists to identify the methods which can help either in the reduction of production costs or in the increase of yields.
The task of the growers is to make profitable use of the forcing facilities and to satisfy market demands at an acceptable price by means of improving production technology and applying new scientific, technological and technical information.
For the last few years, rockwool based forcing has been gaining in importance. The subject of our scientific work was the analysis of an important question of this technological variant, the selection of the variety. Besides, we also tried to identify the most suitable pruning technology for the varieties studied.
In Hungary, the highest demand is commonly known to be for the light yellow fleshed varieties which are suitable for stuffed dishes. In the future, due to their special quality and appearance, as well as to the Hungaricum character, they could become important export goods on the European Union market. It was within this variety type that comparison between varieties already common in production (HO F1, HRF F1, Danubia F1) was carried out, trying to get an answer to the question which of the three varieties could be produced with the greatest success. Considering the quantitative and qualitative indicators, it was H6 F1 that proved the best out of the three varieties tested under unheated forcing on rockwool. It excelled the other two varieties both in quality and in average fruit weight, preserving this advantage until the end of the growing period.
Downloads
Download data is not yet available.