Vol 23 No 1-4 (2017)
Cikkek
Effect of the environmentally friendly production systems on the vegetative characteristics of apple cultivars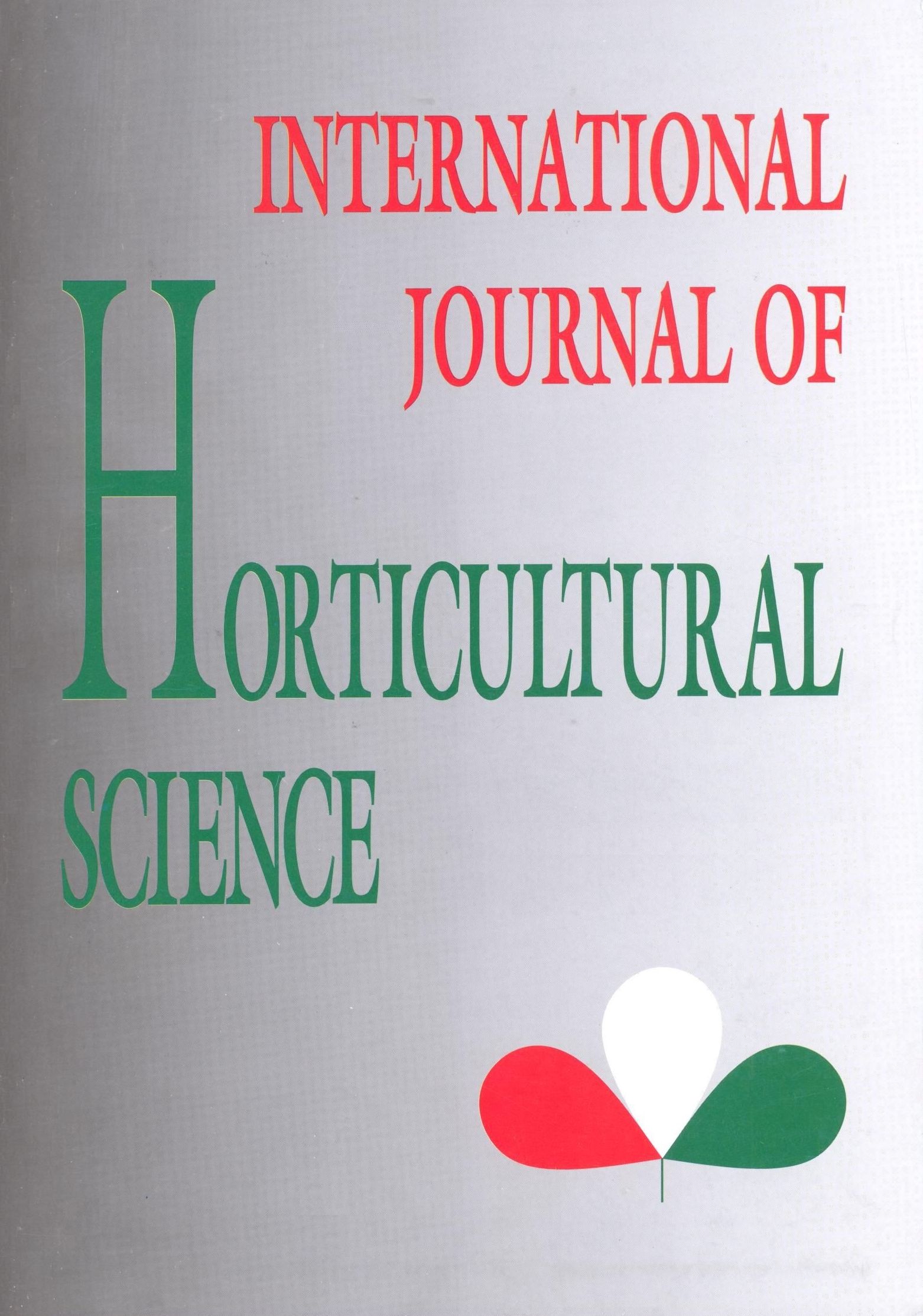 How to Cite
APA
Dremák, P., Csihon, Á, & Gonda, I. (2017). Effect of the environmentally friendly production systems on the vegetative characteristics of apple cultivars. International Journal of Horticultural Science, 23(1-4), 11-14. https://doi.org/10.31421/IJHS/23/1-4./1194
Copyright (c) 2018 International Journal of Horticultural Science
This work is licensed under a Creative Commons Attribution-NonCommercial 4.0 International License.
Abstract
In this study effect of the environmentally friendly production systems on the brunch cross sectional area of apple trees trained to free spindle canopy are presented based on the data of 39 cultivars. According to our results branch thickness of the apple cultivars located in the lower, middle and upper region of the tree are more homogenous in the integrated production system compared to the organic one. Therefore the severity of the annual maintain pruning must be necessarily more moderate in the integrated growing system, than in the organic production system.
Downloads
Download data is not yet available.