Articles
The vegetable production programme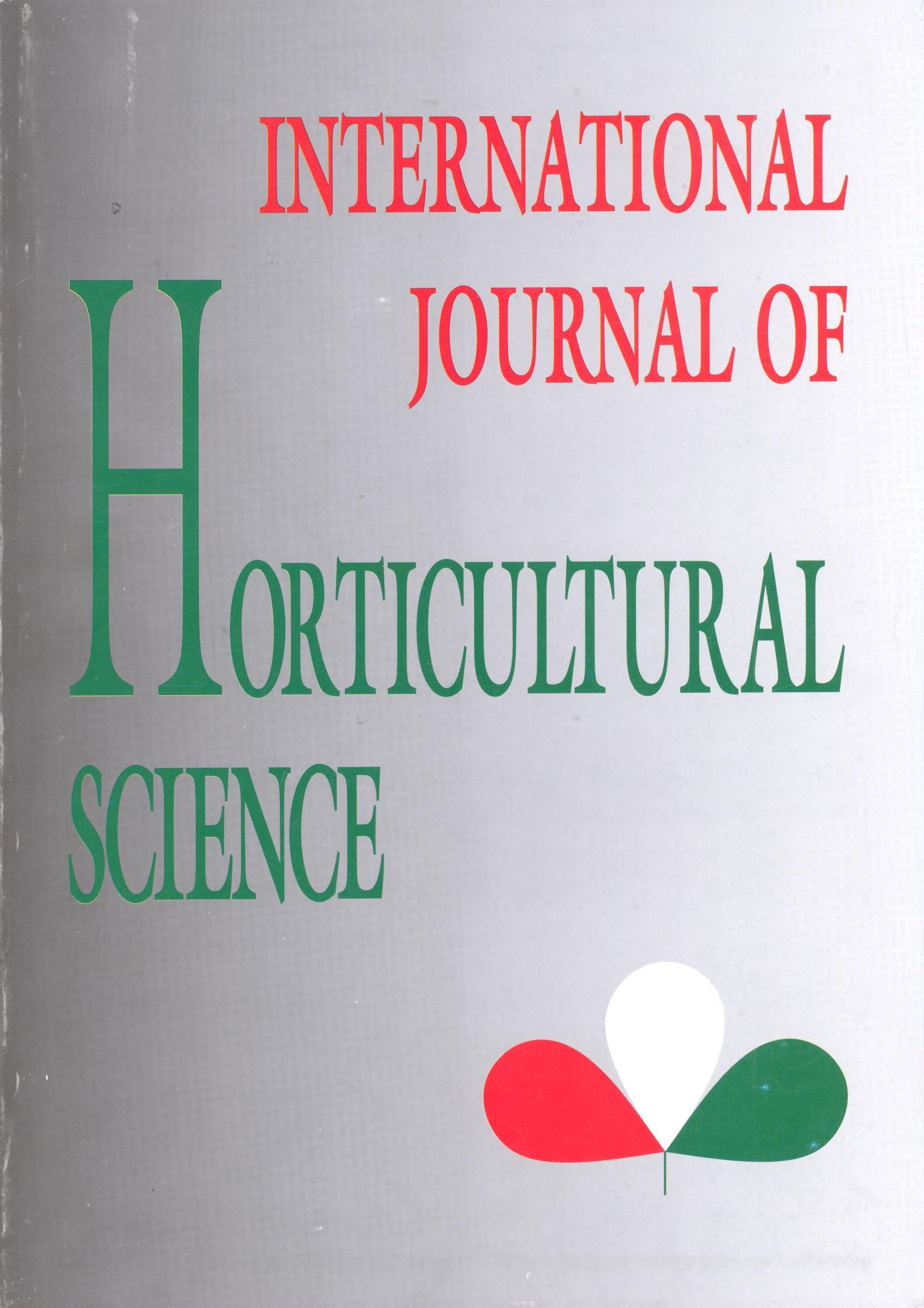 APA
Balázs, S., Nagy, J., Terbe, I., Zatykó, F., Farkasné Márton, K., Bittsánszky, J., & Mártonffy, B. (2000). The vegetable production programme. International Journal of Horticultural Science, 6(2), 45–54. https://doi.org/10.31421/IJHS/6/2/93
The authors' collective when drawing up the development of the vegetable branch emphasizes the supposition that
in the future the domestic products will be overwhelming on the home market,
a significant quantity of commodities will be exported into neighbouring countries,
we may be continuously present at the EU market.
All these conditions can be based only on strong state assistance.
Downloads
Download data is not yet available.