Articles
Studies for using frameless plastic in the forcing of some ornamental crops
Published
February 23, 2000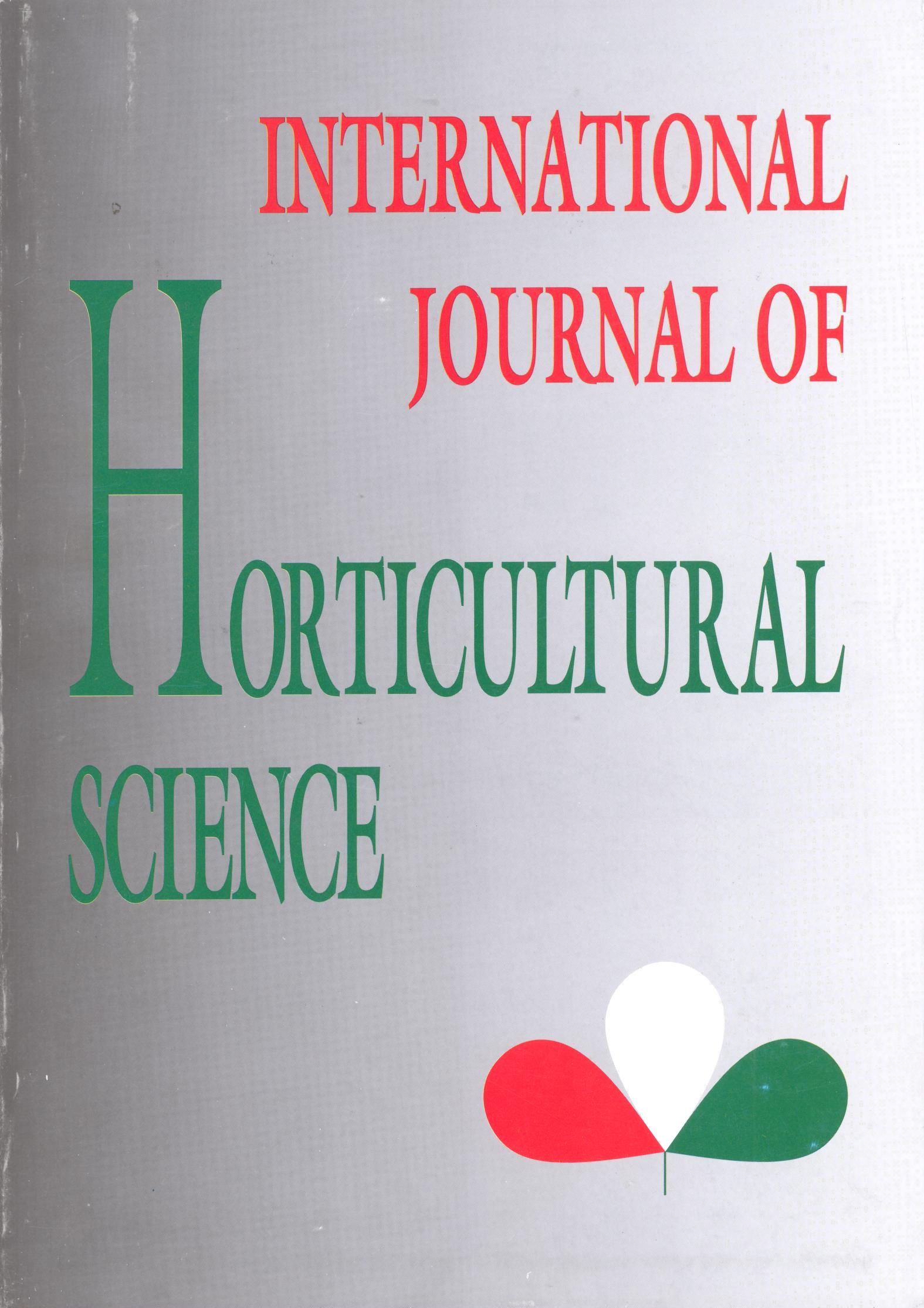 APA
Lévai, P., & Farkas, Z. (2000). Studies for using frameless plastic in the forcing of some ornamental crops. International Journal of Horticultural Science, 6(1), 148–150. https://doi.org/10.31421/IJHS/6/1/88
On the basis of a six-year experiment a method was elaborated for forcing and off-seasons growing of tulips, narcissus and gladioli under frameless plastic cover. The advantages of this cheap energy-saving method are manifested in an improved quality of flowers and essentially in the earlier flowering. With this method mostly first-class flowers can be obtained immediately after the season of forcing in heated constructions with plastic cover, and anticipated outdoor flowering.
The possibilities of applying the method are studied on further ornamental plant species (other bulbous plants, Paeonia lactiflora, annual ornamentals).
Downloads
Download data is not yet available.