Vol 13 No 4 (2007)
Cikkek
In vitro multiplication and hardening of grapevine plants in aeriated media
Published
October 16, 2007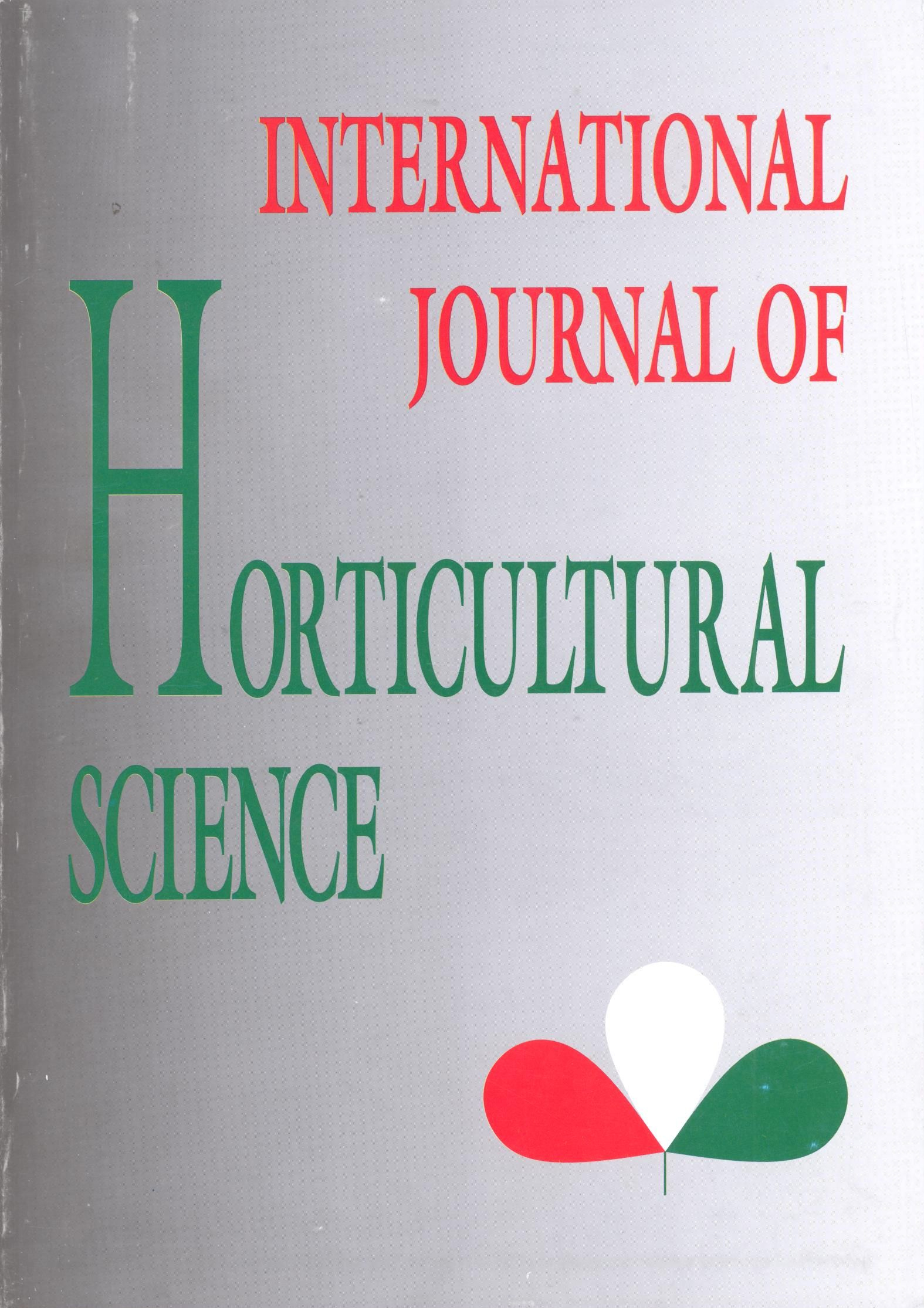 How to Cite
APA
Zok, A., Zielinska, A., Oláh, R., & Szegedi, E. (2007). In vitro multiplication and hardening of grapevine plants in aeriated media. International Journal of Horticultural Science, 13(4), 15-18. https://doi.org/10.31421/IJHS/13/4/766
Copyright (c) 2018 International Journal of Horticultural Science
This work is licensed under a Creative Commons Attribution 4.0 International License.
Abstract
In vitro cultures have widely been used in horticulture for rapid multiplication of new varieties and clones as well as to produce pathogen-free stock material. To improve efficient hardening and transfer in vitro grown grapevine plants were multiplied by cutting them into single-node internodes with the whole leaf. Microcuttings including the shoot tips were rooted in granulated perlite moisted with tapwater under sterile conditions. After 2-3 weeks the rooted microcuttings were supplied by nutrients and hardened by gradual opening and finally by complete removal of the lids of jars or plastic boxes used for growth. Using this method microcuttings of Vitis vinifera cvs. "Chardonnay", "Cabernet franc", "Riesling" and "Sauvignon blanc" and the rootstock varieties Vitis riparia x Vitis cinerea cv. "Barrier" and Vitis berlandieri x Vitis rupestris cv. "Richter 110" formed new roots and shoots and 100% of the tested plants survived the acclimatization procedure. Similar results were obtained when perlite was replaced with rockwool-, or pit-pot blocks. This method may highly increase the efficiency of producing pathogen-free propagating material and new transgenic lines.
Downloads
Download data is not yet available.