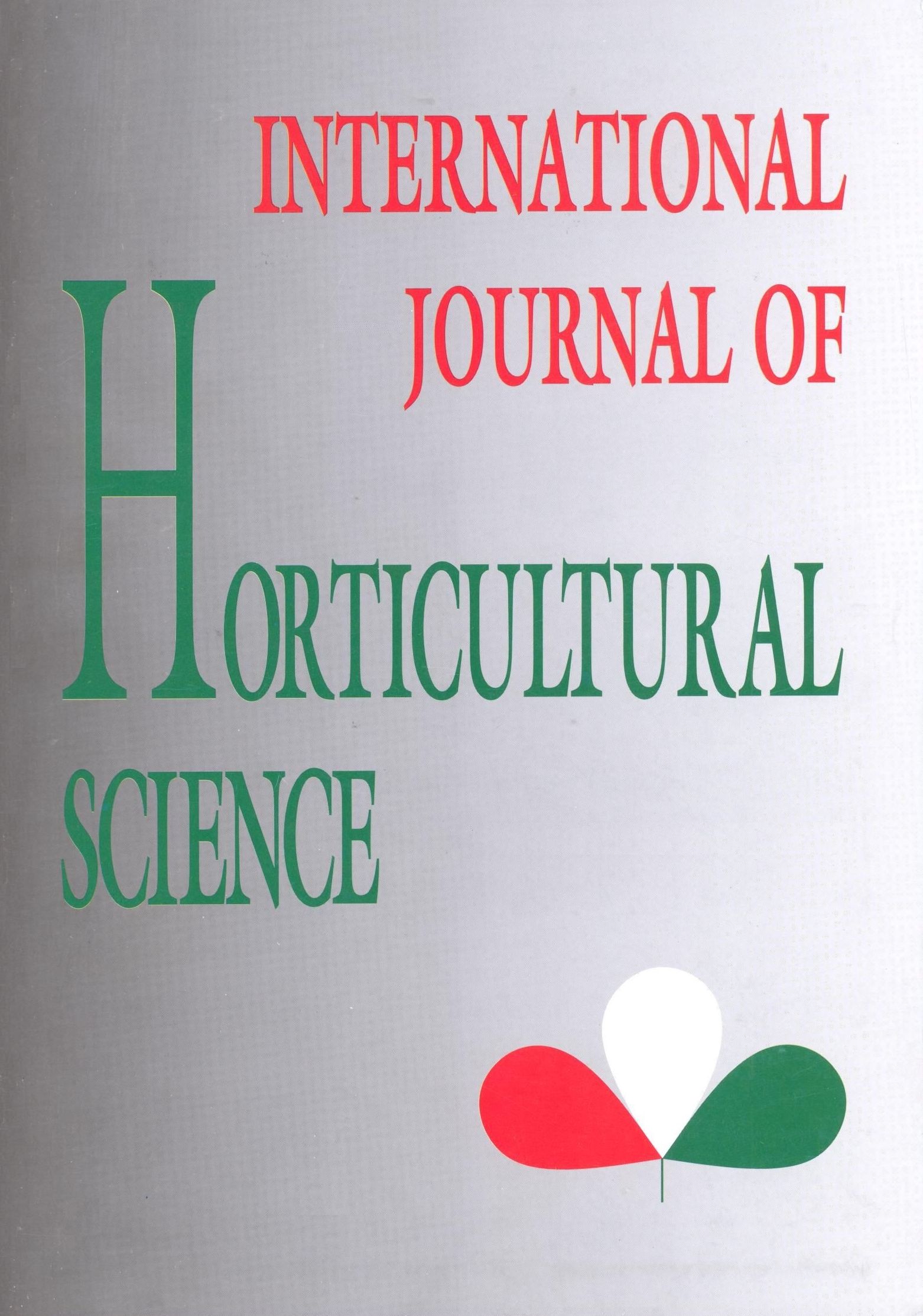 Articles
Xanthomonas resistance in Hungarian 4 spice pepper varieties
Authors
View
Keywords
License
This is an open access article distributed under the terms of the Creative Commons Attribution License (CC BY 4.0), which permits unrestricted use, distribution, and reproduction in any medium, provided the original author and source are credited.
How To Cite
Márkus, F., Kapitány, J., Csilléry, G., & Szarka, J. (2001). Xanthomonas resistance in Hungarian 4 spice pepper varieties.
International Journal of Horticultural Science
,
7
(3-4), 73-77.
https://doi.org/10.31421/IJHS/7/3-4/287
Abstract
With a view to further enhance the reputation of Hungarian spice pepper it was necessary to improve resistance to the bacterium Xanthomonas campestris pv.vesicatoria, the most dangerous pathogen of pepper varieties. From among the familiar resistance genes in Hungary only the gene Bs-2 could provide sufficient protection against the aggressiveness spectrum of the bacterium species X.c.pv. vesicatoria. The first results of the resistance breeding are the spice pepper varieties Kaldom and Kalorez. In addition to the Bs-2 gene attempts are also being made at building in a gds gene into pepper, a gene creating a general defense system, a different strategy towards Xanthomonas campestris pv. vesicatoria.