Articles
General defense system in the plant kingdom II.
Published
September 11, 2001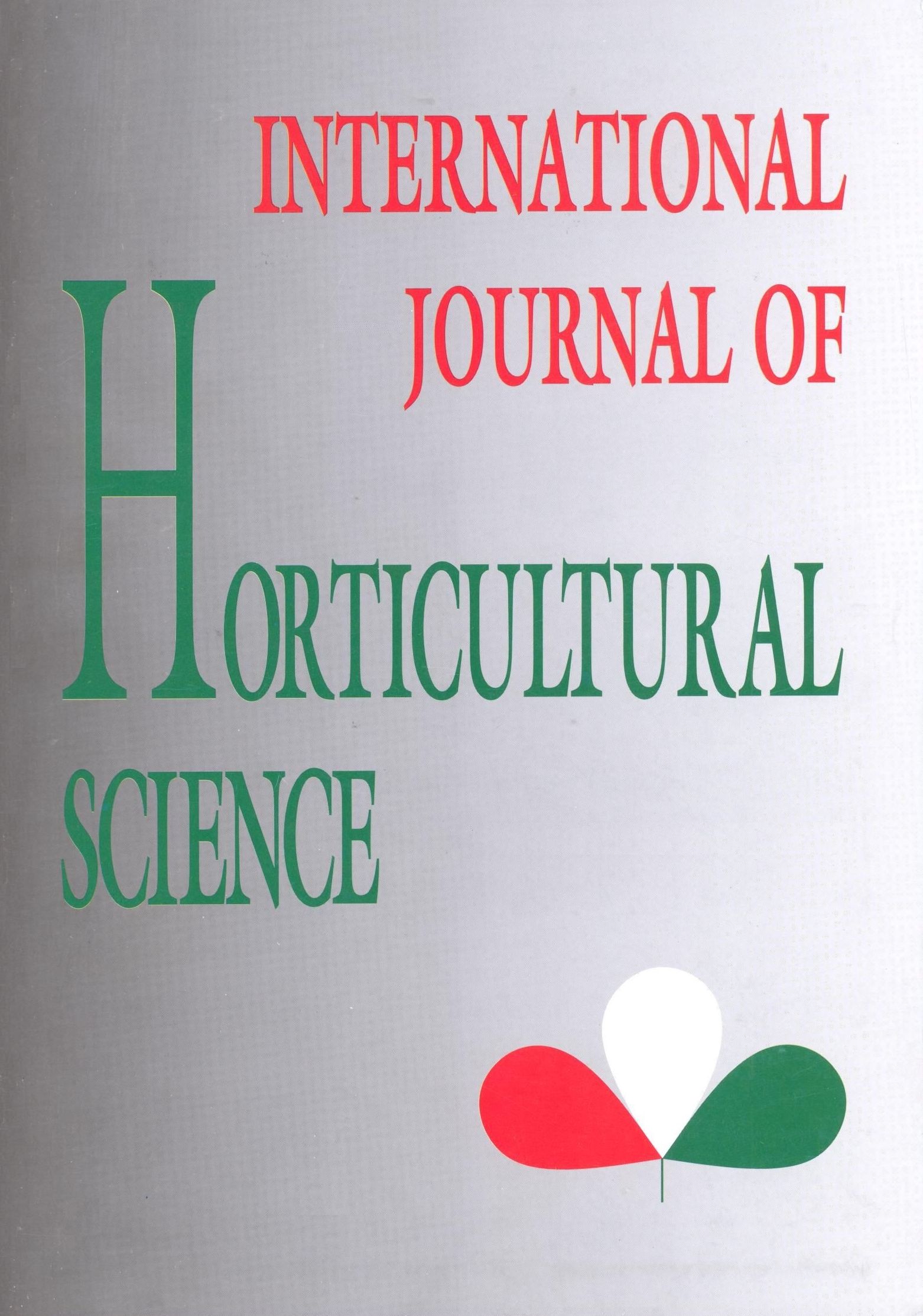 APA
Szarka, J., & Csilléry, G. (2001). General defense system in the plant kingdom II. International Journal of Horticultural Science, 7(3-4), 69–71. https://doi.org/10.31421/IJHS/7/3-4/286
In addition to successes achieved in certain varieties in resistance breeding based on a defense reaction of host plants involving hypersensitive tissue destruction, resistant varieties putting a very strong selection pressure on pathogens have selected more and more aggressive types of pathogens. The never-ending race between plant and pathogen resulting from this can only be controlled by a defense system characterised by a different strategy. In each of the plant species that we bred a defence system was found, which contrary to hypersensitive reaction strives to keep the tissues at all costs and is not pathogen specific. This is implied in the term general defense system.
Downloads
Download data is not yet available.