Articles
Role of nutrient supply in yield increase and quality improvement of spice pepper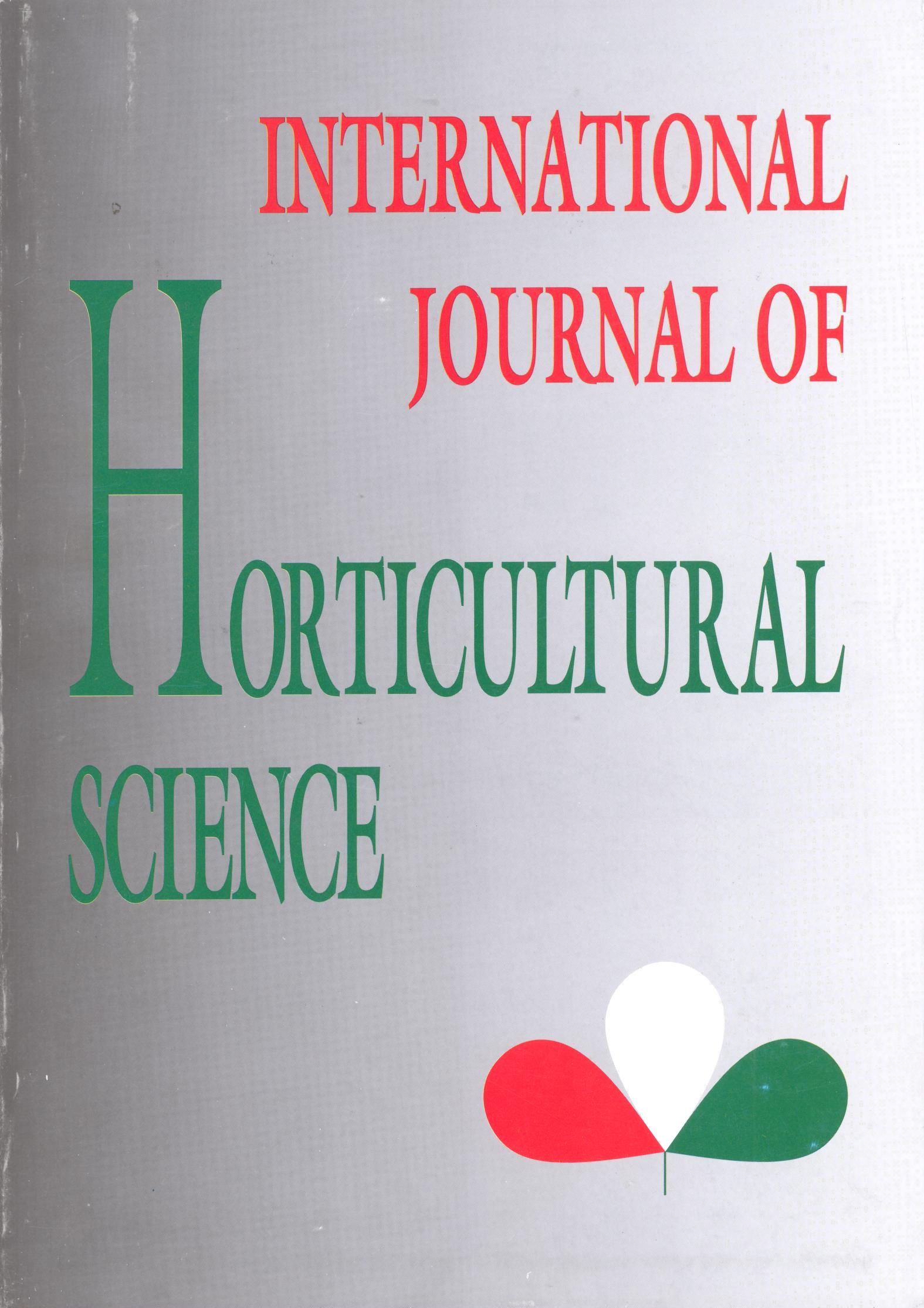 APA
Irinyi, B., & Kapitány, J. (2004). Role of nutrient supply in yield increase and quality improvement of spice pepper. International Journal of Horticultural Science, 10(1), 83–86. https://doi.org/10.31421/IJHS/10/1/444
Hungarian spice pepper powder is a unique product, a real hungaricum with its flavour and aroma compounds and seasoning effect. Its competitiveness with foreign spice peppers is ensured by its high biological value deriving from the specially Hungarian production and processing technology. Besides the traditional and highly manual labour intensive processing technology, there are some modern industrial technologies as well, where high quality can be guaranteed only by producing excellent base material (raw pepper pods). This is the reason which necessitates the rational development of the elements of the production technology, such as nutrient supply. Our objective was to offer a contribution to this aim by our trials in plant nutrition.
Experiments on the nutrient supply of spice pepper were set up in the 2003 growing season in order to decide whether yields and fruit composition parameters of pepper could be increased by means of increased K fertiliser doses with lower N:K ratios. Several forms of potassium were used, as well as applying microelement top dressings in the single treatments. It was found that the increase of N:K ratio from I:1 to 1:6 did not increase yields, but resulted in higher pigment and dry matter content. Microelement top dressing had a yield increasing effect at each N:K ratio. Higher potassium doses did not accelerate ripening.
Downloads
Download data is not yet available.