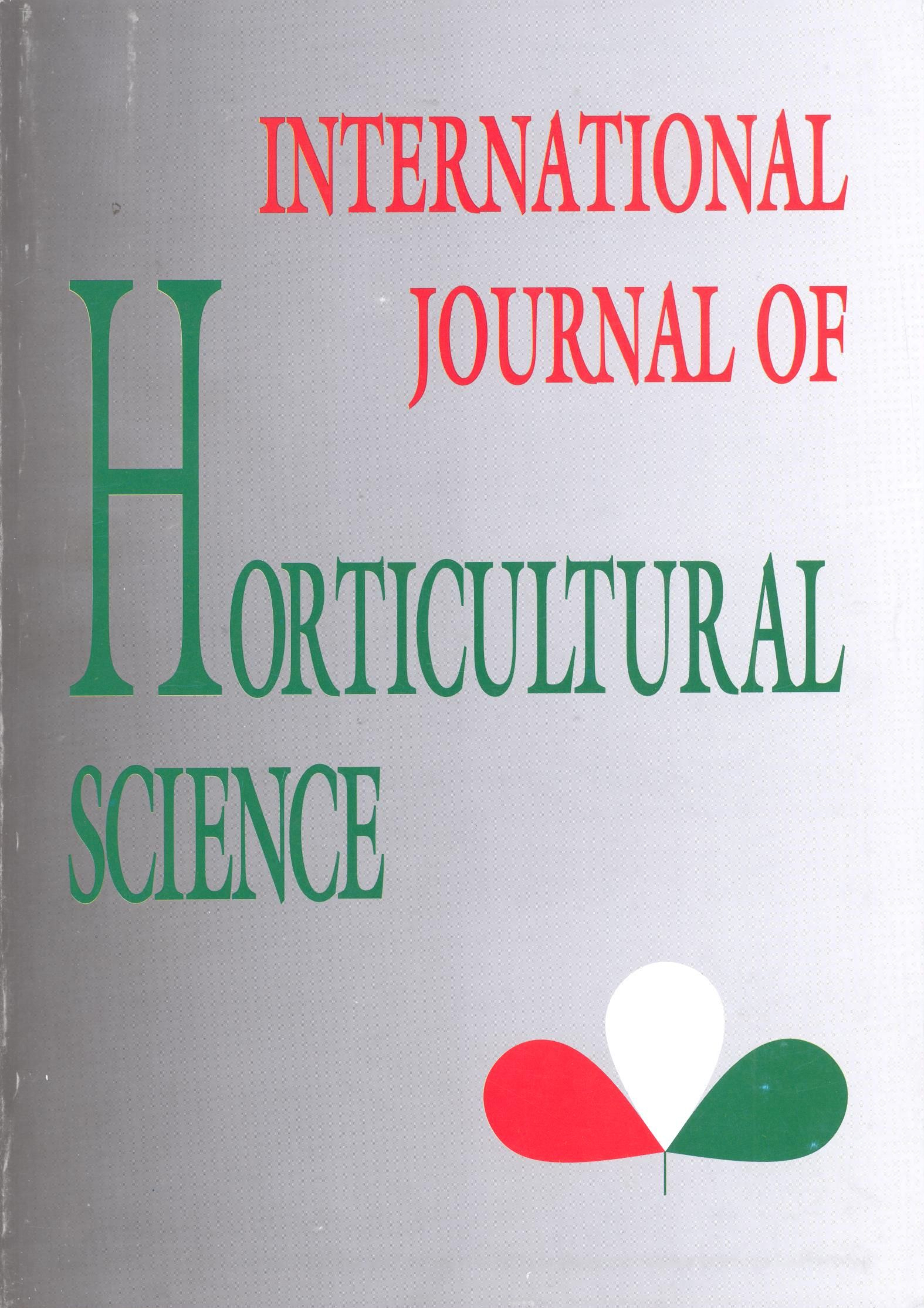 Articles
Pruning and incidences of diseases and pests in environmentally oriented apple growing systems: some aspects
Authors
View
Keywords
License
This is an open access article distributed under the terms of the Creative Commons Attribution License (CC BY 4.0), which permits unrestricted use, distribution, and reproduction in any medium, provided the original author and source are credited.
How To Cite
Holb, I. J., Gonda, I., & Bitskey, K. (2001). Pruning and incidences of diseases and pests in environmentally oriented apple growing systems: some aspects.
International Journal of Horticultural Science
,
7
(1), 24-29.
https://doi.org/10.31421/IJHS/7/1/243
Abstract
In Hungary, fruit growers are increasingly interested in environmentally oriented growing methods, such as organic and integrated systems. The main factor in creating such systems is the establishment of a system of cultivar-pruning-plant protection based on production technology. Therefore, our aim was to examine the susceptibility of apple cultivars to diseases and pests and the effect of pruning technique on diseases and pests in organic and integrated growing systems.
Two pathogens (Venturia inaequalis, Podosphaera leucotricha) and two pests (Leueoptera malifoliella, Pannonychus ulmi) were observed in organic and integrated systems under "strong" and "weak" pruning techniques. Our results showed that, compared to integrated production, the pathogens and pests infected the trees more in the organic system. The pruning technique affected mainly the cultivars susceptible to diseases and pests. In general, the "weak" pruning technique correlated with a higher level of damage caused by diseases and pests than the "strong" pruning technique, especially in the organic growing system. The reason that techniques should be carefully chosen is that shoots grow faster and more vigorously after employing the "strong" pruning technique. This supports a better preservation of the trees, as a result of reduced susceptibility of plant tissues to diseases and pests.