Vol 6 No 4 (2000)
Cikkek
Influence of antiobiotics on NAA- induced somatic embryogenesis in eggplant (Solanum melongena L. cv. Embil)
Published
August 23, 2000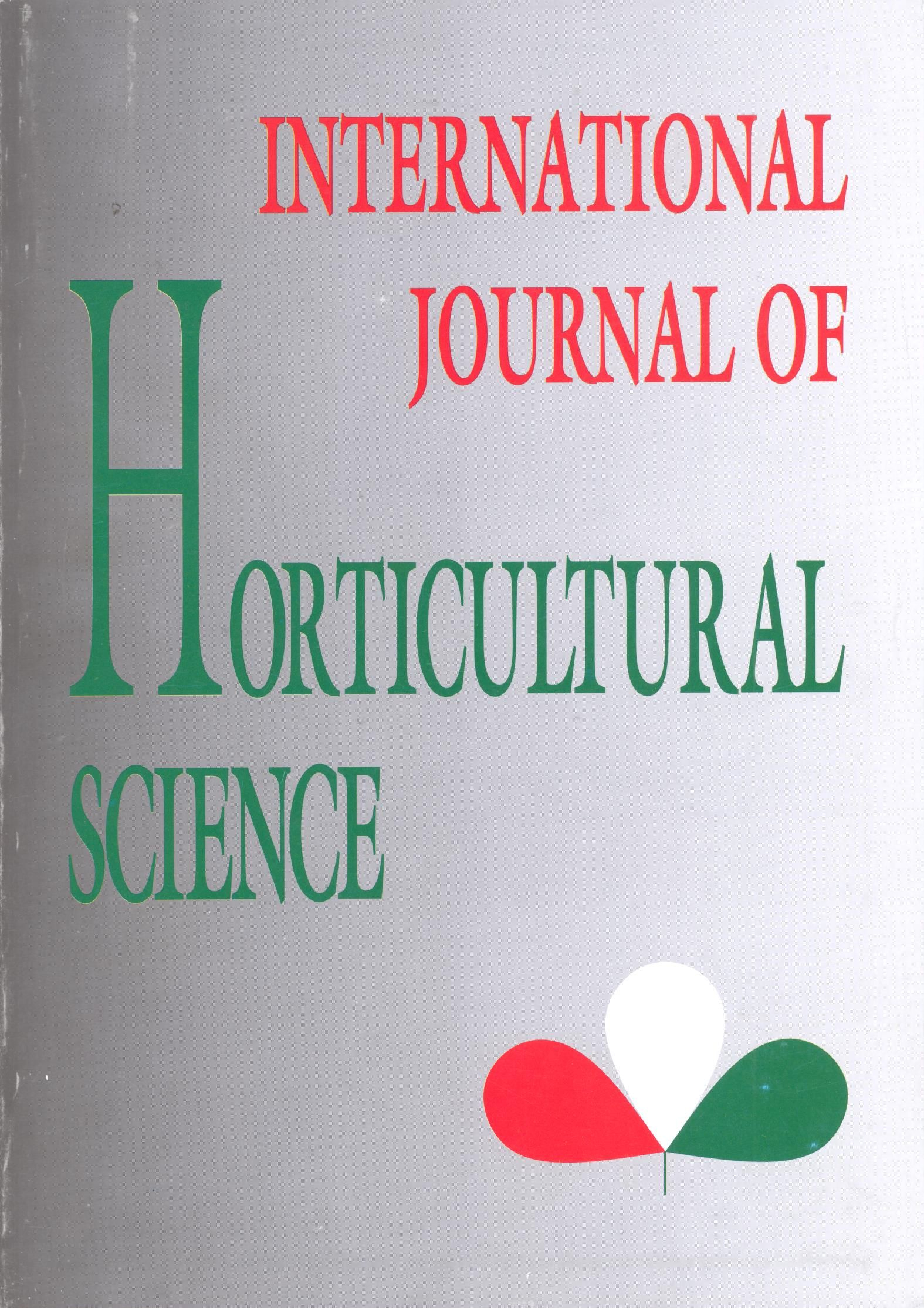 How to Cite
APA
Picoli, E. A. T., Otoni, W. C., Cecon, P. R., & Fári, M. (2000). Influence of antiobiotics on NAA- induced somatic embryogenesis in eggplant (Solanum melongena L. cv. Embil). International Journal of Horticultural Science, 6(4), 88-95. https://doi.org/10.31421/IJHS/6/4/232
Copyright (c) 2018 International Journal of Horticultural Science
This work is licensed under a Creative Commons Attribution 4.0 International License.
Abstract
The influence of increasing concentrations of naphthaleneacetic acid and the antibiotics cefotaxime, timentin, kanamycin, and hygromycin on eggplant (Solantun melongena L. cv. Embil) somatic embryogenesis was investigated. Cotyledon explants were excised from 16 to 20 days old in vitro grown seedlings. NAA promoted somatic embryogenesis, although its concentrations had no influence on the mean number of embryos. Callusing decreaSed significantly with increasing NAA concentrations. Morphogenesis was stopped with 50 to 100 mg L-1 kanamycin and 7.5 to 15 mg L-1 hygromycin. Although early globular embryos were observed up to 15 mg L-1, further embryo development was inhibited at 10 mg L-1. Interestingly, cefotaxime (250 and 500 mg L-1) promoted a marked effect on enhancing fresh weight of calli, accompanied by decrease in embryo regeneration, whereas timentin concentrations (150 and 300 mg L-1) did not affect embryo differentiation as compared to the control treatment.
Downloads
Download data is not yet available.