Articles
Water consumption of the wine grape varieties Kövidinka K.8 and White Riesling B.7
Published
August 23, 2000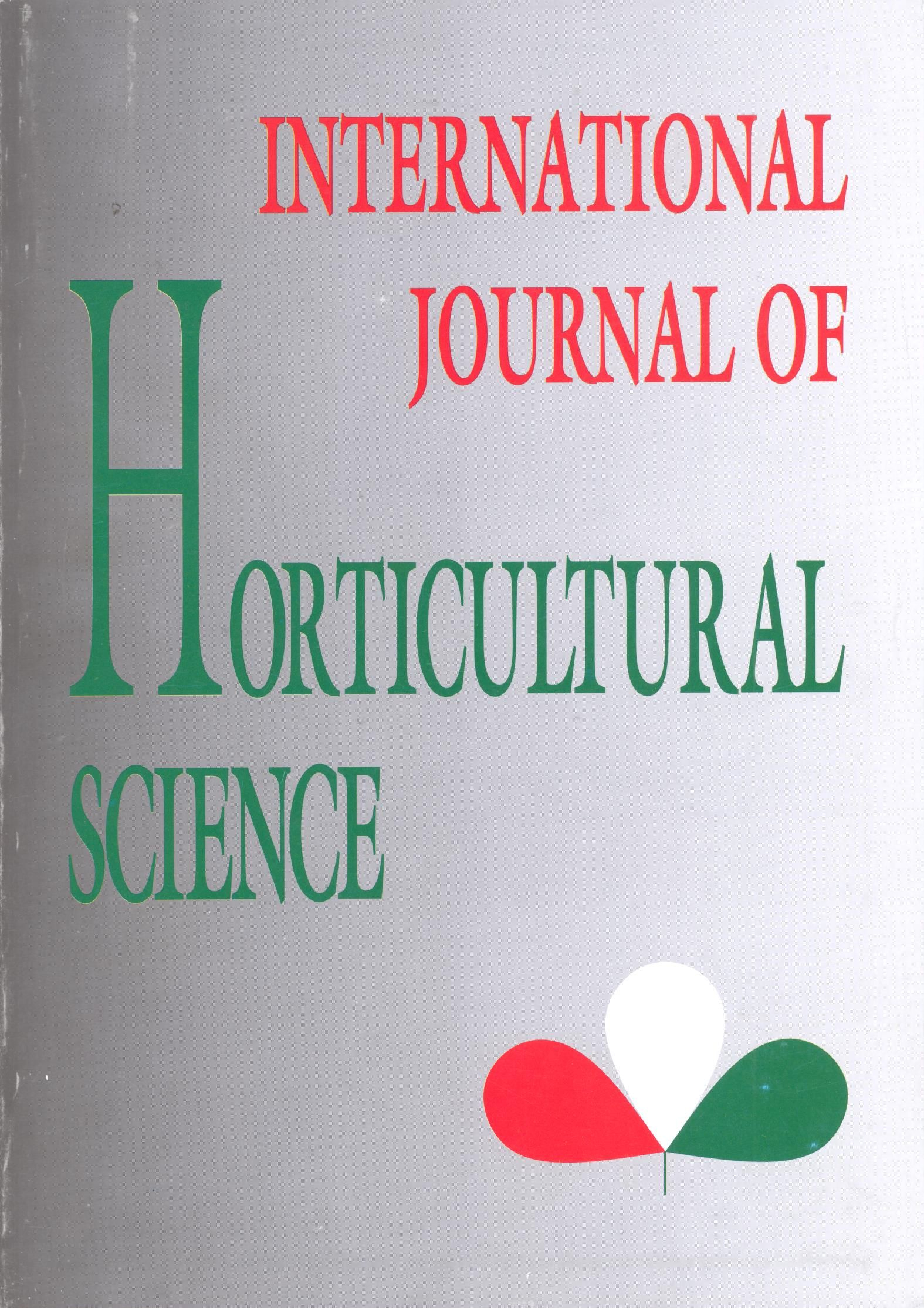 APA
Hajdu, E., Miklós, E., & Gábor, G. (2000). Water consumption of the wine grape varieties Kövidinka K.8 and White Riesling B.7. International Journal of Horticultural Science, 6(4), 25–30. https://doi.org/10.31421/IJHS/6/4/208
In the Carpathian Basin Kövidinka and White Riesling are promising wine grape varieties. As in the region continental climate dominates and dry years are not uncommon it was natural to study the water requirement and consumption of the two varieties. Morphological characters affecting transpiration were observed including leaf area, hairiness, number and type of stomata. The amount of water transpired per unit leaf area and time and rate of water consumption were measured in a model trial in cuttings with known water supply.
The water consumption of vine cuttings depends on varieties and is determined by the genotype but it is also affected by environment. Kövidinka requires little water and uses it to its advantage White Riesling requires more water and uses it rather lavishly. The results of our model trial could be introduced directly into viticulture practice.
Downloads
Download data is not yet available.