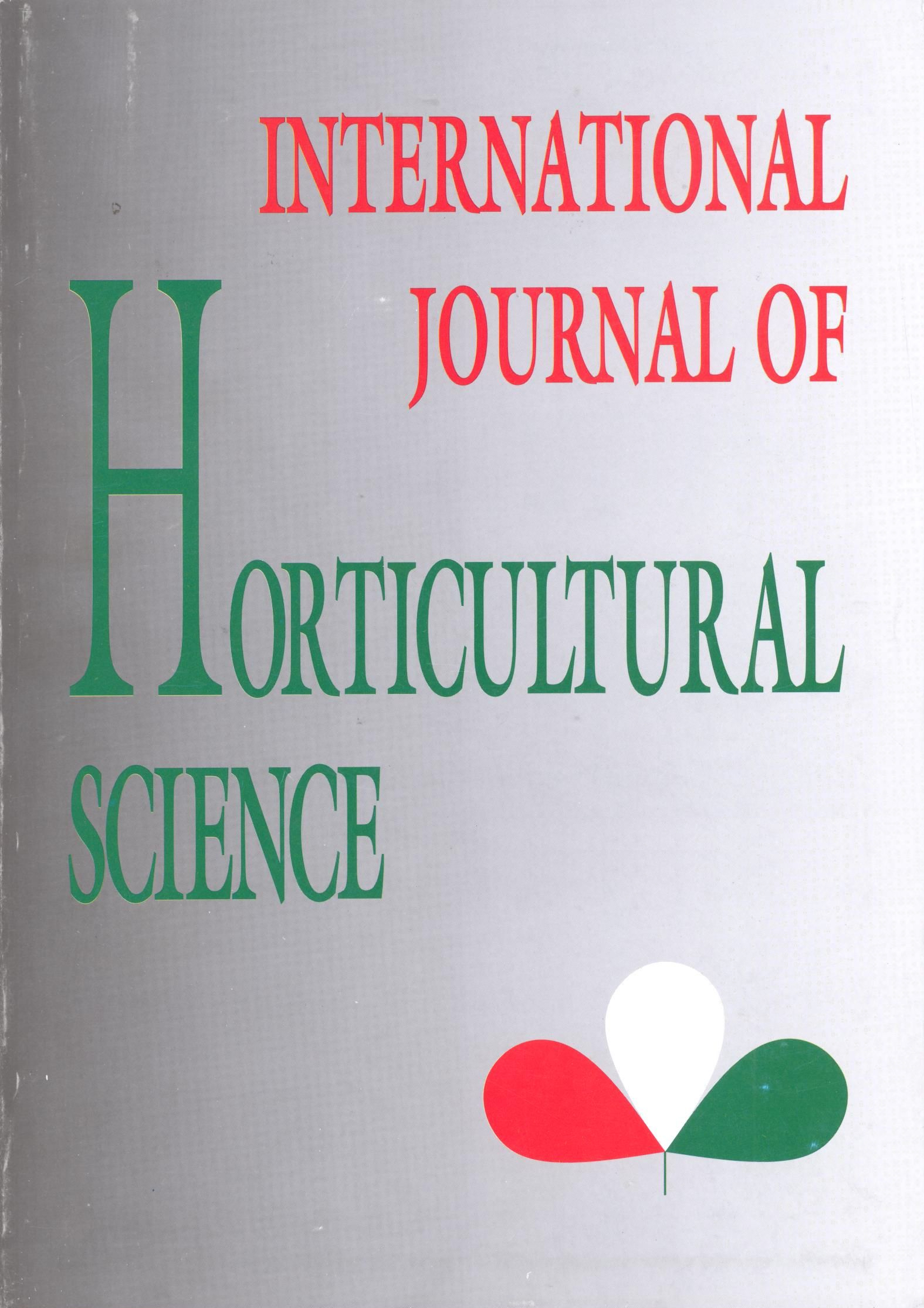 Articles
Pollen viability of 'Besztercei plum' clones depending on the effect of the year
Authors
View
Keywords
License
Copyright (c) 2018 International Journal of Horticultural Science
This is an open access article distributed under the terms of the Creative Commons Attribution License (CC BY 4.0), which permits unrestricted use, distribution, and reproduction in any medium, provided the original author and source are credited.
How To Cite
Horváth, A., Orosz-Kovács, Z., Surányi, D., Erdős, Z., Gulyás, S., Farkas, Á., & Róka, K. (2000). Pollen viability of 'Besztercei plum' clones depending on the effect of the year.
International Journal of Horticultural Science
,
6
(3), 115-121.
https://doi.org/10.31421/IJHS/6/3/112
Abstract
The percentage of dark staining pollen grains was higher in spring of 1996 than in the previous year. Data in 1998 resemble those of 1995, concerning the large amount of medium staining pollen grains in the majority of clones. Some clones produced excellent quality pollen also in the third year. whereas there were significant differences in other clones in various years.
The warmer February-March period in 1995 induced an early blooming, and frost affected the orchard not only in winter months, but also immediately before and during blooming. Thus, frost was the possible cause of weaker quality pollen this year. In 1996 warming began a bit late, but it was not broken by drastic falls in temperature, except for the middle of April, when a smaller frost affected the orchard. It is likely that this frost did not influence pollen quality of `Besztercei' and 'Early Besztercei' plum clones significantly. In 1998 warming was continuous and steady, the orchard was not affected by frost immediately before blooming. In March, however, there was frost almost every day, according to daily minimum temperatures.