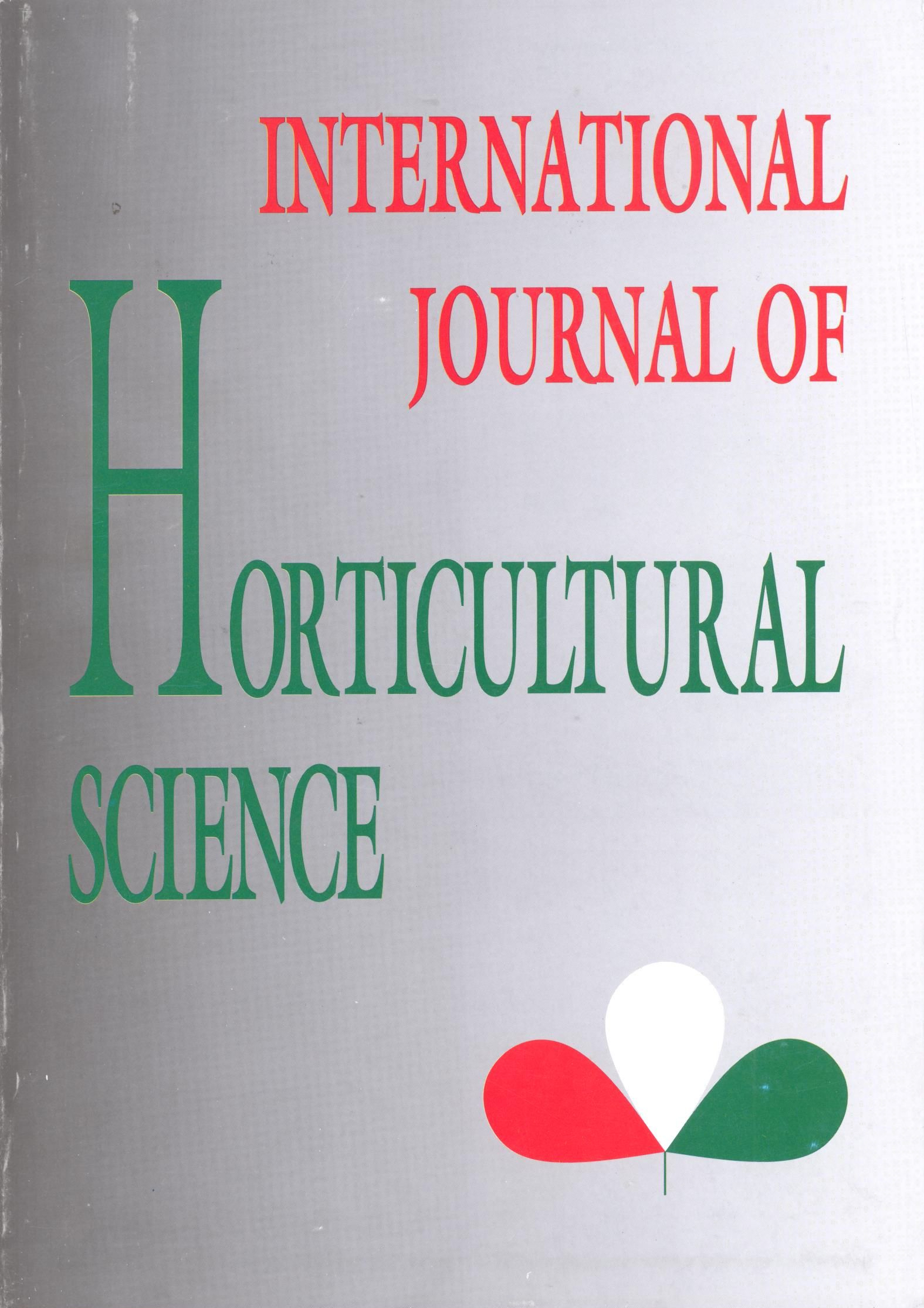 Articles
The uses of wolfberry (Lycium barbarum L.) as a fruit in an international breadth of view
Authors
View
Keywords
License
Copyright (c) 2018 International Journal of Horticultural Science
This is an open access article distributed under the terms of the Creative Commons Attribution License (CC BY 4.0), which permits unrestricted use, distribution, and reproduction in any medium, provided the original author and source are credited.
How To Cite
Sóspataki, R., Józsa, M., & Simon, G. (2014). The uses of wolfberry (Lycium barbarum L.) as a fruit in an international breadth of view.
International Journal of Horticultural Science
,
20
(3-4), 7-13.
https://doi.org/10.31421/IJHS/20/3-4/1125
Abstract
Lycium barbarum is known exclusively as an ornamental plant in Hungary, and is planted so, as popular belief deem it a toxic plant. The plant's fruit receives great respect in countries abroad, thus, due to its favourable content values the Lycium has achieved the title of 'biological gold mine'. The last couple of years has seen the import of Lycium shrubs and its corresponding products, dried goods or in the form of various processed products which have been marketed and sold at extreme prices (under name of Goji, Wolfberry, Lifeberry). Our goal was to examine the similarities of the content values of wolfberry found in Hungary and those cultivated abroad. Along with Miklós Józsa the domestic Lycium population was surveyed based on foreign examples, between the years 2009 and 2011. Those defined sweet and largefruited were selected for further investigations to be set into a clone repository. This clone repository– which contains 67 different clones from a number of regions of Hungary – was established in the nursery of Dr. Miklós Józsa, located in the city of Szombathely. The phenological and morphological characteristics and the fruit ripening and quality indicators of plants in the clone repository were investigated. Six 'best' clones – selected based on flavour, disease-resistance and vegetative characteristics (plant size, fruit set, yield and fruit size) were analysed based on their content values. The control plant was a cultivar imported by a delivery service, found also in growing. In addition to the results of the selection, the results of the content values of the six selected 'best' clones (total soluble sugar content, glucose-fructose ratio, carotene content, FRAP value) is documented in this paper. Further, based on the resulting information the possibilities of the fruit's utilization are suggested. Significant differences were measured in the vegetative characteristics of the clones (plant size, fruit set, yield and fruit size) and of those of
its inner content values. The resulting properties are considerable in regards of the plant's introduction into cultivation and also utilization. Based on growing characteristics, more favourable clones were selected than the foreign varieties already in growing. Those clones selected by us have had similar or better content values than foreign breeds. The investigation of these content values is still in progress.